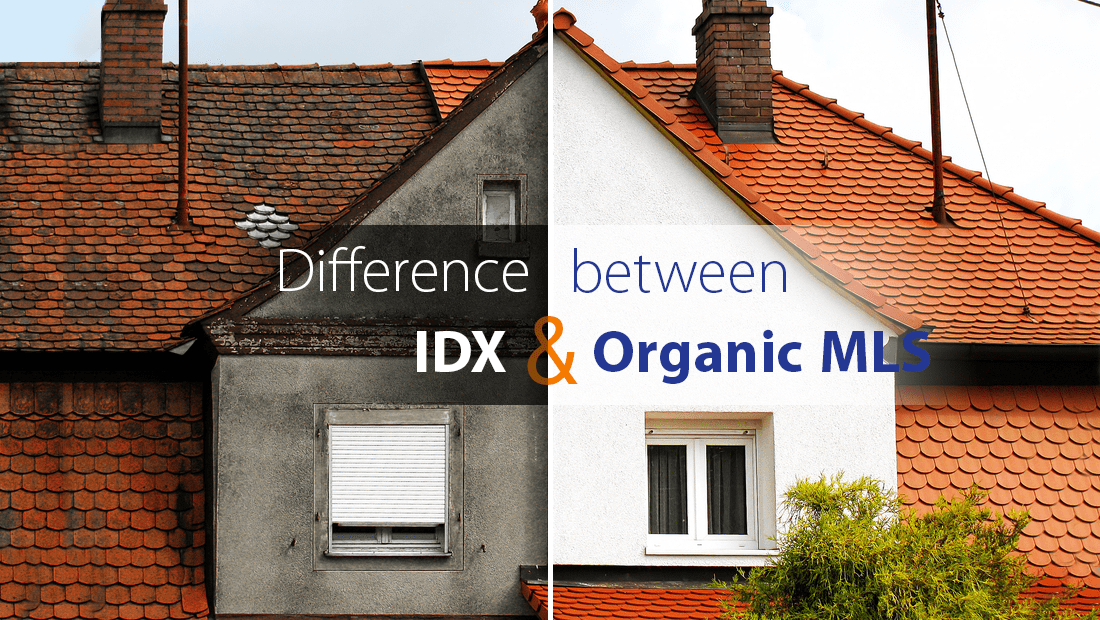 Difference between IDX and Organic MLS
13 Jun 2017
Posted at 15:38h
0 Comments
Would you like automatic MLS listings on your website? There are generally two technologies that make that possible: IDX and Organic.
IDX
IDX is short for Internet Data Exchange. But this title is misleading because with most IDX providers very little is actually exchanged.
Instead, what many competitors provide is an iframe. This is essentially a portal on your website to view real estate listings that reside somewhere else on the web.
If you are paying monthly fees to your IDX provider, this is likely the system they are employing on your site.
Under framing, none of the property data—the listings, the photos, the descriptions—are on your servers.
So when a search engine indexes your site, it is not able to index this data. Instead, it indexes a shell website consisting likely only of your contact information and your 'About Me' page.
Have you ever wondered why your real estate website is so low in a search engine results page? This is why.
Organic
Realtyna, however, offers a solution for this problem using our Organic MLS Integration. Based on RETS, Organic MLS Integration is a full MLS import to your website.
This means all data that is able to be imported from your MLS will reside on your servers.
It can be 100 Gigabytes or more of listings. All of this data is indexable by search engines providing a much more robust SEO foundation for your website.
In addition, we are able to offer Organic MLS Integration, with no monthly fees for many MLS.
Or contact us today, to find out if your MLS is monthly fee free: https://realtyna.com/contact/
Watch this video for more information: