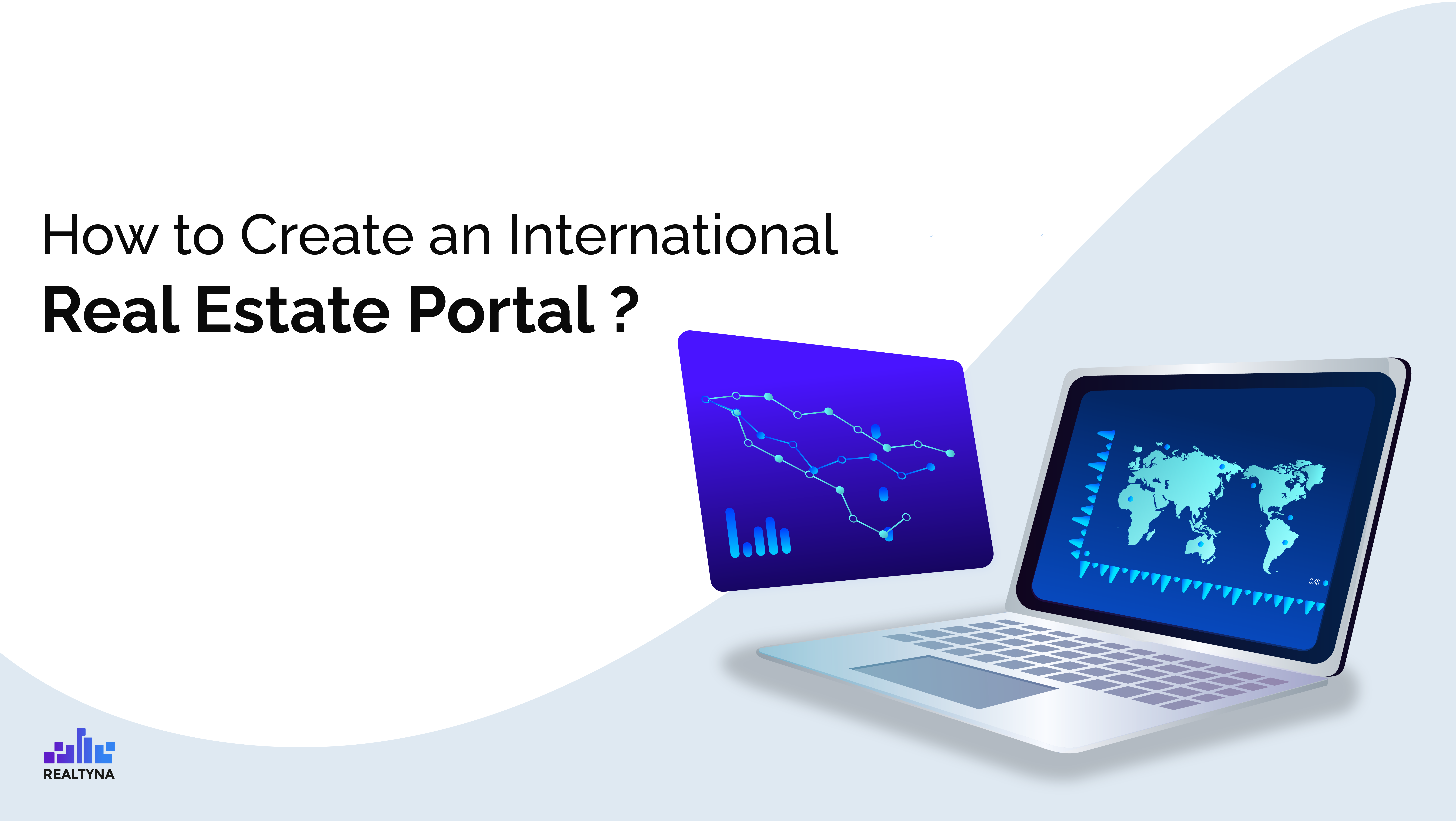 How to Create an International Real Estate Portal?
16 Feb 2022

Posted at 11:00h
0 Comments
Real estate websites play a major role in lead generation efforts of real estate brokerages and companies. Real estate portals are the cornerstone of the property industry in each country and provide lots of opportunities for Realtors and their clients.
With real estate companies such as RE/MAX and Keller Williams expanding their coverage to different countries around the world, the need for building an international real estate portal is at an all-time high.
What Is A Real Estate Portal and What Features Are Required?
A real estate or property portal is an online platform often based on a domain site that provides all the necessary tools for agents to manage listings and buyers to search for properties. Given the role it plays here, it often requires a high level of security and solid technical foundation. Zillow, RightMove, Trulia, Zoopla and Realtor.ca are examples of property portals.
An international real estate portal goes even further and requires extra features such as language and currency tools in addition to the ability to connect to multiple resources. Here is a list:
Language(s) tools

Ability to access to multiple APIs

Ability to upload and manage listings

Strong and advanced Search functionality

Controlled sign up and membership

Data feed integration

And lots more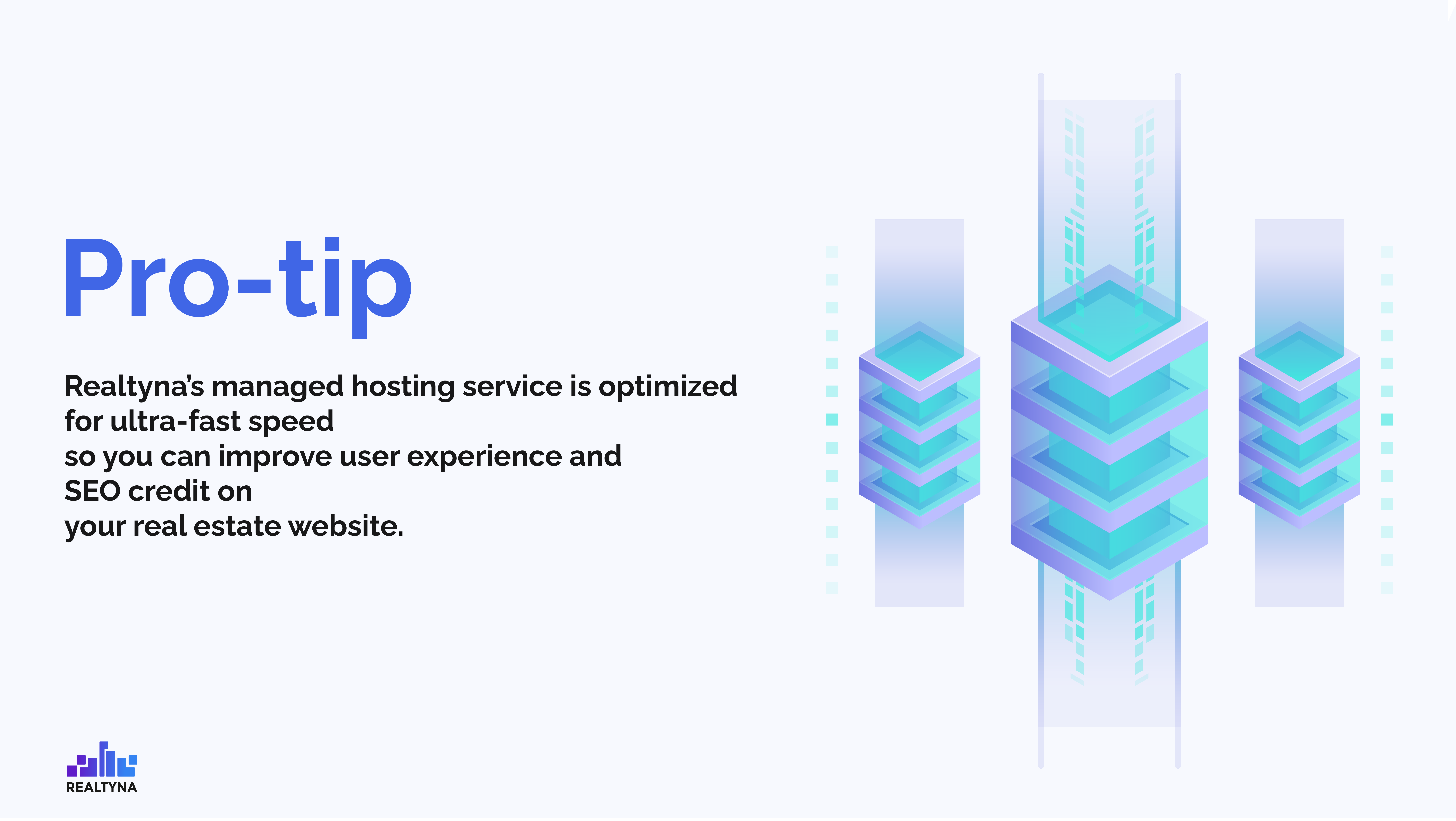 How Can Realtyna Help?
Realtyna has provided real estate web solutions for over a decade, and its core plugin has been used to build hundreds of websites across North America and other parts of the world. The main reason for this popularity has been the ability to fully customize the website on the front and back ends. Here is a list of some of the projects based on Realtyna's plugin and add-ons:
Also, Realtyna offers lifetime licenses and updates, so you don't need to worry about paying for updates or renewals.
To build an International Portal, Realtyna's solution architects recommends the following products:

WPL Pro:

WPL is a feature-rich plugin based on WordPress. This is Realtyna's base plugin where all the add-ons can be installed and the customization is provided. Here is a full list of features:
WPL Platform – Realtyna | Everything You Need For Your Real Estate Site

Membership Add-on:

This comes as an add-on for WPL and provides a wide range of membership control and options such as forced registry and social media sign-in. Learn more about this useful lead generation tool here:
Exporter Add-on:

As the name suggests, this add-on is included so you will be able to export feed to third party platforms using a password-protected and highly customizable feed:
Webmastering Service:

This service has been added to this package so a team of experienced web designers can take care of necessary design and customization work on your portal. Find out more about what this service entails here:
Experienced webmasters at your service on hourly basis
Custom Dynamic Feed:

This custom feed is especially designed for your realtor clients. You can share this feed with them and they can integrate it on their personal websites for further lead generation possibilities.
Feel free to contact one of our product experts today using the following numbers or reach out to us on the live chat on the right corner of your screen for a free consultation: