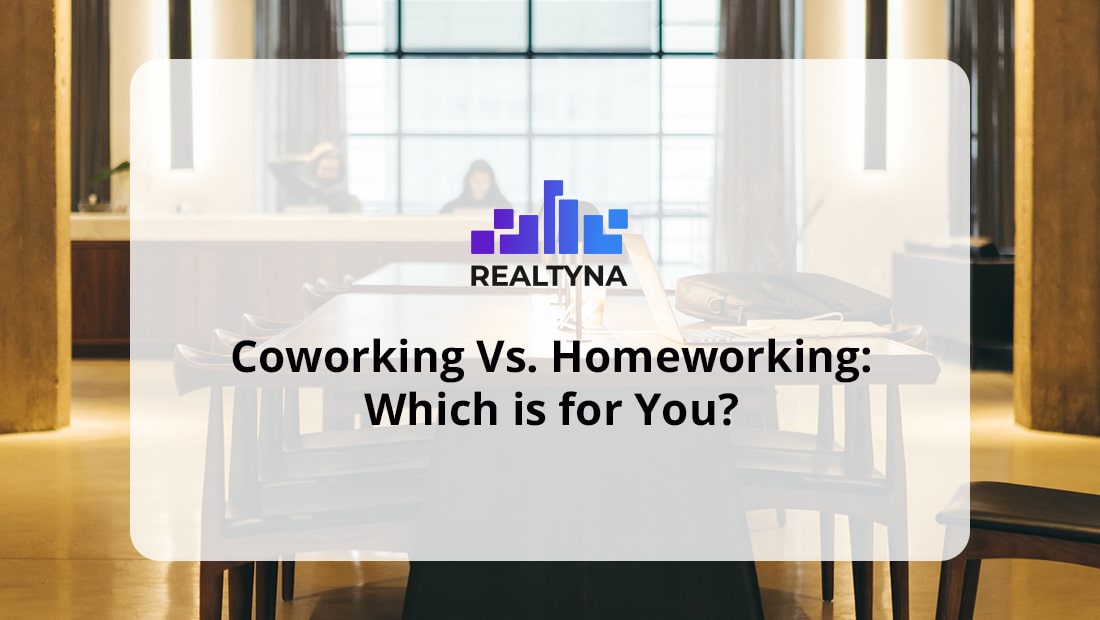 Coworking Vs. Homeworking: Which is for You?
04 Jan 2020
Posted at 11:00h
0 Comments
Overview
Coworking spaces are shared workplace facilities chosen by independent and remote workers, start-ups, companies and enterprises to fulfill their professional needs and duties. The idea is to share a fully furnished flexible place and the common infrastructure created only for work purposes in an affordable price range. Nowadays, even companies that do not have bootstrap budgets find coworking places important for productivity. The Guardian reports that "coworking spaces were originally practiced by artists and other creative workers whose work was, by definition, off-the-cuff: project-based and commissioned." The forerunner to modern coworking spaces originated in San Francisco In the early 2000's.
Coworking spaces are on the rise in major metropolises, such as London, New York, Toronto, Los Angeles, Berlin and Sydney. New generations have brought a different vision and drive. They have transitioned to these spaces, redefined the professional landscape, and changed the spirit of a traditional office.
International companies that run coworking spaces provide hundreds of locations for members to use locally and abroad. Coworking companies lease spaces, transform them into areas adaptable to different coworking needs and rent them out to startups, freelancers, large enterprises, politicians, lawyers and others interested. The obvious risk faced by companies is not having enough tenants, but the coworking industry has grown quite fast, and it is expected to continue at the same rate in the coming years. New spaces and brand-new businesses have emerged; while, already existing companies are working to keep pace and open branches in new locations.
Should you give coworking a try? When you know yourself well, you know what works best for you. If you are uncertain, you check out some different spaces and see what you like. Wherever you choose to work, you have to be comfortable and you have to perform.
So, this article does not suggest a "one-size-fits-all" answer for coworking. Instead, it presents all the details to help you make the best decision.
What do Coworking Spaces Offer and Why Do People Choose Them?
Lower cost
In order to set up and own an office, one needs:
Real estate

A lease

Furniture and decorations

Technology, software, and security

Support staff

Inventory and appliances (coffee machine, printers, paper, conditioner etc.)

Insurance

Cleaning

Pantry supplies

Utilities

Maintenance
The list can go on. Many aspiring entrepreneurs have been discouraged from pursuing their businesses because of the cost it takes to start one.
Coworking spaces can be cheap or expensive. It depends on the package and the location.
Coworking spaces are usually compared to a club membership because of the pricing scheme they use. Users sign a membership agreement that sets out fees, rules, and any other legal aspects that govern the provider/member relationship. The spaces have their own building management who take care of maintenance and cleaning. Simplified accounting and tax preparation are also available for members, according to their package.
What are the factors that may influence the prices for leasing the coworking spaces?
Location : Location can influence price, whether the space is downtown in the suburbs or elsewhere.

Space and Amenities: If the facility resides in a Class A building and includes amenities such as a beauty salon, shopping area, supermarket, gym, cafe, on-site security, secure bike lock-ups or parking, obviously, it will cost more.

Desk Space: The price will change if one purchases a hot desk seat, private office or reserved seating.

Extra Membership Benefits: Costs can rise if one has 24/7 access to the place or to different benefits, such as conference rooms, showers, mail delivery, workshops, specialty coffees and snacks.
The flexibility of coworking is appealing! Paying to work in a nice facility also may motivate you to get work done in order to get the invested money's worth.
Networking
Coworking spaces maximize networking experience, increase the chance of connection and collaboration, and give a feeling of community and camaraderie.
On a daily basis, you can meet a variety of other professionals, such as graphic designers, lawyers, programmers, videographers, writers, real estate agents and photographers. Each person has something to bring to the table and the expertise you need may be just a few desks away. Networking is known to be a long-term investment because someone you meet today may change your life tomorrow or at least become an important part of it. The open layout of spaces help startups recruit more people to their team and loop in potential investors. It is not only about meeting like-minded people, but meeting those who have a vision. There is always the potential for interaction in coworking, and this drives the sense of community upwards.
These spaces are extremely charming venues for people who want to socialize, network and move forward, but this does not mean that everybody is sitting around and talking to everyone.
Some people like coworking for the productive environment. Drive is infectious. Being around other motivated people can help you stay motivated too.
Some coworking spaces frequently organize formal and informal events that serve exactly the purpose of networking.
Space design and fully serviced operation
"Design is not just what it looks like, design is how it works." – Steve Jobs
As coworking spaces are visited by various people, the design is usually based on the "catch-all party" ideology. Nowadays, most spaces incorporate professional areas as well as recreational zones, such as game rooms, mini golf, football, table tennis, chess boards and yoga classes. All of this is to help workers relax and peacefully recharge.
A comfy atmosphere is created through creative and varied furniture, such as sitting desks, standing desks, sofas, couches, bean bags and hot desks. Coworking spaces offer flexible and multi-inclusive areas with open offices, conference rooms, private offices, private booths, meeting rooms, lounges and kitchen/cafes. Spaces usually have basics like WiFi , charging stations, ordinary and 3D printers, papers, tea and coffee (maybe snacks too). Sometimes, coaches and advisors are at your disposal as well.
So, the creation of multifunctional spaces with work, play and relax zones are manageable. It is an interesting phenomenon taking place. Interior design has the power to promote ideas, and many coworking spaces take advantage of this.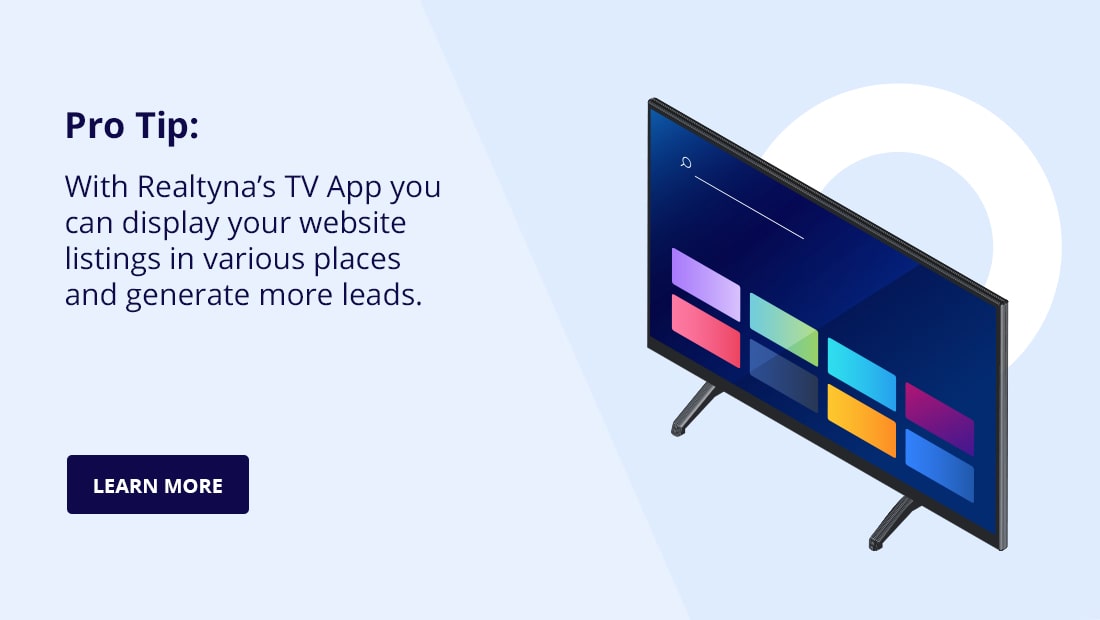 Security
Coworking spaces are equipped with various security means. These allow people to relax and even leave their equipment while taking a break.
Private offices and private spaces in the coworking environments also allow people to safeguard personal information.
Flexible Schedule
So what are the implications for traditional companies to choose coworking spaces?
an alternative place for people to work.

allow distributed workers to get productive work done.

attract employees who demand flexible workplace and work time.
A flexible schedule means that members can arrange their working hours the way they want and need. Some spaces are accessible 24/7. Usually, the schedule is defined by the purchased package.
Structure and Discipline
Coworking spaces are admired because of the environment they have managed to create, the freedom that exists, and the values they preach. However, in every space there are a few forms of ethics and structure that limit individual autonomy to some extent. Structure, personal or social discipline, and work a motivated environment tend to help increase productivity.
New Ideas
The business world is full of surprises and unexpected moments,. Nothing is guaranteed for the long-term. Accordingly, coworking companies need to keep their finger on the pulse, strive for development and innovativeness
Coworking can be the place where creative ideas explode and where members pave the way from taking a job to making a job.
Code of Ethics of Coworking Spaces
Coworking spaces usually base their rules on "being conscientious of the other workers." Whether the rule is written or non-written, one should take into consideration other renters or coworkers. Shared work-place etiquette guide creates a concentrated environment that could create distractions. Coworking guidelines could incorporate the following things:
Do not leave traces of the mess you have created
Throw away your trash, clean your workspace and leave the place as if nobody used it.
Keep the place quiet
Do not be a loud talker or a loud gum-chewer Do not turn up the music. Keep a pleasant and quiet phone voice..
Coworking spaces are for highly conscious people who understand and can respect the idea of a community even though they may not share the same job.
A sense of compassion, concern for each other, and a feeling of responsibility for what happens around help such spaces to fulfill its function.
Be aware of scents
People's tastes differ, their attitude toward scents as well. Any smells should be pleasant and subtle. When it is nearly impossible to please everyone, it is better to go neutral or to skip scents entirely. The same guidelines apply to the kitchens. Try to choose mild foods that do not leave strong odors.
Be friendly, polite, positive and flexible
Keep a pleasant tone, greet coworkers and listen patiently. If you are in a funk, try to keep to yourself and do not ruin elevated moods. Usually, interactions are not forced or compulsory in coworking spaces.
When a printer needs to be refilled with paper, do it and do not leave the tray empty. Replace things when you use them. The little details matter. At times, in a coworking space, , the boomerang effect applies—the way you treat people is the way they treat you. So, never stop being nice and never be defined by others' standards.
Use only allowed space
When you buy a particular package and have permission for certain area, you must use only for what you have paid for and have a sense of respect toward others' spaces.
Do not use unauthorized areas Make sure other workers have access to the areas they need and do not occupy them!
How Coworking Space Makes Money?
There are different ways through which coworking spaces make money. Here are the typical ones:
Membership fee

Renting amenities (conference room, room for seminars, training workshops, etc.)

Renting infrastructure (workstations, dedicated cabin, etc.)

Offering virtual offices, premium work address for listings, mails and packages.

Partnerships (working as a medium – linking investors to the startup founders and charge a small fee or commission for this)
Working from Home: Pros and Cons
Working from home may blur the lines between personal life and professional life, leisure and work. Life is about balance. You have to find what works for you. If you have tried working from home, and you miss occasional social interaction , you should try coworking.
Home is not always a controlled environment, but coworking spaces may not always be good for creativity and spirit.
When there is more stuff to carry from home to office, it gets hard to commute sometimes. If you are a self-employed contractor and the home environment is a controlled place, it brings productivity. In this case, you may want to stay and economize your resources. When you leave your home, you have to factor in the cost of fuel and the time to commute, as well as the cost of the daily, monthly or yearly) coworking package. Coworking does not offer the comfort of working in PJ's. And as a home business owner, you can take a variety of tax deductions related to the cost of running your business.
Depending on your family situation, a home environment can be advantageous, distracting, or something else entirely. So, to decide between homeworking and coworking, you need to understand what works better for you and why.
Conclusion
The modern idea of coworking spaces is still pretty new. It has been only a few years since the industry has become common and accepted in most cities. The shift in ideology and time have brought new needs and coworking, for many, presents a solution. Does it for you?
Did you like this article? Drop a comment below. Or check out our blog 7 Social Media Trends You Should Be Aware Of.