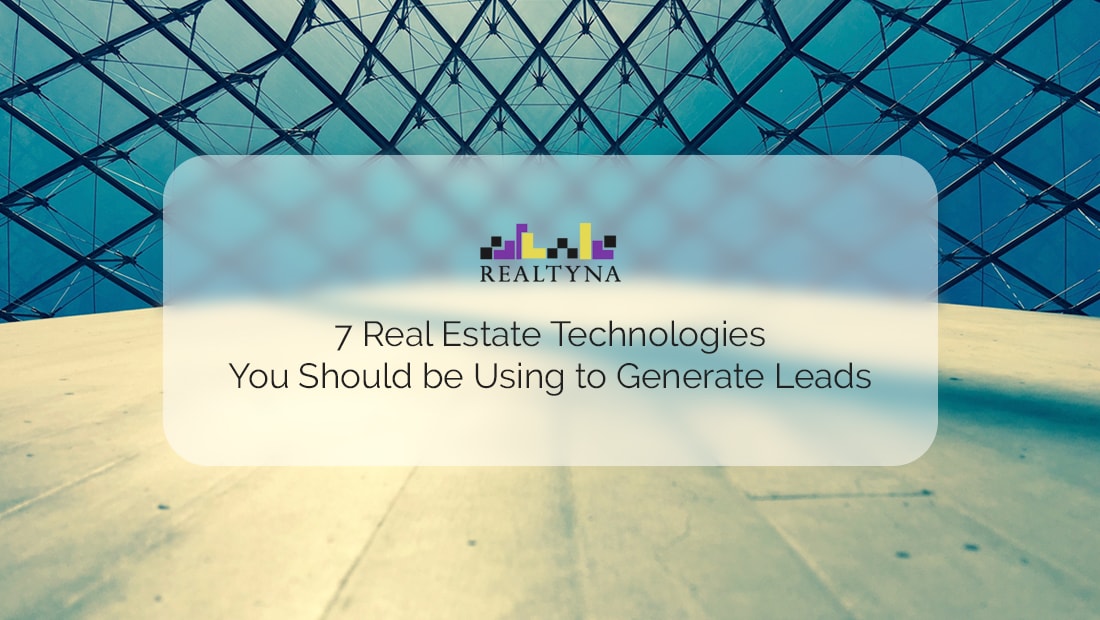 7 Real Estate Technologies You Should be Using to Generate Leads
23 May 2018

Posted at 10:46h
0 Comments
A real estate agent's number one stress is generating and converting leads. This job was a lot more hands-on and time consuming 20 years ago, but with the rise of the internet and the world becoming more and more digitized, leads are now literally at your fingertips.
I do not think it is any surprise to agents that this is the case. We are in the age of convenience, and there is nothing more convenient than shopping for a home and an agent in the middle of the night from the comfort of your own bed. The problem is many real estate agents do not know where to start or what tools they have.
To get you in the right direction, I have compiled a list of 7 real estate technologies you should be using to generate leads.
-WPL Pro:
You have many options when it comes to your real estate website, but WPL Pro for WordPress is definitely worth a shot. You do not want to miss this platform full of features to make your website look and run professionally, all while being simple and easy to use from the backend. With WPL Pro, you also have the opportunity to easily add extra, useful technologies to your website. The SEO optimized platform, included functions, and user friendly navigation will give your business the lead boost you are looking for without even going further (although, you should not miss out on the other technologies below, either!).
LUKE'S TIP: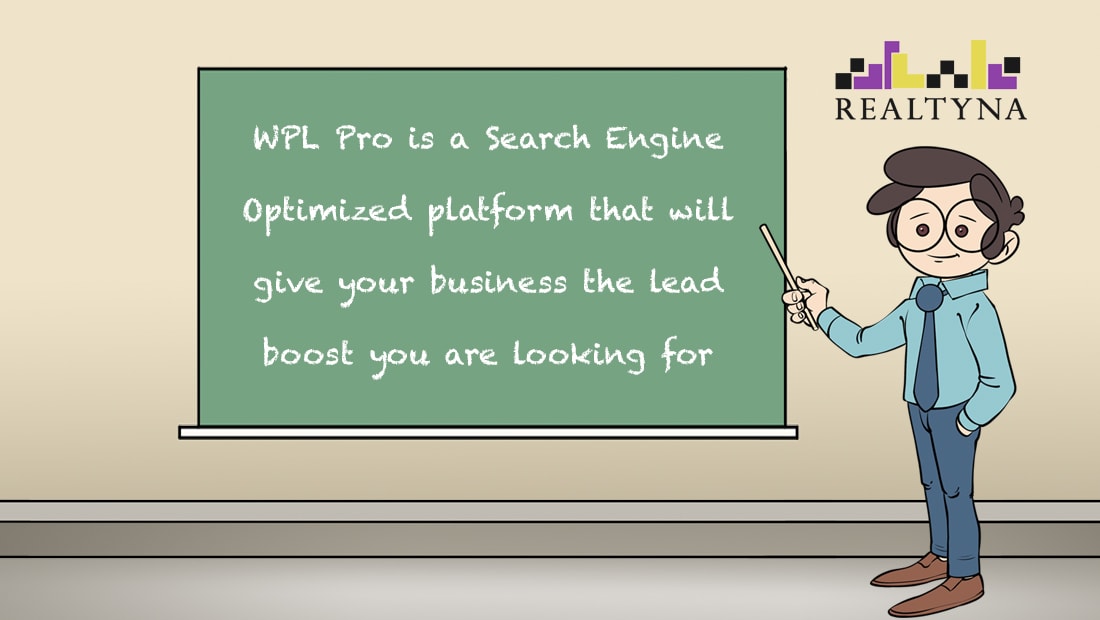 -Integrated Listings:
A real estate website is basically useless unless you have listings on it. That is what will get you the leads. Any listings integrated in any way will help you generate leads, however, the most effective method is Organic Integration, which pulls your listings directly from your MLS database. This method creates an indexable page that search engines pick up on, on each and every listing which makes your website more likely to rank on Google and therefor, bring more leads to your website rather than your competitors.
-CRM:
There is nothing worse than being inefficient in real estate. Capturing and managing leads takes time and often require agents to hire outside help to do it all. Invest in a real estate specific CRM and cut the time the time and effort of this job in half! Being able to effectively communicate with all leads, manage your agents, set event reminders and track viewers use of your website are incredible tools for agents to have on their belts to generate leads.
-Advanced Searches/Neighborhood Profiles/Demographics:
Consumers have thousands of options out there when it comes to finding a home. To retain a lead, you must offer state of the art features on your website, otherwise they will move to the next website that meets their needs. Some examples of lead retaining features are advanced searches, neighborhood profiles and demographic information. Again, we live in the age of convenience, and the opportunity to be specific and find all information in one place is the goal. Always. Give your leads more search options, such as drawing on a map, or saving searches (which always means you get their contact information!), highlight key aspects of neighborhoods in your area, and give them all the demographic information their heart desires. These are all things that leads will be interested in and keep them coming to your website to browse (and eventually contact you!).
-Agent Profiles:
Having agent profiles and contact information added to listings will be extremely convenient for buyers and increase your chance of lead contact. This is one of the easiest and most simple technologies to include in your website. Additionally, it will surely aid in generating many leads.
-Mobile Applications:
If you want to not only be in the game, but also 5 steps ahead, consider creating a mobile application. A mobile app will cost you, but you will yield countless benefits from being one of the only, if not only, agent with a functioning app in your local area. New real estate is all about ease and efficiency and there is no better way to achieve such a feat than to give your leads a product they can use on their phones.
-Exporting to 3rd Party Sites:
It is very naive to think any individual agent's website will beat 3rd party property portals like Zillow or Trulia on Google. Unfortunately, that simply will not happen without very specific searches. To manage this problem and turn it to an opportunity, you should make use of these portals and export your listings with agent information. The process can be quite technical but there is plenty of help to be found out there. This will allow leads to browse your listings, contact you as well as click a link to your website, all from a top ranking property portal.
There are no magic ways to generate leads. All methods require effort and sometimes an upfront cost, but the rewards will definitely be reaped from them. Utilizing technology will keep you on a path of innovation and success. It will also streamline the way you do business and get contacts. You can find many developers and companies to develop some or all of these technologies for your website, or they can conveniently be found at Realtyna, a company that prides itself in having everything for real estate technology under one roof.