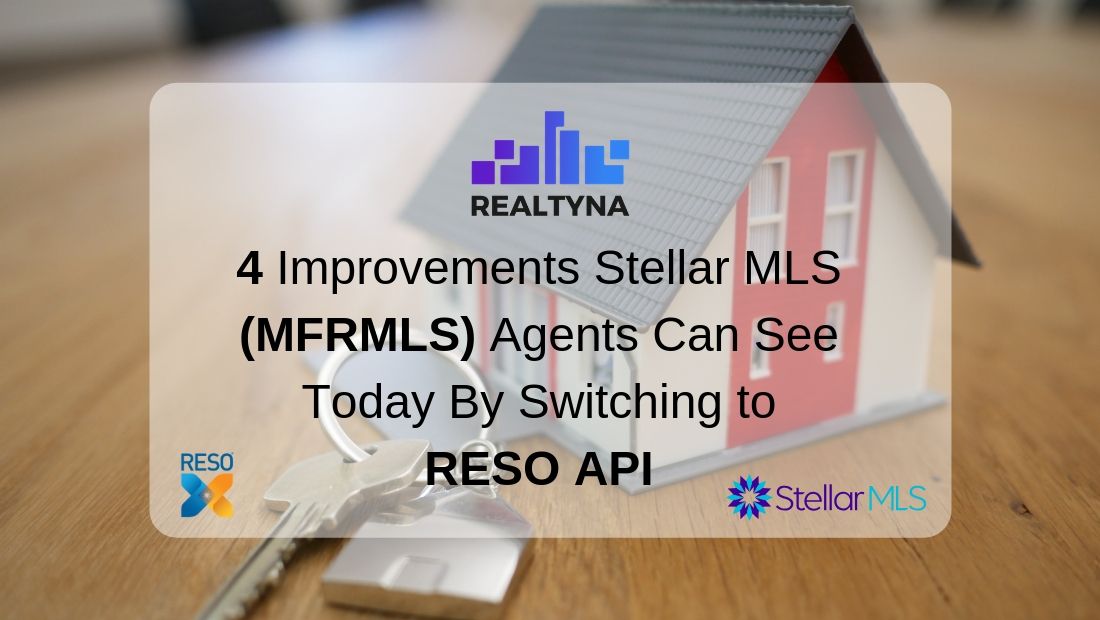 4 Improvements Stellar MLS (MFRMLS) Agents Can See Today By Switching to RESO API
22 Aug 2019

Posted at 10:00h
0 Comments
As a member of MLS Grid, Stellar MLS (formerly MFRMLS) makes the RESO Web API available for agent websites. This IDX technology standard brings your site to life with searchable MLS listings.
RESO Web API is the latest evolution in the real estate tech world. It is a technology standard for connecting an agent website to an MLS and feeding it with property listings. Through its flexibility and efficiency, RESO Web API opens new doors in the real estate industry. For more on RESO Web API, see What Is RESO Web API? and How Does It Work?
Stellar MLS members have the opportunity to switch their property search websites to RESO Web API. Here are 4 improvements they can see today if they do.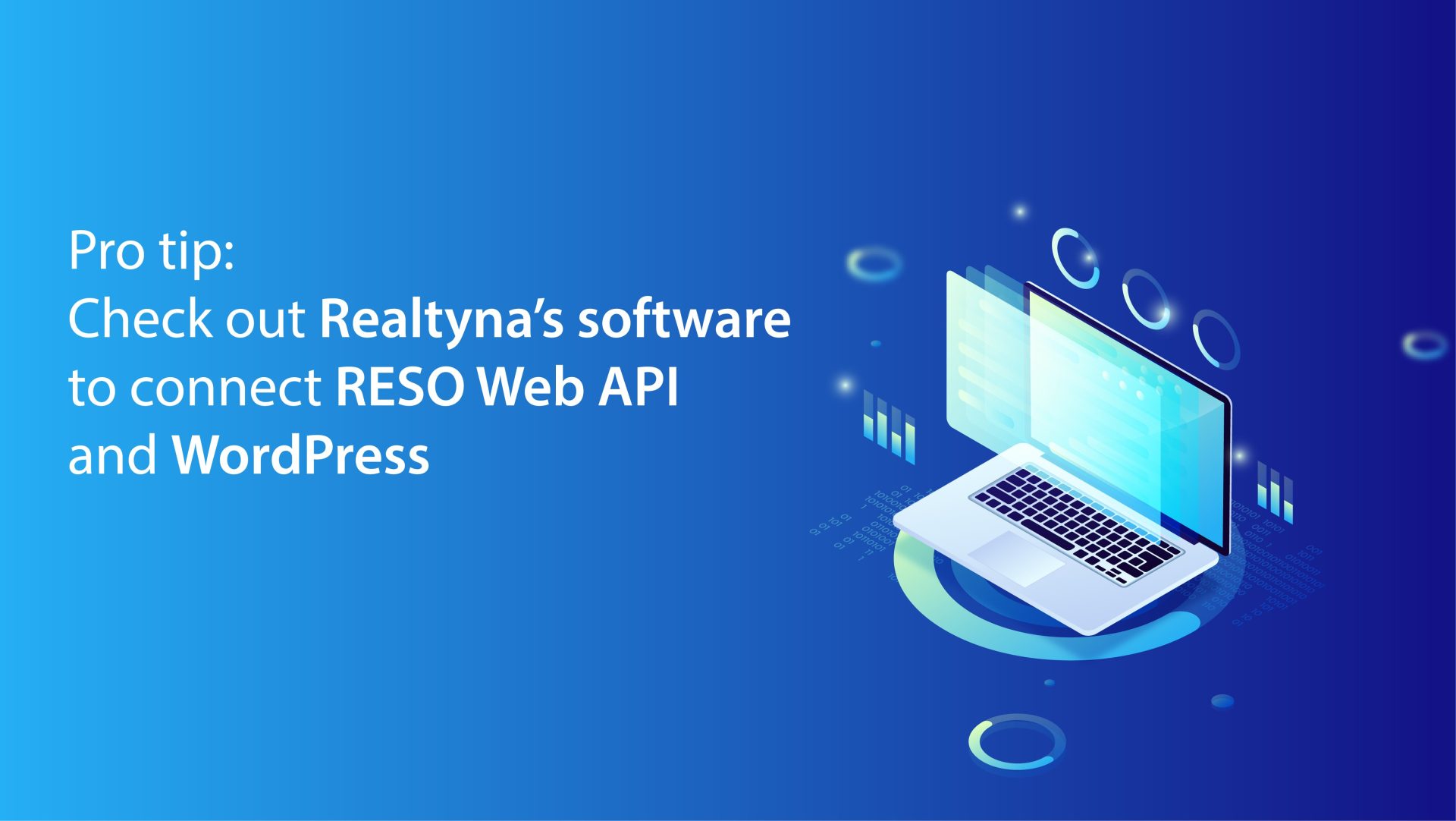 1. Lower Hosting Costs
One of the great innovations of the RESO Web API standard is the ability to call an MLS directly for property information. This means Stellar MLS agents no longer need to store this information locally. Lower local storage allows agents to downsize their hosting and cut monthly expenditures without affecting the performance of their site.
2. Less Downtime
The RESO Web API standard relies on a known technology that has a vibrant community of developers and technical professionals. This allows real estate tech companies like ours to deliver your site faster and get it back online sooner following any sort of maintenance. For Stellar MLS agents, less downtime means less time away from your primary task—selling.
3. More Security
Property data is valuable, so hosting it on your site is a risk to hacking and breaches. With RESO Web API, hosting is primarily provided by the MLS, which is equipped to manage such risk.
4. More Opportunities in Mobile
RESO Web API makes connecting to an MLS simpler. This makes it easier for developers to integrate MLS data into third-party software and mobile apps. It also opens new doors for real estate agents to pair their site with new tools and features.
RESO Web API can bring some immediate improvements to Stellar MLS agents. Now you know what they are. Questions or feedback? Leave them in the comments. Or for more real estate advice and tips, see How to Add Yelp to Your Real Estate IDX Listings.