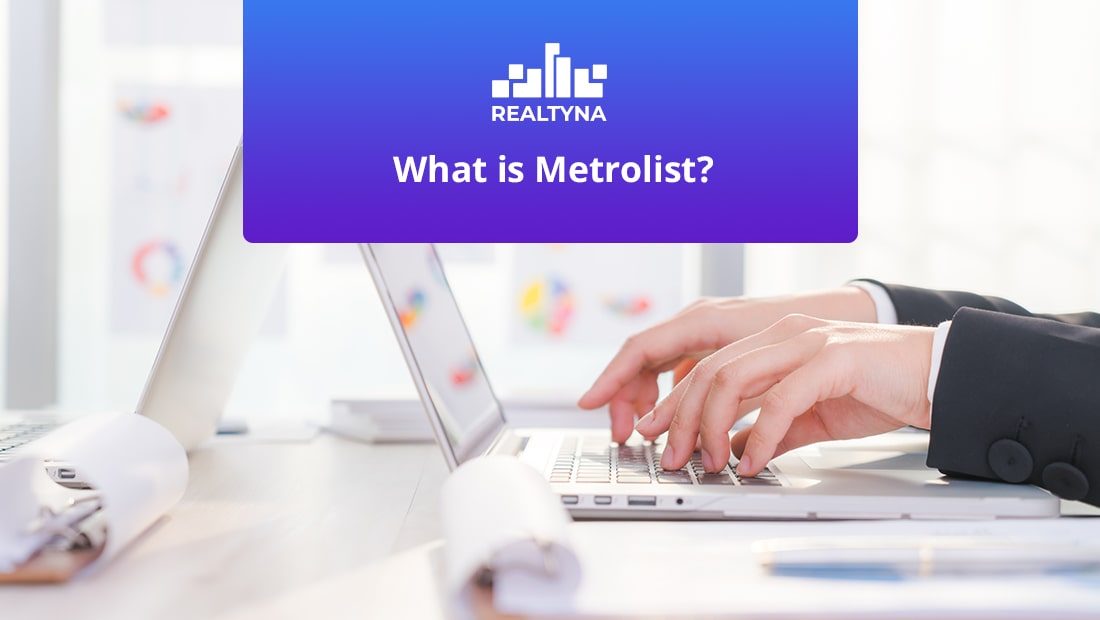 What is MetroList MLS?
17 Mar 2020

Posted at 11:00h
0 Comments
Metrolist is the biggest MLS in Northern California, and it is one of the most important MLS across the country.
It serves more than 20,000 real estate professionals in the region.
It is the ultimate voice of real estate data in Northern California with an eye on support to realtors even outside the coverage area.
History
It all started in 1985 when the Sacramento, Placer and El Dorado Association of REALTORS® started working together to create a computerized system. Later, the following associations joined Metrolist, and it became the major provider of listings data in the Central Valley region:
Lodi Association of REALTORS®

Stockton Association of REALTORS®

Amador County Association of REALTORS®

Yolo County Association of REALTORS®

Brokers in Western Merced County
Metrolist was the first MLS in the US to receive the highest Data Dictionary Certification from RESO in 2015.

Coverage
It is based in Sacramento and provides a wide range of services. Currently, it covers the following counties in California:

Auburn

El Dorado

Hills

Elk Grove

Folsom

Lincoln

Lodi

Manteca

Modesto

Rocklin

Roseville

Sacramento

Stockton

Tracy

Turlock

Mariposa

Madera



Metrolist is constantly growing its reach and recently (as of Feb 2020) they have expanded their services to Nevada and Amador counties.
Benefits
What makes Metrolist special is the use of Quattro System, through which realtors outside of the coverage area can have access to the listings data and vice versa. This is done through a reciprocal service under Quattro alliance affiliates.
In addition to an accurate and updated source of listings data, members can benefit from:
Single database

Single orientation program

Advanced and secure key box system

Seminars and CE programs

Access to reciprocal listings data
On February 26th, 2020, Metrolist signed an agreement with the Bay East Association of REALTORS® and Contra Costa Association of REALTORS® to share data through the Homesnap and Homespotter mobile applications.
Website: MetroListPRO | The Official Search Site of MetroList MLS
Final Thoughts
Metrolist is a big player in real estate data and technology in California. It is the second-largest MLS in the state following CRMLS, and it provides services to a coverage area of 10,000 square miles.
For those who are active in the region, Realtyna offers Organic MLS Integration with MetroList data. To ensure the quality of data and access, Metrolist has specific terms of access in place for its data feed. Realtyna will help you work with the paperwork and provide you with the most convenient path towards running listings on your real estate website.
For more information about our Organic MLS integration and explore your options, please check the following link: