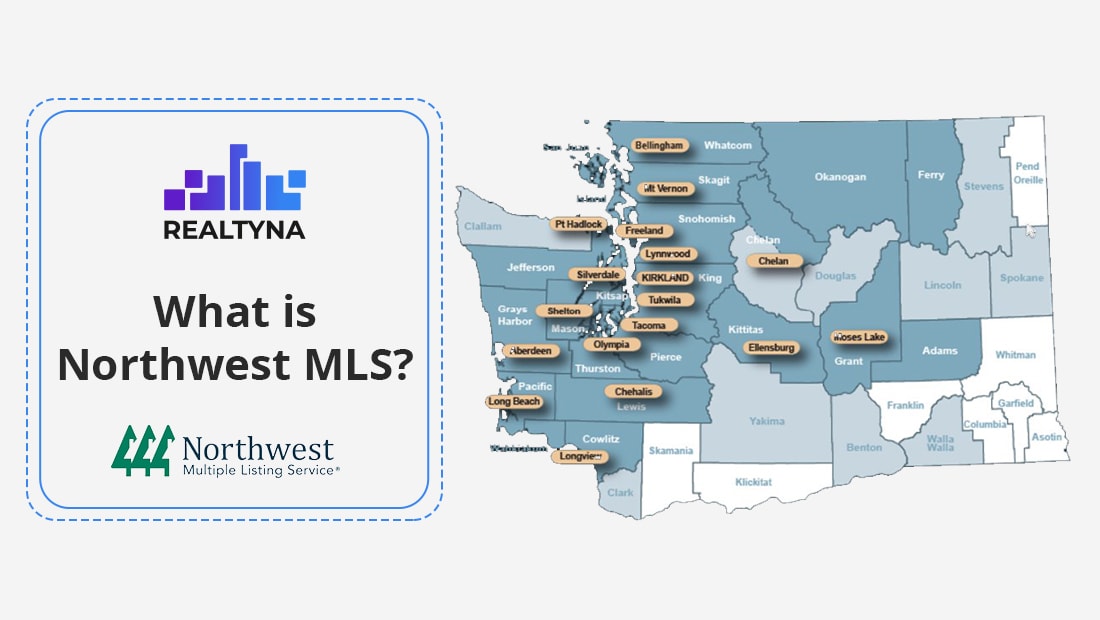 What is Northwest MLS?
22 Aug 2019

Posted at 10:30h
0 Comments
Multiple listing services were created with the aim of providing precise information about real estate products, which are properties of various forms. Using this integrated information, agents and brokers can serve their clients with ease and consistency. Northwest MLS, which is the biggest full-service MLS in the area, gives service to over 28,000 members in the state of Washington. It is based in Kirkland, Washington and as of August 2019 covers 22 counties in the state.
Background
Northwest MLS started operation with the current name in 1996 and gained its three tree logo. This logo has been used as a sign to confirm the submission of data by authorized members of MLS.
Formerly, it was a group of MLS called Puget Area, all of which merged in 1984 to create the modern-day MLS.
Some Facts
NWMLS has over 28,000 active members

It is non-profit and member-owned

It uses leading-edge technology such as KeyBox, to provide quick and convenient access to information

Northwest MLS has 2200 offices in the region

Real estate inventories have been on the rise continuously since 2018

It has the lowest rate of pending sales in Urban areas proportionally, compared to other major MLS

Members receive free training, access to webinars and resources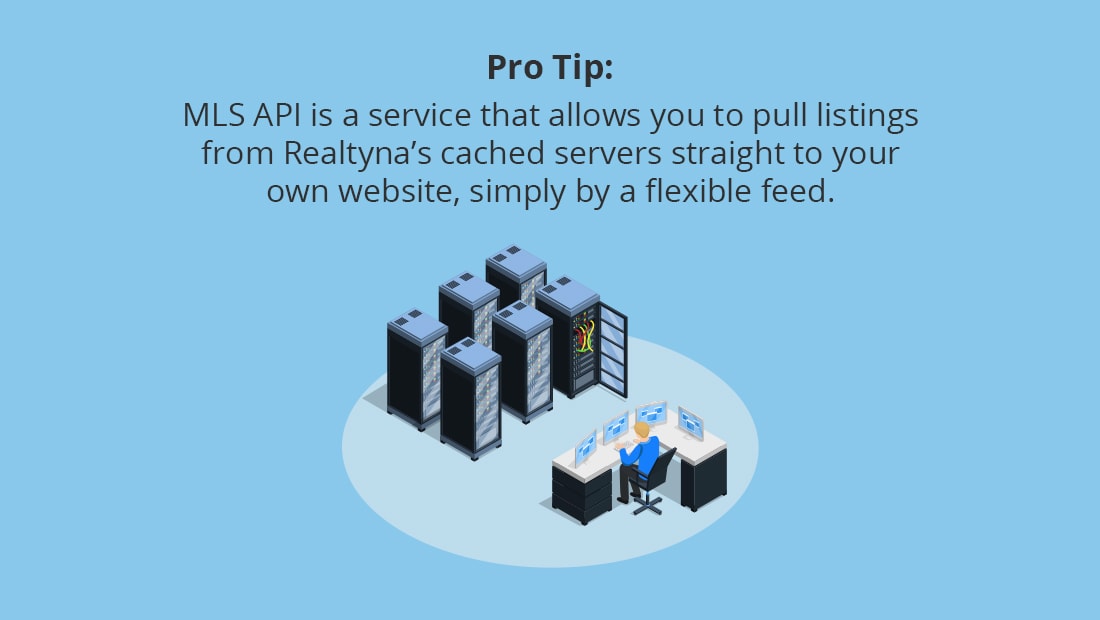 Why Northwest MLS?
Given the "healthy growth" (Cited by James Young, director of the Washington Center for Real Estate Research at the University of Washington) in most of the counties, especially King and Snohomish, there is an increase in the number of mortgage applications.
We all know what it means: more buyers!
An increase of up to 4 percent in listings is also observed in the early months of 2019.
That being said, more sellers are offering their properties during this peak time. This is to make sure they have minimized their loads before interest rates go too high.
So if you are in the real estate business in this area or you are considering moving to NWMLS, this should be a perfect time.
Want to have a list of all MLS in the country? Check out List of MLS in the U.S.
Integrate NWMLS on your Website