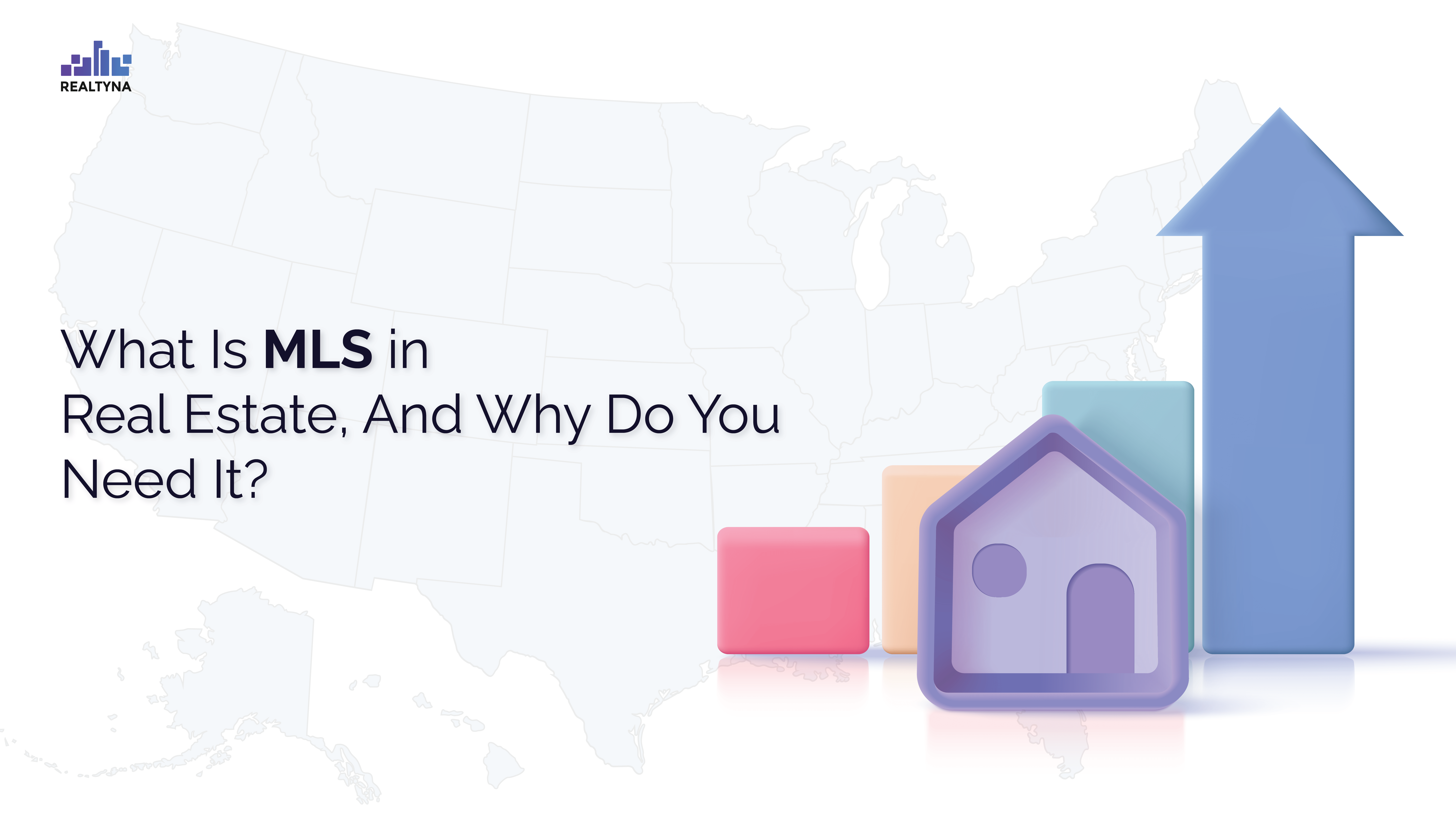 What Is MLS in Real Estate, And Why Do You Need It?
29 Sep 2022

Posted at 11:00h
0 Comments
As real estate professionals, having access to a networking platform for sharing property data is vital, and Multiple Listing Services (MLS) provides just that. An MLS is one of the most powerful tools that real estate businesses can use to improve their productivity, market exposure, and access to listing data. Today we will discuss the MLS and why real estate agents need it.
What Is an MLS?
Through the Multiple Listing Service (MLS), real estate agents can collaborate, regardless of whether they are registered with the same brokerage. Currently, there are between 700 and 800 regional MLS databases, all of which are established and maintained by local real estate professionals to facilitate property transactions.
Let's explore how MLS membership can benefit real estate professionals.
How Does It Work?
This database is an online real estate market structure where agents and brokers share listings and information about their properties for sale. Then, through the central system, both sellers' and buyers' agents collaborate to sell the property for a commission.
Why Do Real Estate Professionals Need MLS Access (Benefit of MLS)
First, it creates great exposure for real estate agents and their property listings by letting the database enable a network system that allows individuals quickly search for properties that match certain specifications. MLS also advertises listings to potential buyers, creating awareness among unaware buyers.

Secondly, MLS has an efficient real estate marketing strategy that provides buyers with a wide variety of constantly updated property options to choose from and a huge market for sellers. Additionally, real estate professionals can network with secondary brokers who can help bring them clients to earn more commission.

Another benefit of the MLS for real estate professionals is that it gives them access to the most up-to-date listing data and fresh options for their clients. Since some of the MLS listing rules include timely listing of properties, providing accurate property information, and adding real property photo information, the MLS database is constantly updated with new and precise information.
Final Words
Real estate brokers and agents in a specific market through the MLS can network over available properties. As a result, it helps house sellers reach a wider audience. It also helps buyers identify all the houses for sale in a region when dealing with an agent or broker.
For more real estate tips, read our articles below:
How to Integrate CENTRIS in WordPress