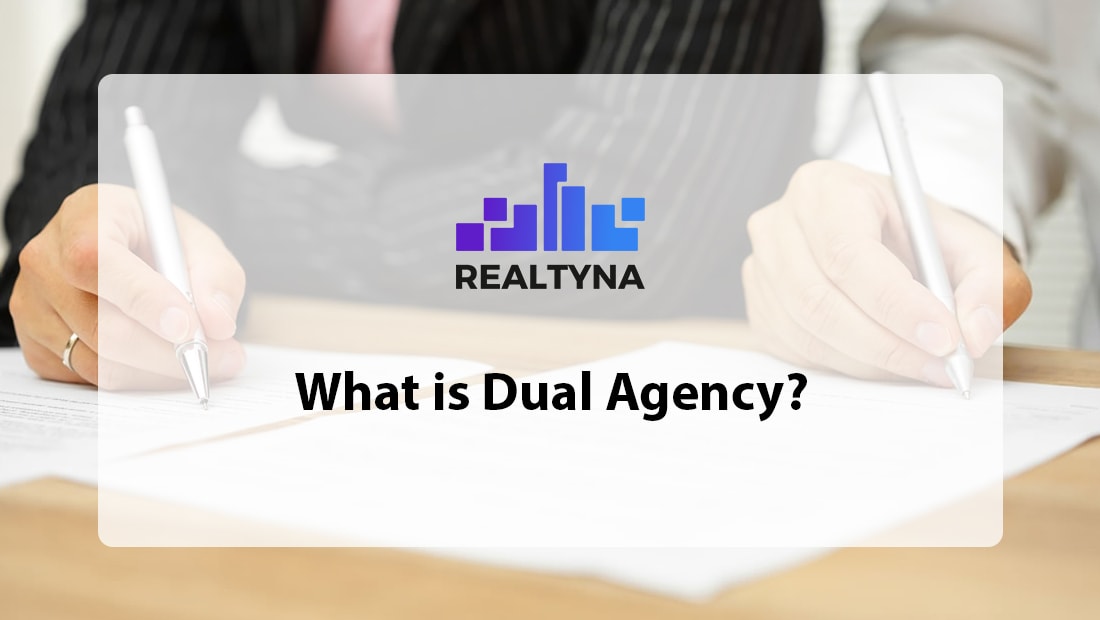 What is Dual Agency?
17 Oct 2019

Posted at 10:00h
0 Comments
Buying or selling a house is a complicated process.
Who doesn't want to have a dream house or sell their property at the best price? Undergoing this process is not simple and implies several stages, especially for first-time buyers/sellers. There are some steps, both of them should take, to successfully complete real estate transaction.
If you are not involved in the real estate industry, one of the first actions is to have a good agent. And to clearly understand our main topic – what is dual agency, let's quickly make clear what type of agents are there.
Type of Agents
Buyer's agent is a person who has a legal license to represent the buyer during the home-buying process. Buyer's agents can simplify the transaction process due to wide range of contracts and knowledge. A buyer's agent helps buyers find suitable property, get full information about it and purchase the house for an acceptable price. He leads all the negotiations with seller's agent on behalf of a homebuyer. As for the cost, a homebuyer usually does not pay anything to the buyer's agent. Instead, a seller's agent splits the commission of about 4-6% with a buyer's agent.
Seller's agent also known as the listing agent is a person who helps home sellers or owners represent their interests. The seller's agent provides all the information about the property on the multiple listing service or MLS and manages every negotiation in the real estate transaction. Seller's agents should also hold a current state real estate license and their commission is usually up to 6%, although it is standard practice to negotiate commission for every transaction.
Dual agents are also known as transaction brokers. As the term says itself, a dual agent is a person who tries to represent a home buyer as well as a seller at the same time. In most states dual agency is legal but in eight states: Colorado, Florida, Maryland, Kansas, Oklahoma, Texas, Alaska and Vermont, it is illegal.
So here is the question, why should it be banned? To understand the issue, let us consider the pros and cons of dual agency.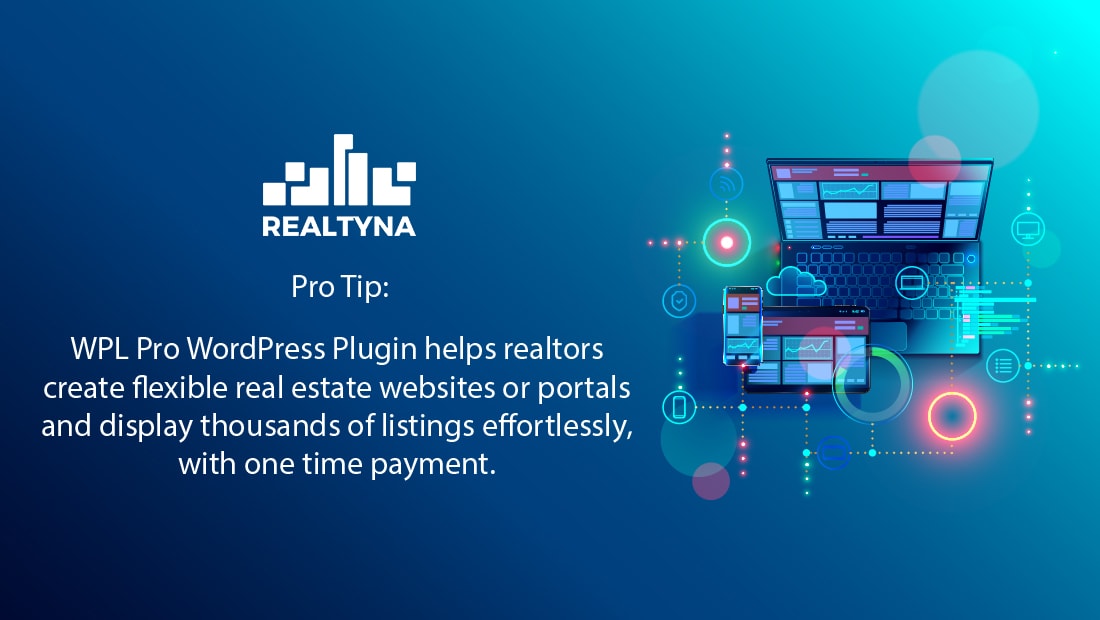 Pros:
Having a dual agent means an easier way to communicate. Sometimes it is hard for an agent to find the right time to communicate to another agent and lead negotiations. In some cases customers have to face missed deadlines, unperformed duties and irresponsibility. In case of having a dual agent, everything happens with one person.

You can save money by having a dual agent. Generally, the home seller pays the commission to a seller's agent and then it is split with buyer's agent. A dual agent does not have to split the commission with others, therefore it might be lower than in case of having two agents. On the other hand, it is quite profitable for agents.

As a buyer, you can get more information about the property from dual agent as he has a direct contact to a home seller too.
Without a doubt, all of these advantages can help both a buyer and seller save their time and money.
Cons:
It can cause a conflict of interests of a buyer and a seller. When a buyer wants to purchase a house at a low price, the seller tries to sell it at a high price. And there is nothing dual agent can do about it. He should be neutral in giving advice and he cannot persuade any of them.

A dual agent may make mistakes as it is quite hard to balance interests. Working in a stressful and confusing environment can affect an agent and results might not be acceptable.

Every real estate agent is determined to follow the rules of fiduciary duties which basically implies loyalty, obedience and full disclosure. The main part of these duties is protecting the private information of every customer.
According to all those disadvantages mentioned above, it becomes nearly impossible to do your job as a dual agent thoroughly and that is why most people are skeptical towards dual agency.
Few Final Words
So, we already discussed every general issue about dual agency. Some people might find hiring a dual agent convenient, while some of them can have a bad experience. Being a dual agent is also concerning and before making the decision you should be aware of local laws and every responsibility of a dual agent. However, in both cases, the choice is yours.