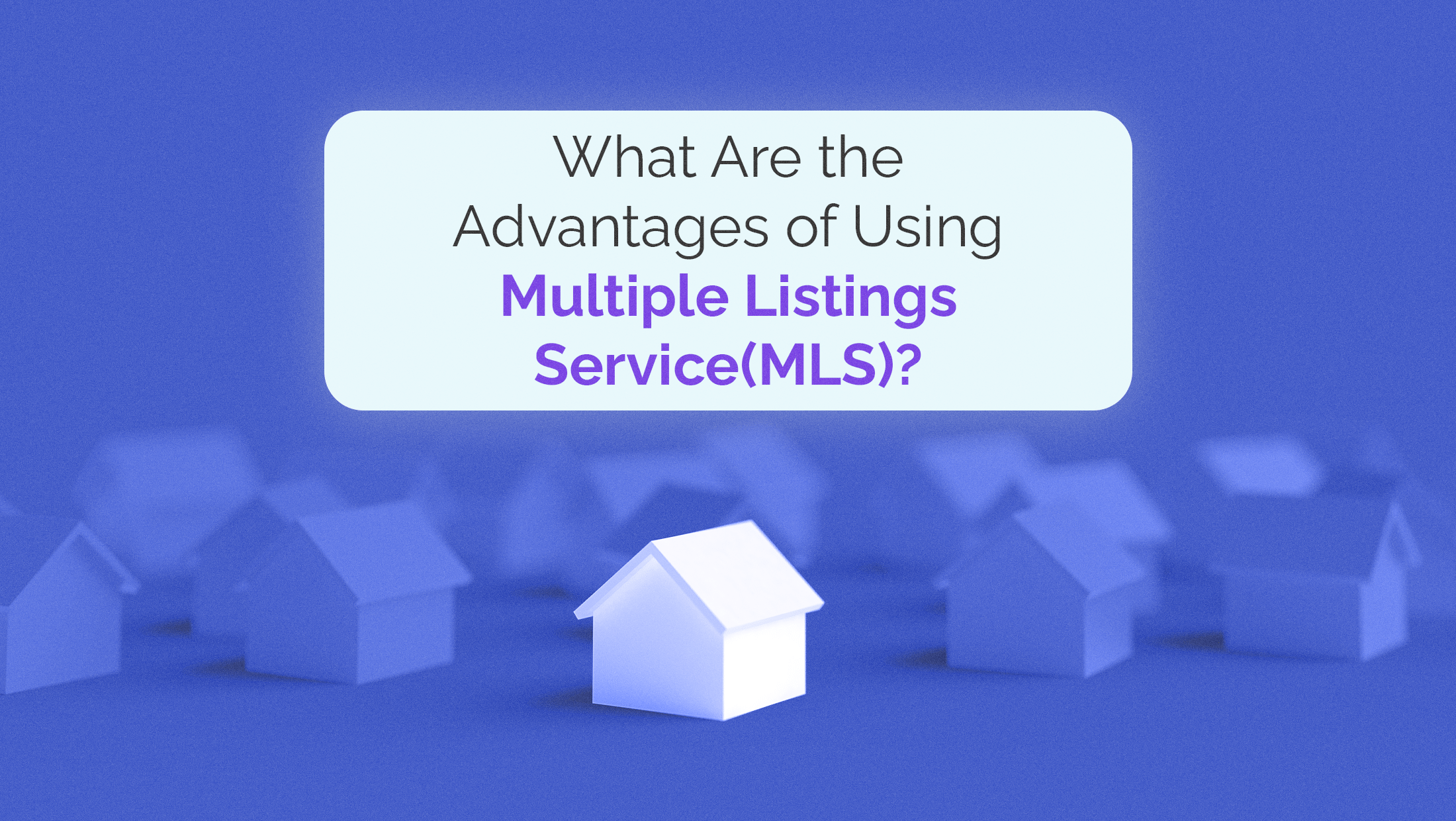 What Are the Advantages of Using Multiple Listings Service(MLS)?
22 Oct 2022

Posted at 11:26h
0 Comments
Getting your house in front of as many eyes as possible is essential to the marketing process. And that is exactly what happens when you are a member of an MLS. The Multiple Listing Service (MLS) is one of several strategies that a savvy real estate agent will use to get their client a fantastic offer. Keep reading to learn more about the advantages of Multiple Listing Services.
Advantages of MLS to The Real Estate Business
The MLS combines property listing data from different regions into one centralized database, making it possible for real estate agents and brokers all across the country to gain access to information about literally thousands of homes for sale. Here are five main advantages of using a multiple listing service:
Accuracy
Through the MLS, real estate agents get new and constantly updated property listings information. When it comes to property information, MLS databases are considered to be the most reliable. This is mostly due to the fact that all real estate professionals are bound by certain MLS rules and regulations for listing properties, which include timeliness, property information accuracy, accurate photo information, and more. So as an MLS member, you are sure to get the most accurate listing information.

Access to Data & a Huge Clientele
Through their access to a large range of properties, Realtors who have access to MLS benefit from a more than average clientele. The more property you have to show your clients and prospects, the higher your chances of potentially closing a deal. Moreover, with the collaboration between professionals on the database, there is a high chance of gaining new clients through the partnership.
Exposure
Another advantage of MLS access is an increase in listings visibility. Being a member of an MLS has helped a ton of Realtors to advertise properties. Not only is the Multiple Listing Service a platform for accessing listing data, but it is also a marketing platform for real estate professionals. The platform provides an opportunity for your real estate listing to be viewed by a myriad of users in search of properties.
Access to Technology
Many Realtor organizations and MLSs offer their members numerous membership perks, among which are some of the latest real estate technologies accessible at lower than market prices. So as a member of an MLS, you stand to gain access to several new PropTech solutions, including a native real estate app, a website, a QR code generator, and a lot more to promote your personal brand.
Cost Effective
For a central system that offers a plethora of benefits to real estate professionals, the cost of becoming a member is well worth it. Real estate agents get data access, exposure, and membership perks which introduces more benefits for no additional cost after joining an MLS.
For more information about creating an MLS, read our article on How to Create an MLS.
To get more information about joining an MLS, contact US here:
Additional Resources:
Is There a Fee for an MLS Feed?
How to Integrate MLS listings into a WordPress website
How Do I Add MLS to My Website?