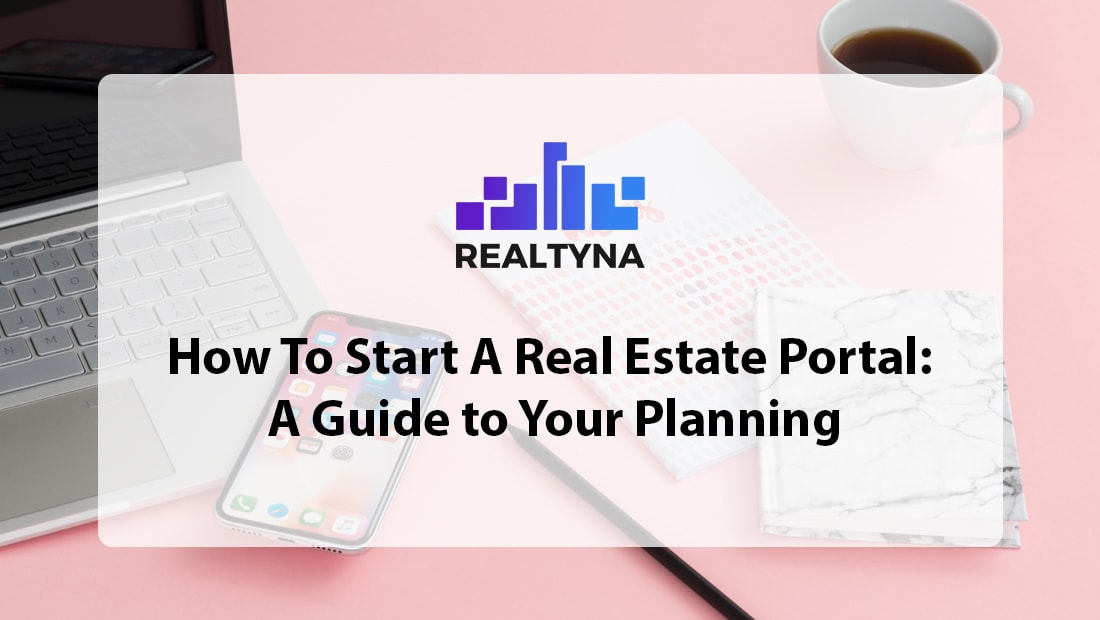 How To Start A Real Estate Portal: A Guide to Your Planning
08 Nov 2019
Posted at 10:00h
0 Comments
Have you ever considered creating your own Real Estate Portal? The process can be quite challenging, but nonetheless, fully up for grabs. With the technology advancements, and a lot of ready to use toolsets, you can pretty much build your own powerhouse real estate website, offer website generation, create your own MLS system and more.
While this all may sound too complicated, let's break it down into several questions you need to answer, before indulging yourself into the creation process:

1. Will you allow guests (non-member users) to post properties onto your website? If so, what's the limitation?
2. Will you have a subscription fees for the registered users?
3. Do you want to offer website generation and property sharing system to brokerages?
4. Do you want to create a whole new MLS system to provide full data feed access to the IDX websites for a fee?
If you find yourself wanting some, or all of the features described above, you're in luck. Realtyna can help you out with all of the aforementioned. But first of all, you need a plan:You need to write down all the features you want as well as the data flow, e.g.: What should Guest visitors see; When should the registration bar pop-up; So, is your main audience Realtors, Brokers or Homeowners; What services they may need and at what price range.

All these questions and preparation for the project will make your life easier down the road.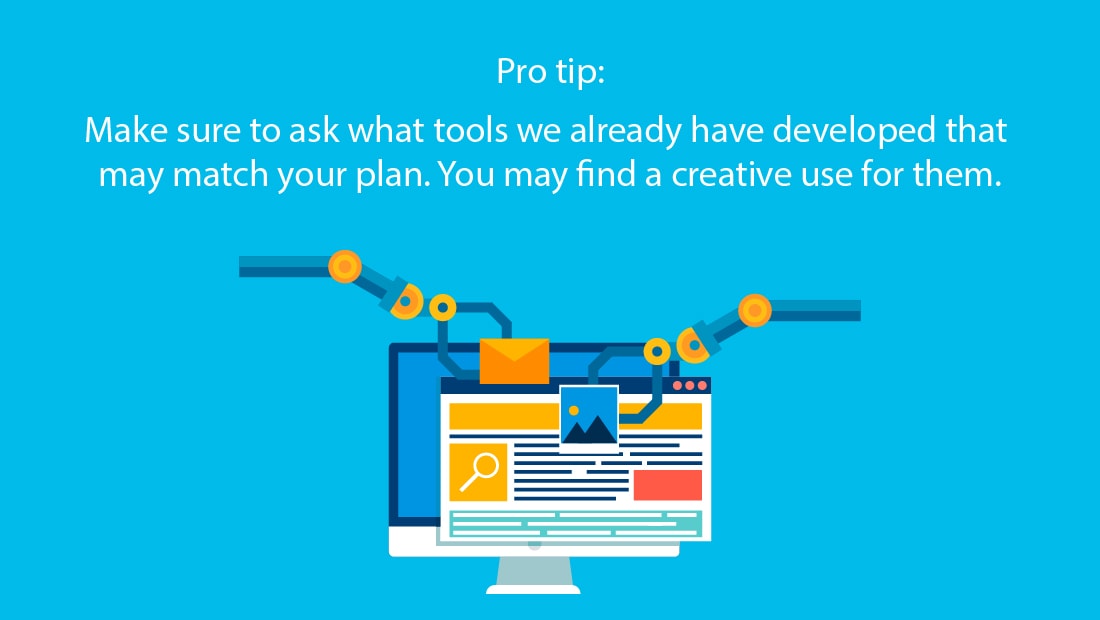 What's Possible?
There are numerous features you can provide to your real estate portal users. Starting from the basics of free registration and premium accounts to enterprise solutions, such as franchise website and IDX feed generation.
The features you offer is only limited by two factors: Your budget and creativity
While building out the standard real estate website may not be the biggest expense you ever had, developing a B2B type real estate portal will most certainly be up on the list.
So, if you want to have sophisticated systems for providing and managing the websites for your clients with shared database of IDX or manually entered property listings, you will need to be prepared for a premium, but flexible price range.
If you are limited on the budget, you should consider starting out with just a registration/subscription type of website, without real estate site generator, or your own IDX feed. You can add features as your business expands.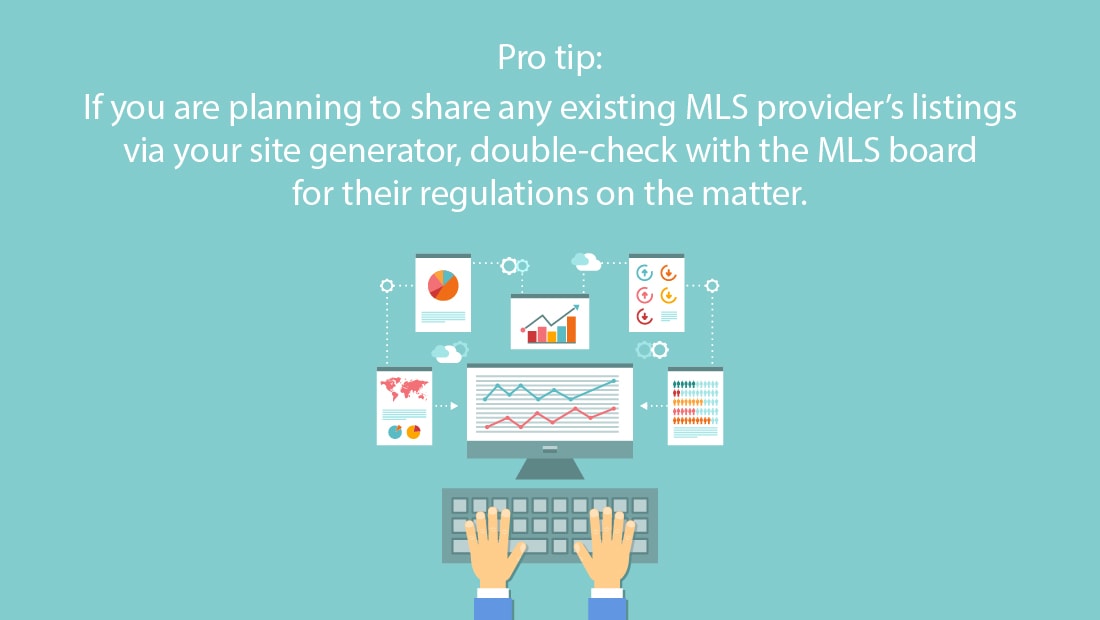 You Have a Plan and it's Perfect!
Great! Now you can go ahead and contact us to discuss the plan. Make sure to include all the details of how your real estate portal should be laid out; Or which features you'd like to see. If you are new to the real estate web industry, we can also provide you with suggestions.
Trust me, nothing will make the project go smoothly, than having everything ironed down from the get-go.