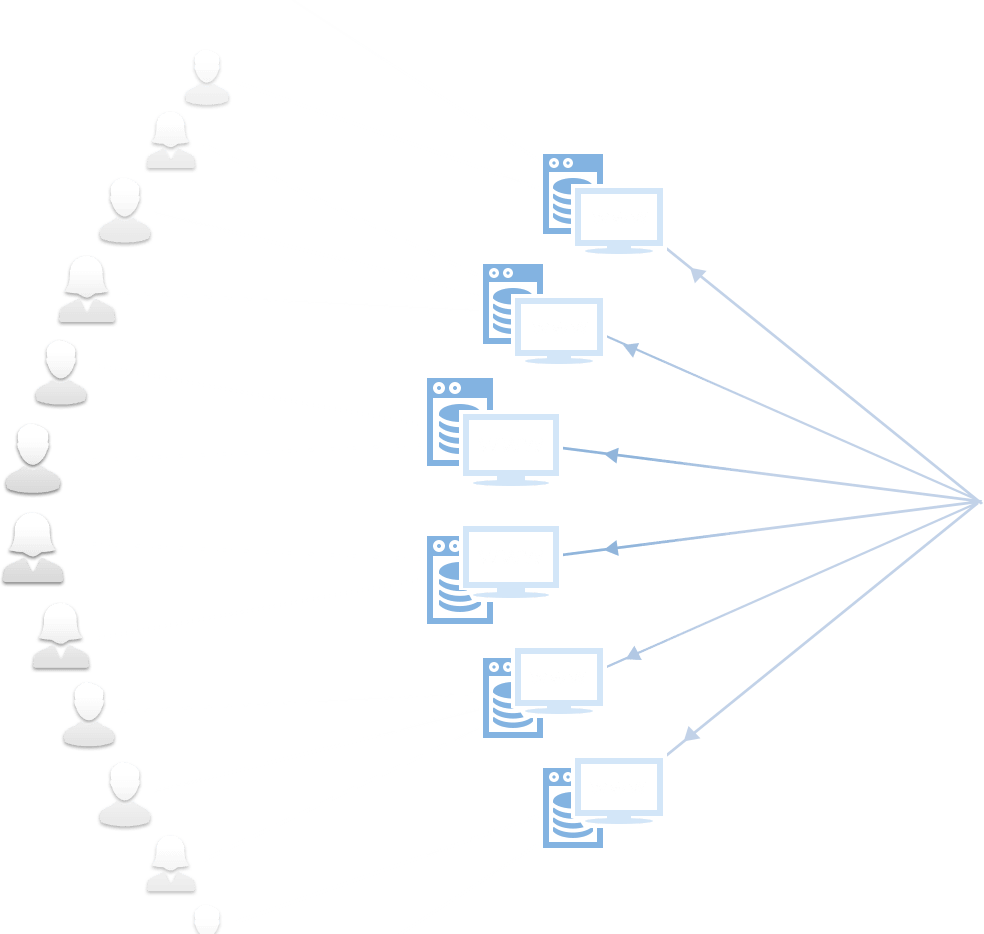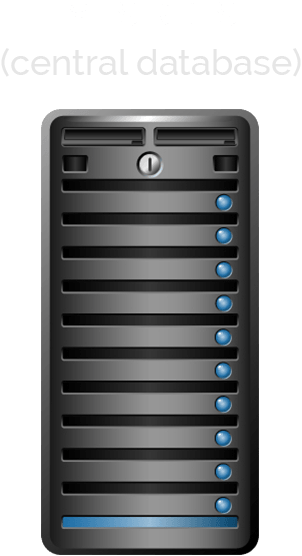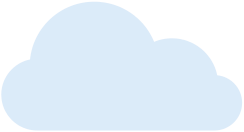 MLS RETS Server
RETS feed generator
Fully flexible data structure
Powerful listing engine
Multi-language support
Advanced portal search
Advanced membership system
CMS-based:Wordpress
CDN support
Cloud server support
The term 'Real Estate Transaction Standard' (RETS) is a protocol created by the National Association of Realtors (NAR) to standardize data transfer between a real estate boards MLS Server and  third party applications and websites.
Who needs Realtyna's
®

MLS RETS Server?
Any entity wanting to share a central database of properties/listings with third party websites or RETS applications can benefit from Realtyna's® RETS Server solution.
Regional Real Estate Boards and Associations

Providing data feed to Agent/Broker members

Real Estate Portals

Providing data feed to 3rd party websites/portals for syndication purpose

Real Estate Franchisors
MLS Integration for WPL
MLS integration is a service that allows you to pull data from your MLS provider and publish it on your own server.
Wordpress Client RETS / IDX / VOW / MLS / DDF feed
FIND OUT MORE
Realtyna's
®

MLS Server features:
RETS feed generator
Fully flexible data structure
Powerful listing engine
Scalable
Multi-language support
Advanced Portal Search

Full Ajax-based Map Search
Zooming/Panning – Tthe map will update the list of properties
Ability to draw on the map for the geographical location of the search
Changing the search parameters – updates the search results ajaxly (on-the-fly)

Advanced Membership System

Ability to define different types of paid/free membership packages based on different services
Ability to use PayPal to receiv membership fees/subscriptions
Membership renewal and upgrade
Flexible membership forms
Member Profile Page with associated listings
Member listing & search
Full data access control based on the membership levels
Private listings

CMS-based: WordPress

Ability to edit/add website content through well-known popular tools
Great security
Search Engine Friendly
Flexible User Interface / design
Ability to add third party plugins

CDN support
Cloud server support
Optional Add-ons

Real Estate CRM
Mobile Apps
XML/CSV Data Importer
Building Complex Add-on
Demographic Add-on
Neighborhood Add-on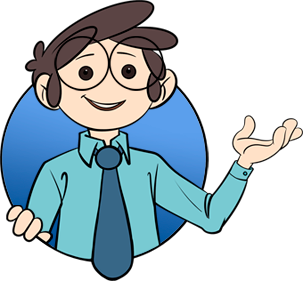 Certified Vendor of
RESO