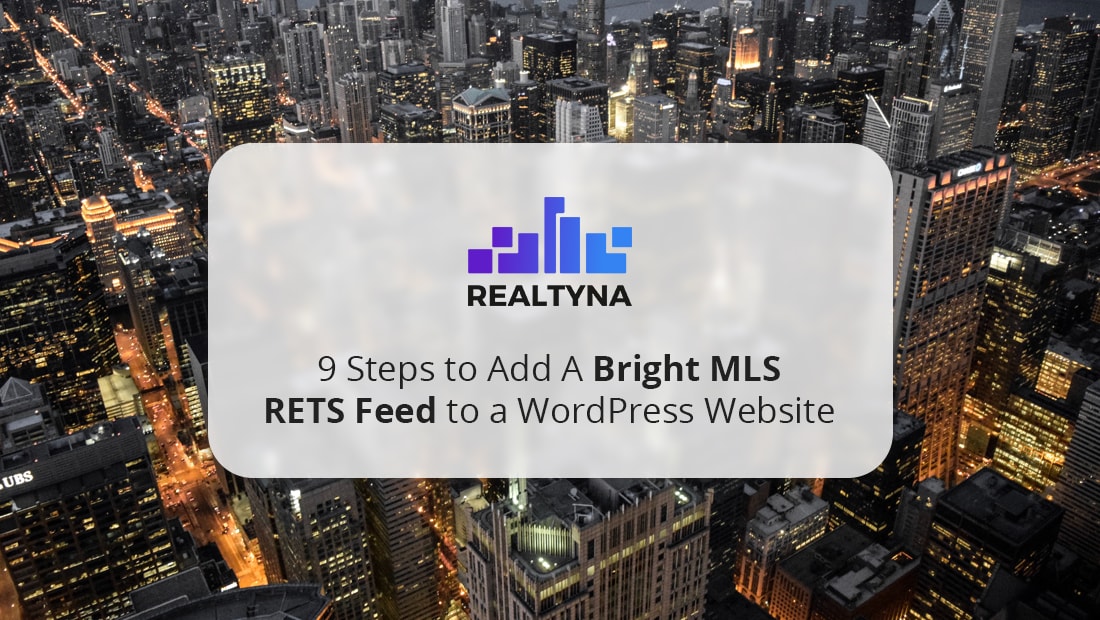 9 Steps to Add A Bright MLS RETS Feed to a WordPress Website

Posted at 10:10h
0 Comments
Please note that the Real Estate Transaction Standard (RETS) has been deprecated and is no longer recommended for use in MLS/IDX integration. Consumers are advised to use the Real Estate Standards Organization (RESO) Web API, which provides a more efficient and secure way of accessing MLS/IDX data. We strongly encourage all users to transition to RESO Web API for a better and more reliable experience. Learn more
Bright MLS offers some of the strongest data products available.
They include tens of thousands of listings across a wide territory from New Jersey to Virginia.
Now WordPress users can add a Bright MLS RETS feed to their websites with Realtyna's Organic RETS Integration.
What Is Organic RETS Integration?
Organic RETS Integration is Realtyna's RETS plugin for WordPress. The software allows you to connect to a Bright MLS data feed and display listings in a front-end property search.
Check out our demos, or contact us for more information.
How to Add a Bright MLS RETS Feed to WordPress?
Follow the steps below to add a Bright MLS RETS feed to your WordPress website.
Step 1
Log into WordPress
Log into your WordPress dashboard and navigate to 'Plugins.'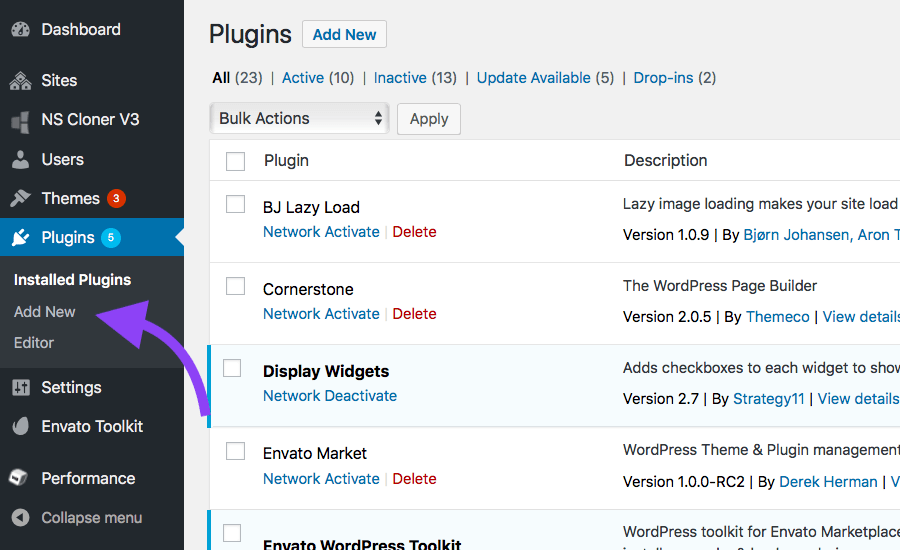 Step 2
Install Realtyna sowftware
Realtyna offers software to integrate an MLS with WordPress. As soon as you complete your purchase, the software will be made available for download.
Installation is done in two steps.
First, log into your WordPress dashboard, navigate to 'Plugins, click 'Add New,' then browse your computer for the main Realtyna plugin zip file (WPL).
The integration add-on then can be added by navigating to 'WPL' > 'Purchased Add-ons.'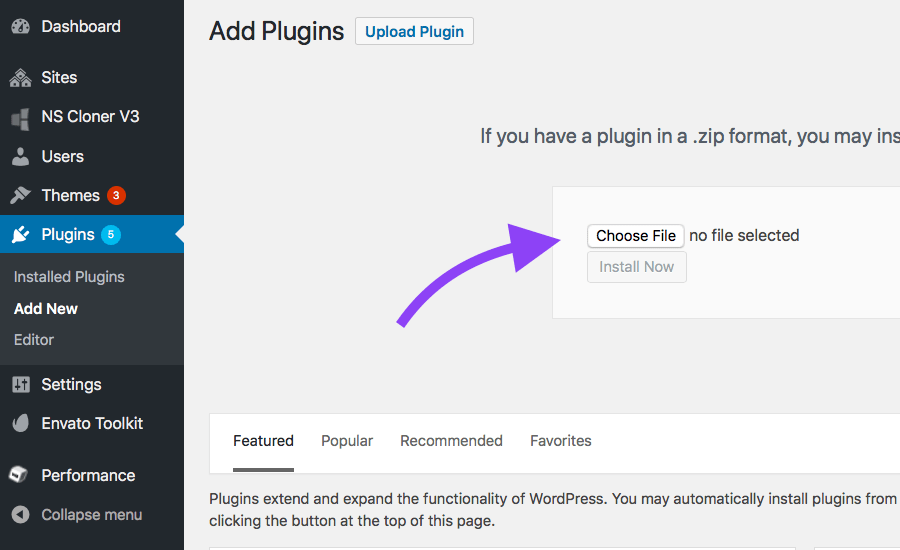 Step 3
Acquire login from Bright MLS
Speak to your MLS administrator to find out how to acquire a RETS login.
Note: Realtyna can serve as your vendor for a monthly fee.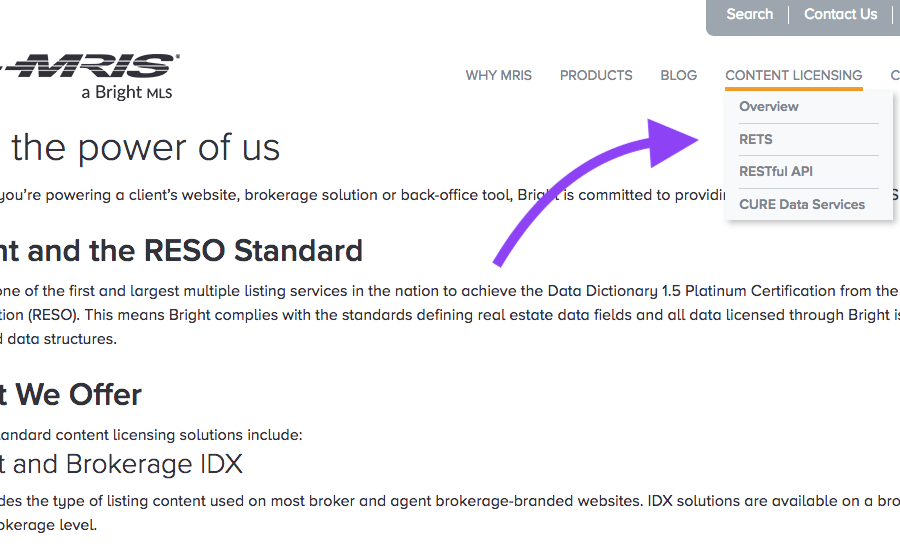 Step 4
Establish data connection
Insert the RETS username and password into the plugin to connect to the Bright MLS servers and establish a RETS feed.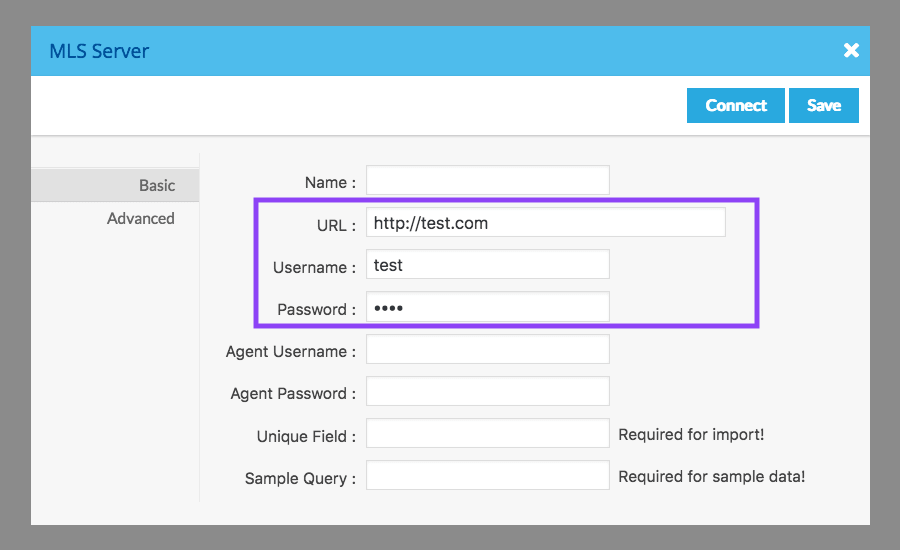 Step 5
Map fields
Use Realtyna's mapping wizard to select data fields and assign them to locations on your website.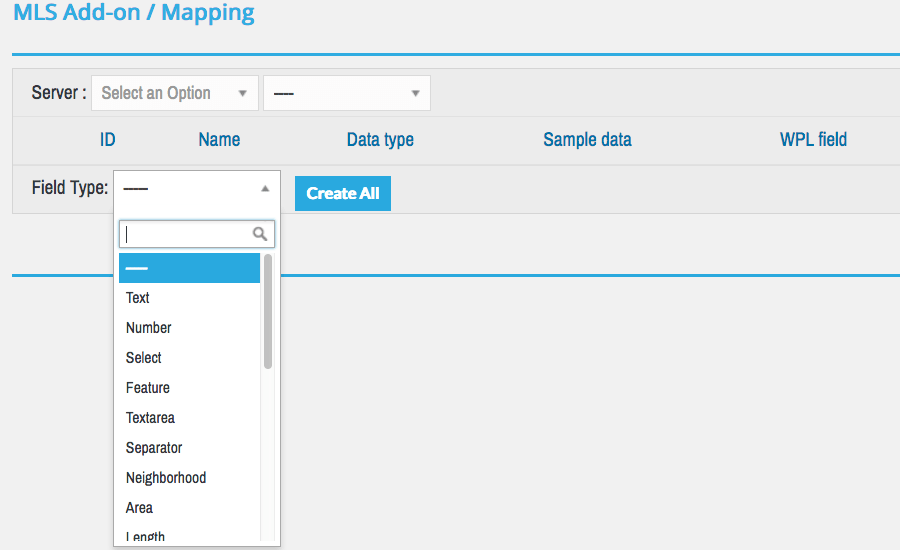 Step 6
Set Queries
Set queries for the listing types you wish to include on your site.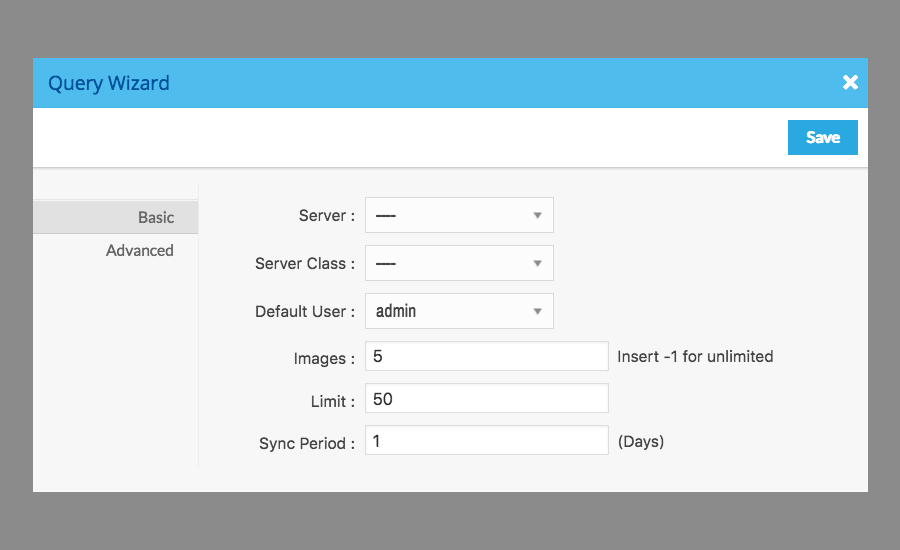 Step 7
Import
Download listings to your site.
Step 8
Synchronize
Add commands to your cron-job system to run the import process automatically for new or modified listings.
Note: If you don't have RETS experience or don't wish to perform steps 5-8, Realtyna technicians will complete them for you for no extra charge.
Step 9
Configure
At this point your RETS feed is connected and active. You may configure your front-end search to meet your market and business needs.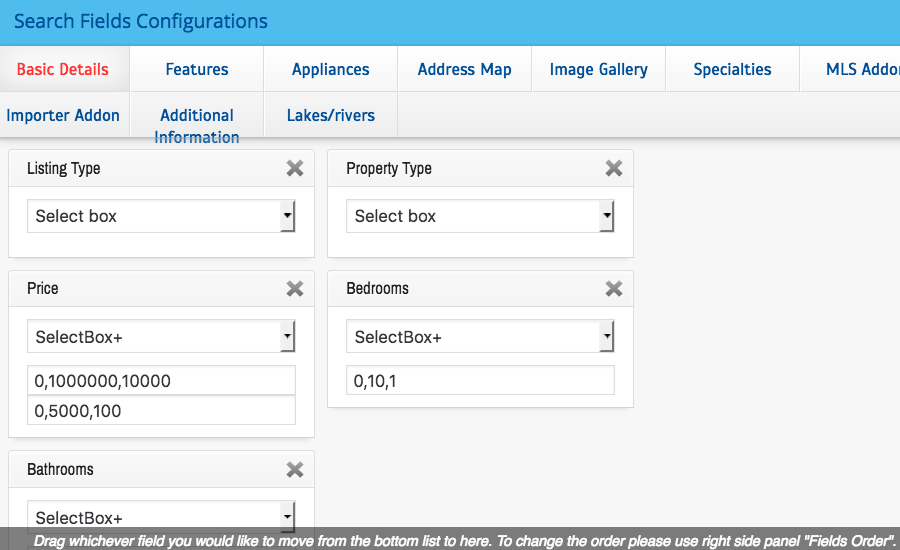 LUKE'S TIP: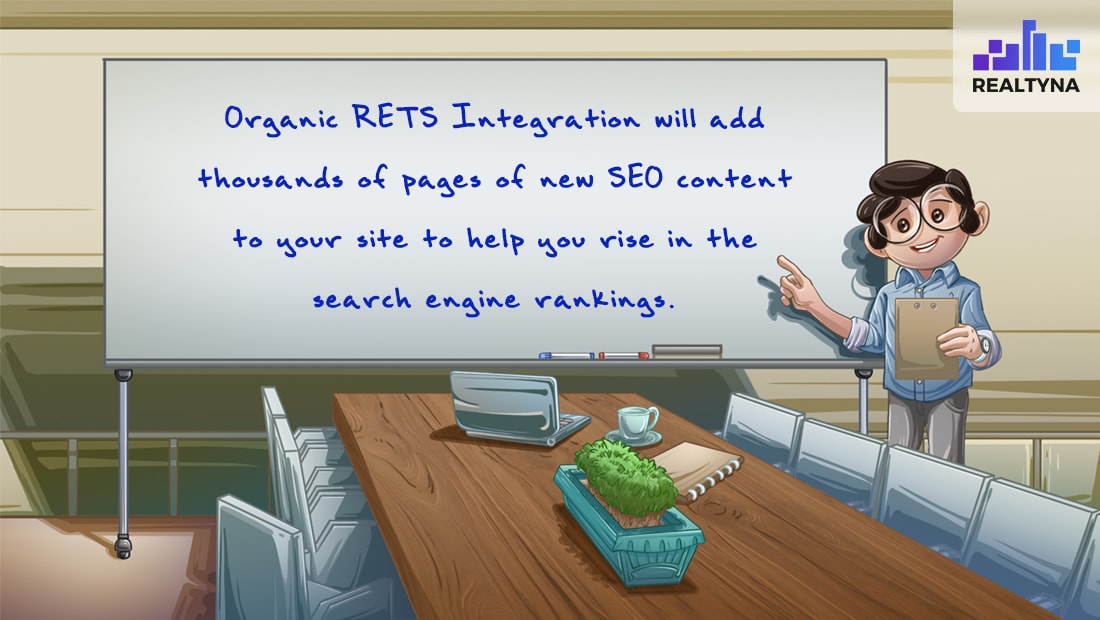 For more IDX options with Bright MLS, check Realtyna's Organic IDX.