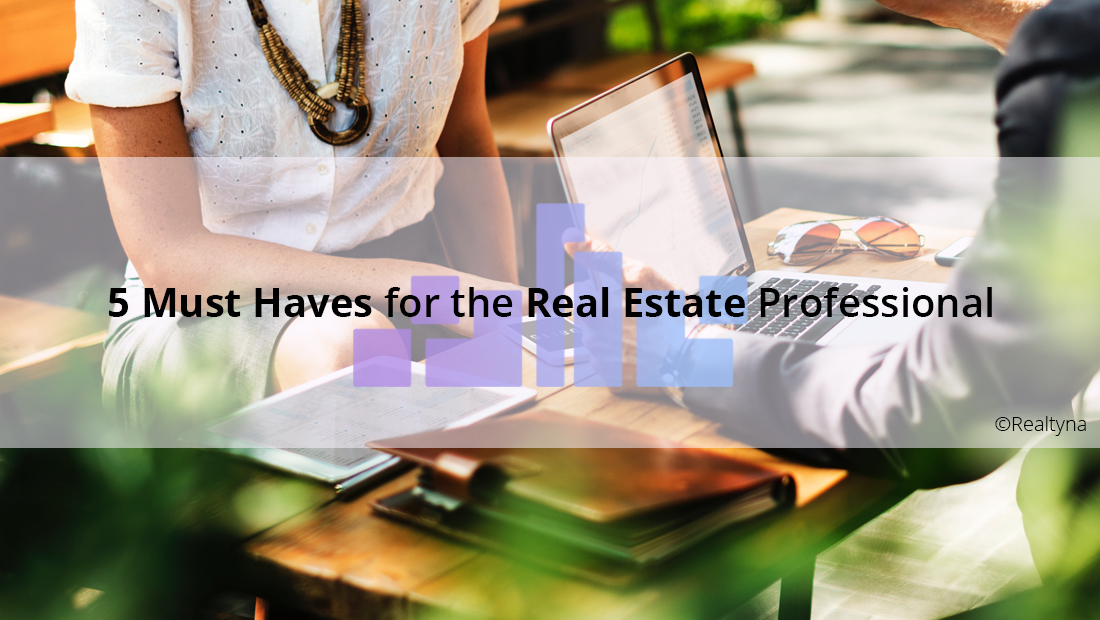 5 Must Haves for the Real Estate Professional By OpenListings
21 Nov 2018

Posted at 10:15h
0 Comments
Much of being a real estate agent is being on the road and much has been said about the must-haves for real estate professionals in terms of software, gadgets, client management and lead generation tools, to name a few. This list will tackle the most basic must-haves for the on-the-go professional that you are.
1. A Ready-for-anything Car
The real estate profession entails a lot of field work and it goes without saying that your own means of transportation is a must; but your car is much more to you than that. Your vehicle is your backstage, your home, and your dressing room – and this means that your car must have all the things you need in case of emergencies such as a wardrobe malfunction, an unexpected all-nighter drive, or an upset stomach. Make sure that your car has these things and more:

Change of clothes

Skincare and sanitation products

Toothbrush, floss, and mouthwash

First aid kit and medicines for headache, diarrhea, hyperacidity, or any other conditions you occasionally have

Sneakers or any pair of comfortable shoes

Travel pillows, blanket, and eye mask
2. Cleaning Products and Air Fresheners
These are for your car, as well as your listings. Living out of your car means you eat inside it most of the time, and you don't want your prospective buyers to smell the deli sandwich you had for lunch as you drive them from one listing to another. It will also help to have a small, portable vacuum cleaner and lots of paper towels in your car for quick clean-ups.
Expect that some of your listings can be a bit of a mess and this is where a set of home cleaning products in your trunk will come in handy. Have a once-over to make sure surfaces are free of dust and fingerprints, and the footprints of the last visitors are wiped out clean.
3. Smartphone and Portable Mobile Device Charger
Your smartphone is your constant companion – and is probably the most versatile device you can have as a real estate agent yet. Make sure to invest in a good smartphone that has the features you need most. Consider one that has a good battery life and takes high-resolution photos. You may want to consider one that enables you to legally sign documents, as well. Also, invest in a good and reliable USB mobile charger to ensure that your smartphone's battery is full during every client meeting.
4. A Tablet
Tablets have upped the presentation game over the last years. Whether you are in a coffee shop or at a client's home, you are able present current listings – including videos, pictures, and virtual tours – with the aid of a tablet. Invest in a tablet that has good resolution and both 4G and wifi capabilities. And speaking of wifi, always remember that not everywhere you go will have wifi connection or a data reception; so always be ready with the screenshots of your listings and your website.
5. Local Brochures and Flyers
Knowledge of and familiarity with the place and the neighborhood you are selling can go a long way. Make a good impression on your clients by showing them that you have a good command of the ins and outs of the local area – where to go to eat or where the retail stores are.
This article is written by Arleen of OpenListings for realtyna.com.