Once you have a good real estate website, your next step is to make sure it is easily accessible for clients. Whether your website ranks high in search engines such as Google, Yahoo or Bing, depends on its SEO value. SEO stands for Search Engine Optimization and is the key factor for the order Google returns its search results. Improving SEO value can be achieved by on-page or off-page strategies such as keywords and backlinks, URL structure, unique content, social promotion, and many highly technical factors having to do with website performance.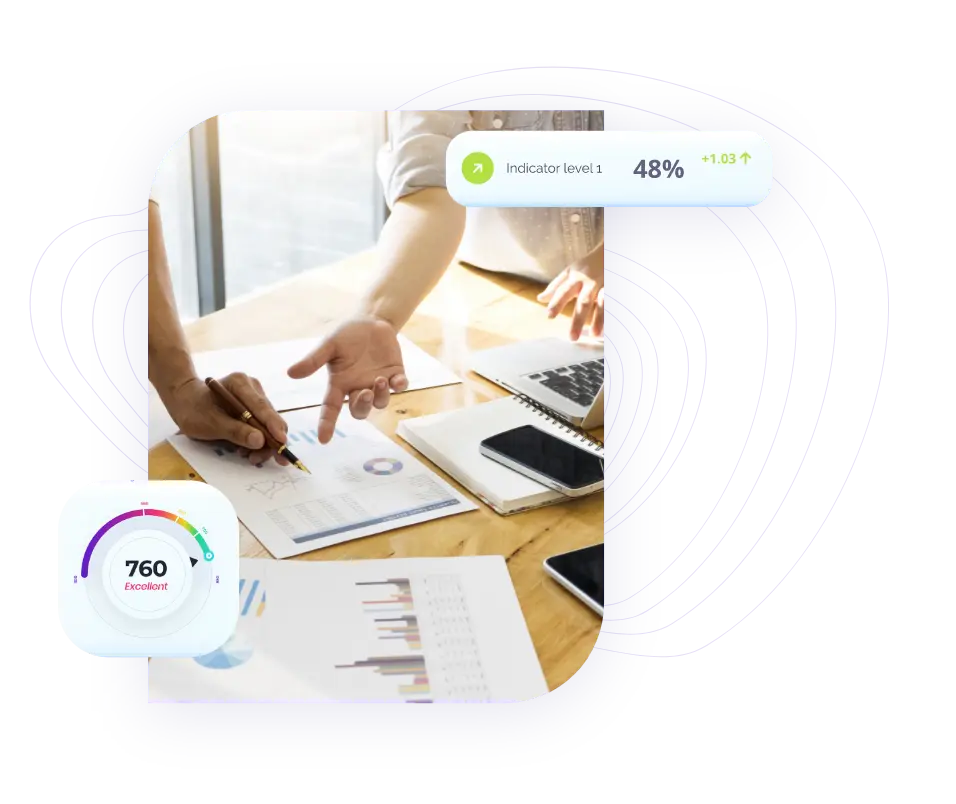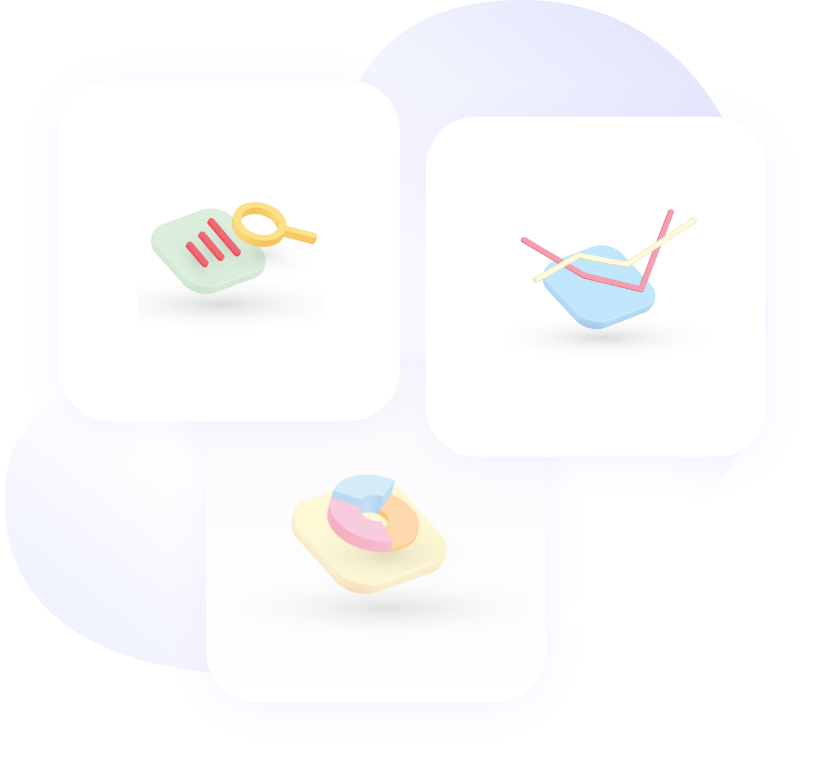 Why Do You Need Realtyna's SEO Package?
Improving and managing your SEO can be a time consuming and rather technical task. With Realtyna's SEO packages, our SEO experts will help you set up all your SEO tools, configure your website, and even assist with promoting and ongoing management. Every package includes all the necessary tools you need to increase your ranking as well as content development, data analytics, social networks and ads for our monthly options. Therefore, you can leave the technical stuff with us, increase your visibility, save time and get back to what you do best- being a real estate professional.
Speed up your website crawling and indexing via search engine optimization, made for real estate websites. Resolve technical issues, install must-have tools and plugins, find the keywords gap, and prepare content with a team of skilled professionals in real estate.
LEARN MORE

Technical
SEO

Tools and
plugins

Content
Preparation

PPC
advertising
Read our SEO e-Book and subscribe to Realtyna's SEO blogs to get the latest updates, news, or even technologies related to real estate websites and SEO. A good way to start this practice is by keeping an eye out for Realtyna's blog, subscribe to the newsletter and stay up to date with real estate technologies and trends.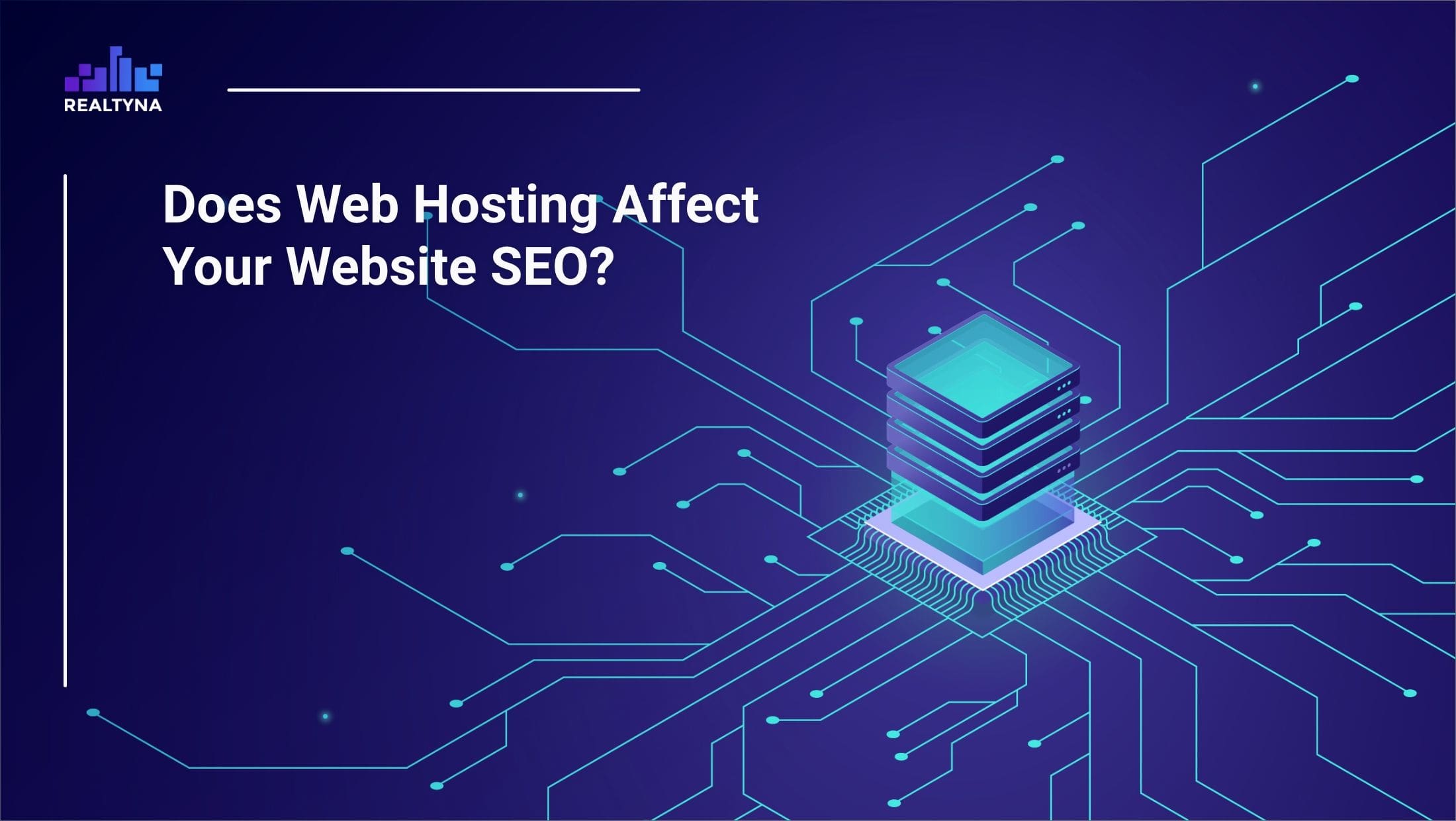 The internet economy is constantly evolving, and businesses are keen to see their websites rank h...
November 25, 2021
Contact us for more information