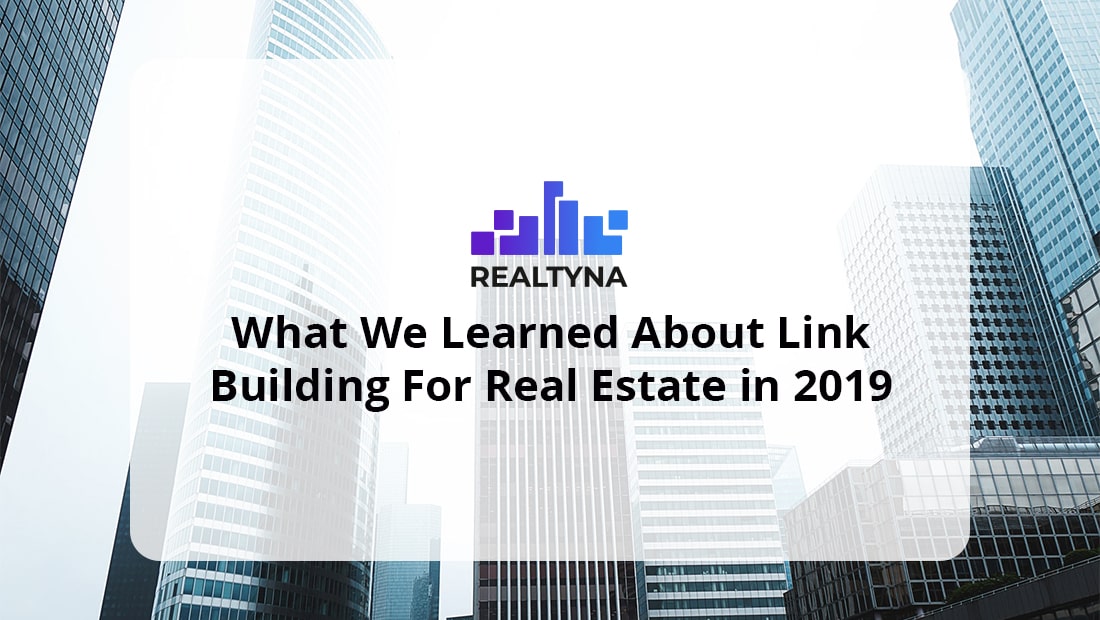 What We Learned About Link Building For Real Estate in 2019
25 Dec 2019

Posted at 11:00h
2 Comments
Link Building for real estate agents can be a huge part of the ranking. However, if done wrong, it can affect your ranking negatively. This is why it is crucial to have as much information as possible about what is working and what's not.
For this exact reason, we are going to talk about the research that SEMrush conducted recently about the most useful practices for LinkBuilding. SEMrush asked 850 SEO specialists about their link building strategies that they use and benefit from.
Here is what we learned from it:
Turns out SEO specialists go-to link building strategies involve top 5 practices which we will go over deeper later in this blog. These are their top 5:
Guest Posting

Replicating Competitor's backlinks

Social Media Backlinks

Business Directories and Local Citations

Broken Backlinks
Guest Posting
As we mentioned many times in the conversation, guest posting works best for long-term link building. 53% of SEO specialists apparently agree with this statement as they recommended them. So Guest Posting is the first in the list of the most effective link building strategies according to SEMrush research.
This is a simple model of offering your original and exclusive blog post for free to another website to post. Your catch is that you get the backlinck either in the author bio or in the article itself
The most important thing to remember about guest posting is to collaborate with websites with high rating and trust score.
Replicating Competitors Backlinks
This is the second most recommended tactic and also one of the quickest. The key principle of this practice is figuring out where your competitors place their links and doing the same.
You can find this information in Backlink Analytics group of reports. You can also use Backlink Gap Tool to find where you are lacking compared to your competitors.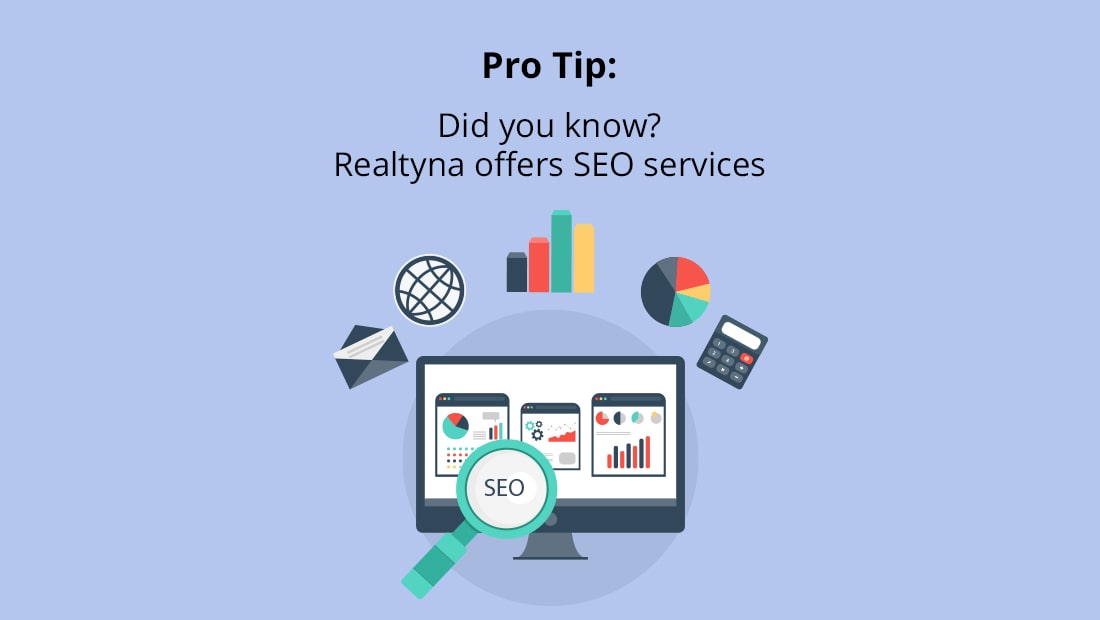 Social Media Backlinks
This strategy is not specifically for building a backlink portfolio, however it will help you increase traffic on your website immensely.
It's all about creating a community around your real estate brand, like-minded people who genuinely engage with your brand. This will help your brand positioning.
Also, social media presence will positively impact your Search Engine Results Page. People are likely to click social media accounts that come up in their SERP.
Business Directories and Local Citations
Placement on business directionaries is a must, especially if you provide a local service. This strategy is sending the clients to your website that already are interested for a reason and mean business.
These directories, like Google my business, Yelp, Apple Maps, etc. has a place where you add your NAP and link to your website, therefore using these platforms could influence your ranking very positively.
Broken Backlinks
This strategy is pretty straightforward and while some consider it very monotonous approach, according to SEMrush research, it is also one of the most effective.
Basically what you need to do here is look for broken links, that doesn't work anymore, in different type of content on the internet and then suggest your own similar content to the editor or a webmaster
There are tools which you can use to track broken backlinks for your campaigns. One of those is Monitorbacklinks.
Are you interested in SEO and want to know more? Read our Blog SEO in Action: How to Increase your SEO on your WordPress IDX Site or Organic MLS Integration: Generate More Long-Term Leads and Improve Your SEO