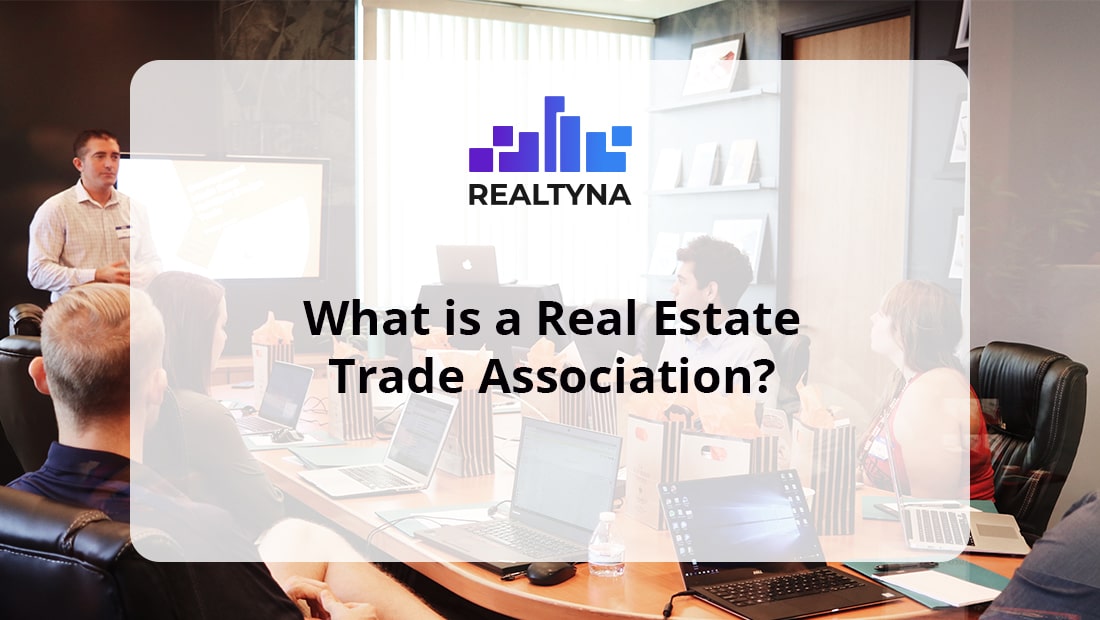 What is the Real Estate Trade Association?
22 Oct 2019

Posted at 10:00h
0 Comments
There are so many associations and partnerships across the real estate business. This is probably because of its decentralized nature.
A lot of people are involved in a property deal. Agents, appraiser, buyers, sellers, to name but a few. Nowadays, this list goes on to all those who are involved in online marketing and other aspects of the business.
By definition, A Trade Association or Business Association is a group established and financially supported by businesses from a specific industry. The purpose of a Trade Association is often collaboration and development. So, it is based on the idea of looking after the welfare of a business.
As for real estate, Trade Associations serve multiple purposes. From network building to MLS provision and licensing, these business associations play a very important role in coordinating real estate's overcrowded industry.
Thus, here are a few important Real Estate Associations you should know about: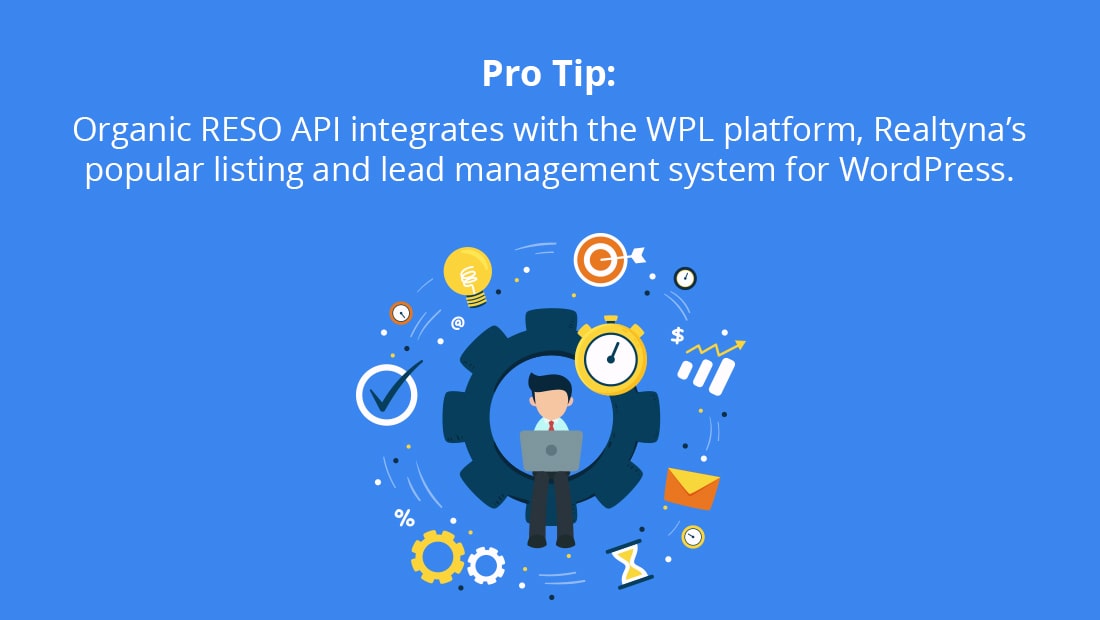 National Association of Realtors
This is the largest trade association in real estate in America. It was established in 1908 in Chicago with the aim of bringing profit and sustainability to the business. It includes realtors, brokers, institutes and councils from all over the nation.
Currently, it has over 1.3 million users.
Moreover, apart from networking and professional development opportunities, members of NAR have access to MLS services.

The Commercial Real Estate Development Association
This association is officially referred to as NAIOP and is a leader in bringing education and networking in real estate to a new level.
It was founded in 1967 and is one of the most prestigious trade organizations in North America.
In addition to massive research and professional development projects, NAIOP is a reputable Awarding body in real estate business.

The Appraisal Institute
The Appraisal Institute currently has over 18,000 members in 50 countries. It is a global association that started working in 1932.
The aim of the AI is to ensure equal opportunities for those involved with property appraisals. It is indeed a competitive market and the leadership maintains its activities according to State and Federal laws.

American Seniors Housing Association
Created as the voice for senior housing executives in 1991, ASHA is widely respected among real estate professionals. Its operations include research and reporting on trends and development in seniors housing.
Their huge archives of reports remain the best source for senior housing options.
ASHA is a huge political influencer as well. Their PAC is the voice of senior housing executives on Capitol Hill.

Association Of International Real Estate Investors
AFIRE is an international investment association that focuses mainly on property investment in the US. It is more of an exclusive association whose members often include principals and top executives.
It was founded in 1988 and is situated in Washington DC. They regularly have Summits and events which are focused on collaboration and insight sharing.
Despite their focus on the United States' property business, they have members from over 24 countries.

Society Of Industrial And Office Realtors (SIOR)
With more than 3,300 members in 36 countries and 686 cities, SIOR is established with the aim of representing the most qualified brokerage specialists in the game.
Their top priority is to maintain ethics and professionalism. Their associate members often include developers and educators as well.
It was founded in 1939 and has been in close connections with the NAR.

Pension Real Estate Association (PREA)
Established in 1979, this research and education association is focused on investment prospects in real estate.
It is made up of over 700 corporate members in the US, Canada, Europe, and Asia.
The association serves its members through forums and conferences, all of which are aimed at providing quality education. It is also an awarding body.

National Association Of Real Estate Investment Trusts (NAREIT)
This is an association of companies that bring income to real estate. They are mostly active in the stock market and that is how they offer benefits to investors.
Their business model is based on lease and rental of properties and benefits are returned to investors as dividends.
It is based in Washington DC and real estate companies should meet strict requirements to qualify as members.

Institute Of Real Estate Management (IREM)
As an affiliate of the NAR and with over 22,000 members, IREM is set to improve management quality in real estate.
Their management courses and qualifications are most trusted across the field. Every manager in real estate is somehow involved with IREM and their aim is to elevate real estate management to its highest levels.

CREW Network (Commercial Real Estate Women)
Commercial Real Estate Women (a.k.a CREW) Network is an association established to promote the role of women in the global real estate market.
In the age of gender equality and Me Too, the significance of associations like CREW becomes more prominent.
The network was established in 1989 and it currently has over 11,000 members across the world.

Why Should I Care?
The real estate market is one of the most crowded and dynamic industries in the world. So, to keep up with all of this, you need to expand your network and expose yourself to more potential clients and investors.
Real estate Trade Associations are created with the aim of bringing professionals from different segments of the business together and create platforms for collaboration and sustainable development.
If you are a member of any of these Associations, Please share your personal experience with us in the comments below.
And if you want to know more about Real estate in the US, please check out Real Estate Climate in the US