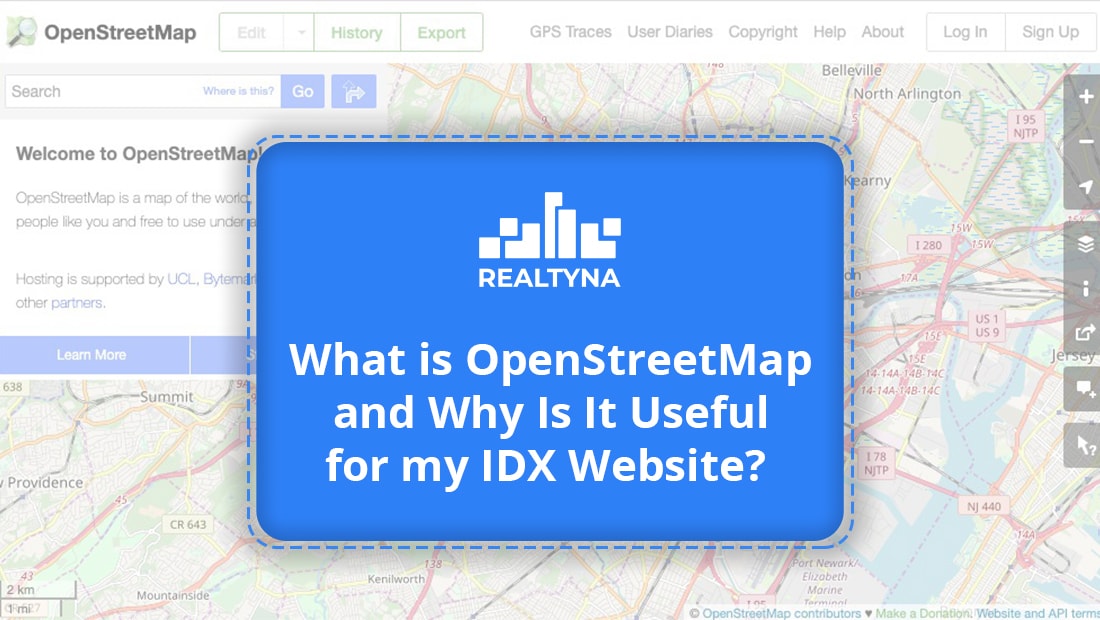 What is OpenStreetMap and Why It is Useful for my IDX Website?
07 Sep 2019

Posted at 10:00h
0 Comments
OpenStreetMap is an online community of mappers from all over the world.
Users can make contributions to the map by entering the date in the following forms:
GPS Devices

Aerial images

Low-tech or High-tech field maps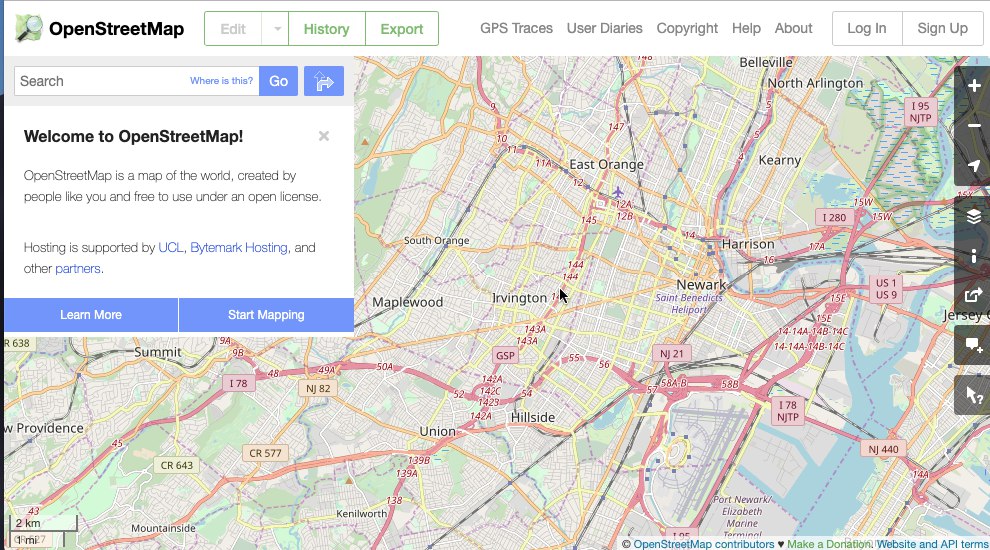 This service is known as OSM and it is currently feeding thousands of websites and applications all over the globe.
Contributors, as referred to by OSM, can zoom in on the map and add or edit details in it. These details can be information about roads, streets, cafes, railways and so on.
There is a History section on the website where you can see the latest changes people have made to the map.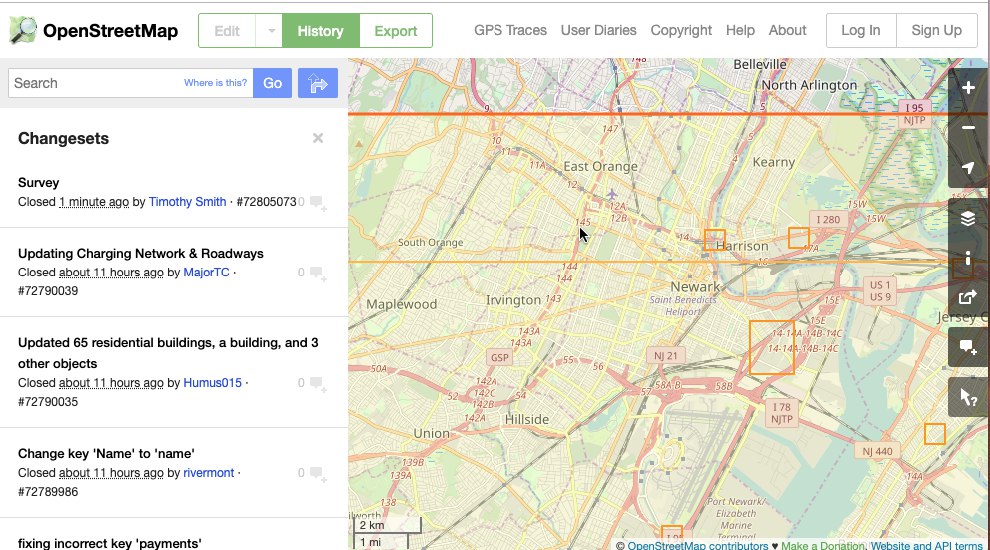 Let's take a closer look and see how it can benefit a real estate IDX website:
Strengths:
1. Free
One of the main features of this mapping service is that it comes free of charge.
Those who need Geocodes and information to support their applications and websites can freely export and import mapping data.
All you have to is credit OSM and the contributors whose data you are using.
This is a unique opportunity for real estate IDX websites which desperately need a free mapping source to minimize their costs.

2. Legal
OpenStreetMap Foundation is regulating and controlling the use of service on behalf of contributors. The use of services and the ability to make changes have become possible through a free license.
3. Open
Every service and piece of information on the website is available to anyone and you don't need to pay anything or do anything to be able to access or alter data on the map.
4. Local not General
Thanks to free and convenient access, local people can enter data on the OpenStreetMap and make sure map details are accurate. After all, the information provided by the locals is much more reliable than a piece of recommendation by a book or a person who has never been to the destination.
5. Community Driven
OSM has a close-knit community of contributors who share passions and experiences.
The community blog has been a source of inspiration for so many.
The aim of creating such a community is to reassure sincere contributions and avoid monetization of efforts.
Action points
Just like any other online service and especially due to the fact that it is open and free, there is always a risk of the data being maliciously tampered with or added by honest mistakes.
It might take a while for the next contributor with valid and hands-on information to get involved and resolve the issues.
Why Should I care?
Your real estate IDX website is thirsty for mapping data. From searching for a listing to identifying locations and areas, a real estate IDX website who wishes to attend to its visitors and keep them on the site should go for this.
I know what you're thinking! Why shouldn't I go for Google Maps?!
Well, Google is great but it's a paid service. Switching to OSM will lower the cost since it is totally free.
For more information about how to benefit more from maps, read Advanced Portal Search!