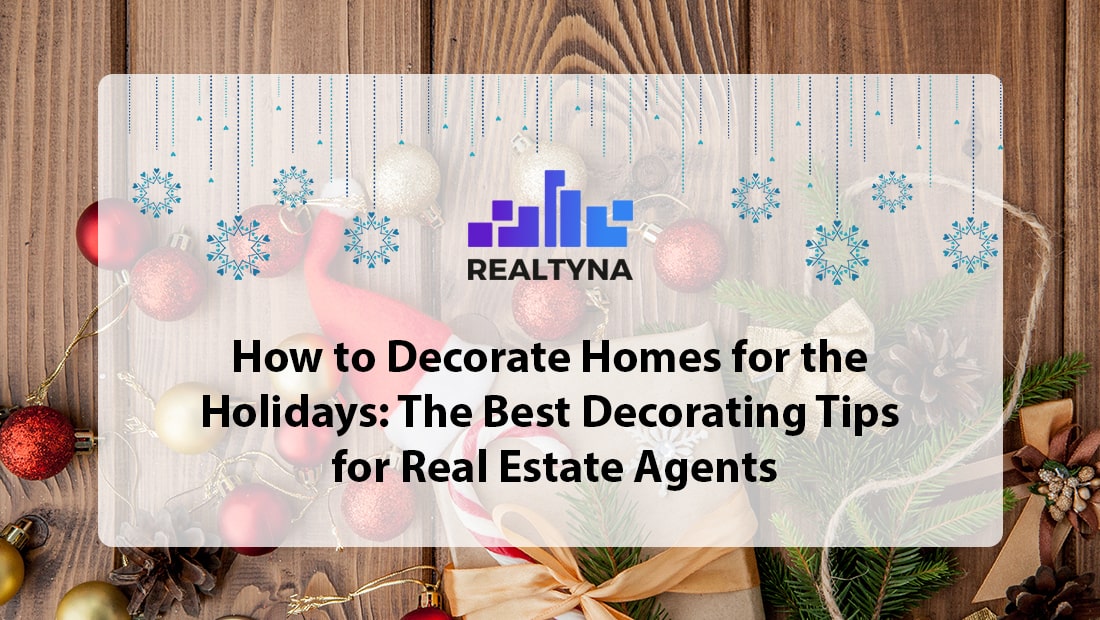 How to Decorate Homes for the Holidays: The Best Decorating Tips for Real Estate Agents
10 Dec 2019

Posted at 10:00h
0 Comments
Folks, winter is finally here. This means selling homes can become a real challenge for realtors. How can real estate agents protect their brand from the holiday slowdown and attract buyers who typically have other priorities this time of year?
Real estate agents have plenty to consider when creating the right atmosphere to suit the house they're selling. Location, décor, lighting, art, temperature, music, all combine to create an immersive user's experience. We suggest taking advantage of the upcoming holidays and creating a true Christmas spirit with the right decorations. Here we present tips on how to decorate and stage your house so the buyers wouldn't want to leave it.
The Magic of Scents
If you're also obsessed with romantic movies just like me, you've probably watched the movie "Leap Year." Coincidentally, the main character is a real estate agent staging the house for a young couple. From the first scene, we see how carefully she decorates the rooms. The most curious part is when she puts cookies into the oven and instructs her assistant to heat it up ten minutes before the clients come. And what do you think happens? The scent magic does its trick and the house gets sold two times more than the initial price.
What we see here is a classic retailers' trick. Did you ever notice that when you enter a bakery the scent of freshly baked bread instantly hits you? And you instantly feel more cozy, like at home. Most importantly, you get hungry and want to buy more.
The same applies to selling the house—not the hungry part but making your clients feel like they're at home. Imagine you enter the house and take a deep whiff of freshly baked cookies. It would instantly trigger happy memories of childhood. And it may persuade your buyers to stay longer and maybe even buy the house.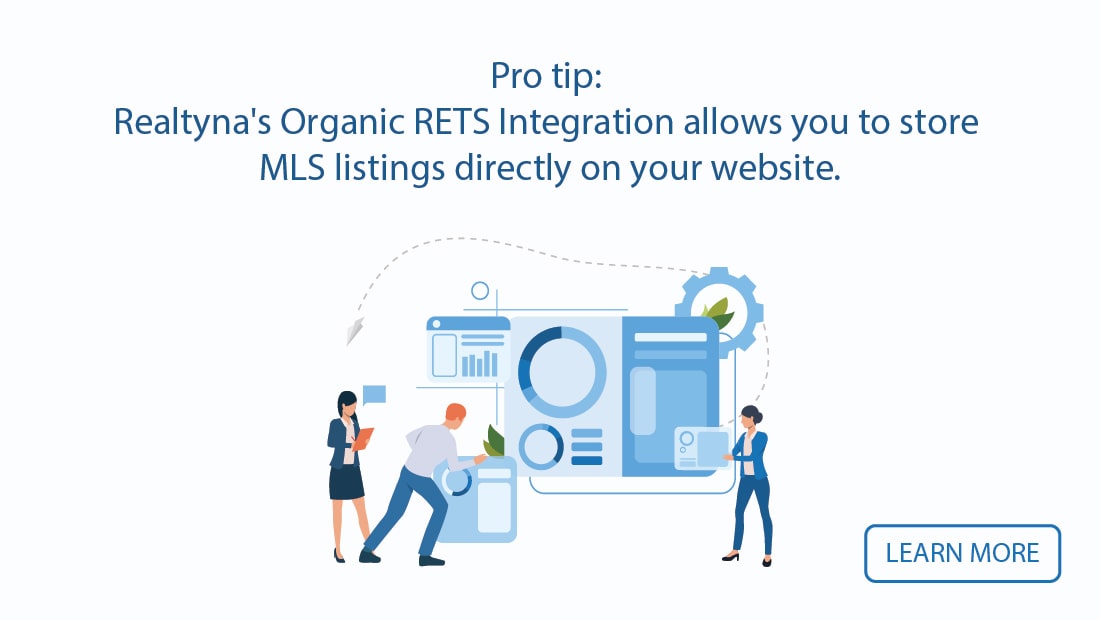 New Year's Decorating Tips for Real Estate Agents
Although the scent magic can do wonders, it's not enough. To create a true New Year's spirit, you need decorations. Sounds like a simple thing to do, right?
Unfortunately, it's not as easy as it seems. Experienced realtors suggest keeping in mind the following decorating tips for real estate agents:
Always depersonalize your decorations

– What we mean by depersonalization is making your decorations applicable and relatable to everyone. For example, don't use religious tokens and symbols.

Although traditional Christmas and New Year's decorations mean having a beautiful tree, it's better to skip this. A Christmas tree can easily crowd the room and that's the last thing you want.

If the house has a fireplace, it's a good time to use it to your advantage. The fireplace will create a warm and cozy vibe.

Consider the neighborhood the house is located in

– Christmas decorating can vary widely by neighborhood.If the outdoor decorations of the other houses are very festive, we suggest you decorate the house in the same tradition to stay in tune with your neighbors.
Few Final Words
Although selling a house in the holiday period can be tough, Christmas decorations can help you make the situation better. Remember, to be tasteful. In this case, less is more.
P.S Interested in marketing strategies for Christmas? Check this article out The Best Real Estate Marketing Ideas for the Holidays.