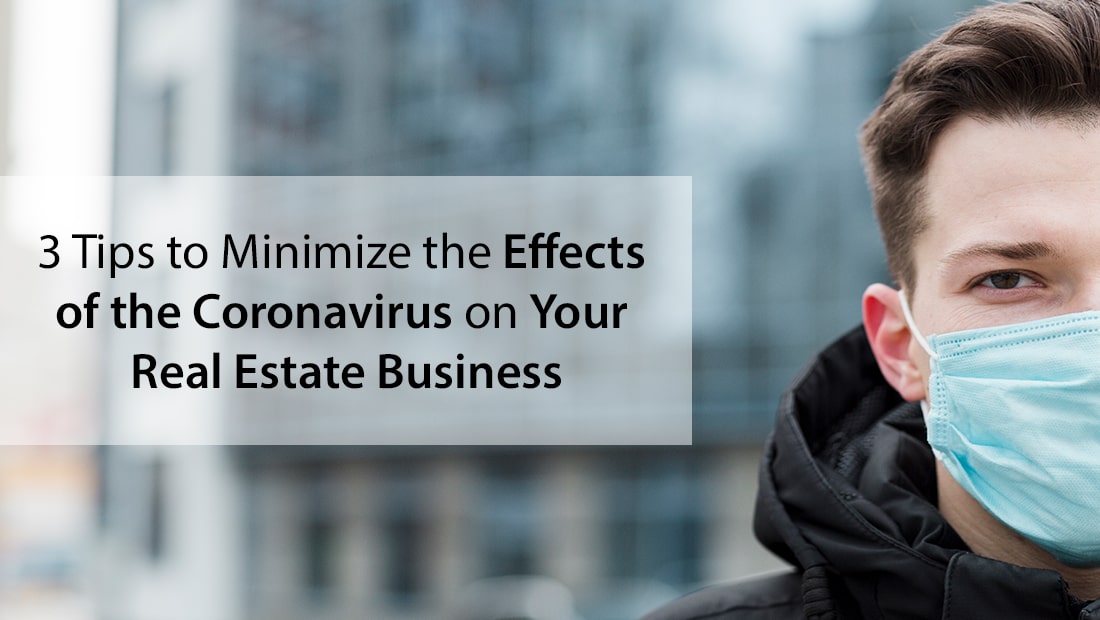 3 Tips to Minimize the Effects of the Coronavirus on Your Real Estate Business
09 Mar 2020
Posted at 11:00h
0 Comments
We are passing some nervy days. New outbreaks of the COVID-19 coronavirus in Europe and elsewhere have rattled markets.
On Tuesday, CDC officials said that community spread of the new virus in the U.S. is not a question of if, but of when.
The story of Karey Mansicalco, a Utah REALTOR®, reminds us that this terrible disease may touch our lives and businesses in ways we do not expect.
Despite the uncertainty, there are a few actions you can take today to minimize the effects of the new coronavirus on your real estate business. Allow me to draw from my experience managing remote work environments at Realtyna.
1. Reinforce Your Web Presence
If community spread is likely, we might expect quarantines in some parts of the U.S. People stuck at home will look for outlets online.
If you have changes to make to your website, do them in the next few days, so anyone coming to your site has the most accurate information.
Also, update your social media accounts so you are ready to engage online.
Finally, develop a content strategy. Any slowdown in sales will give you the opportunity to boost the content on your site and improve SEO.
2. Prepare Employees for Remote Work
To reduce the risk of transmission of the coronavirus, authorities may request that more employees work remotely.
You should check that everyone has the equipment they need, including laptops, tablets, cell phones, etc.
Review your client and task management systems to make sure all pending tasks can be completed offsite.
Also, if you have not already, sign up for chat or conferencing software, so you can keep in touch as a group.
3. Take Important Work to the Cloud
Without everyone together, it may be difficult to coordinate paperwork.
You should scan important documents and save them to the cloud.
Also, make sure you have remote access to documents and photos that are already in electronic form.
Finally, you might look into electronic signatures, if you do not already use them.
Considering these tips will help you be more prepared in the face of the current crisis. The new coronavirus is a risk, but we can take a few steps to limit the impact. Over the coming weeks, be sure to follow the recommendations provided by the CDC and other authorities. For more information and updates, you can also follow www.who.int.