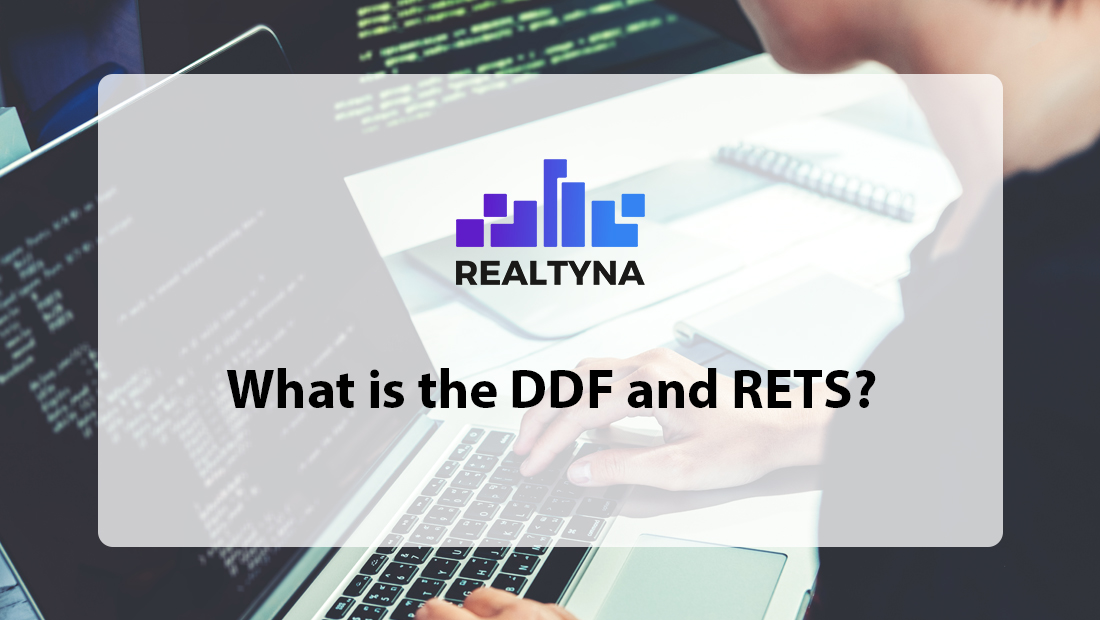 What is the DDF and RETS?
28 Dec 2019

Posted at 11:00h
0 Comments
Please note that the Real Estate Transaction Standard (RETS) has been deprecated and is no longer recommended for use in MLS/IDX integration. Consumers are advised to use the Real Estate Standards Organization (RESO) Web API, which provides a more efficient and secure way of accessing MLS/IDX data. We strongly encourage all users to transition to RESO Web API for a better and more reliable experience. Learn more
DDF and IDX are both data feed terms for the real estate field. Both serve the same purpose of connecting your real estate website to a Real Estate Board to keep it updated with the latest real estate listings. Unfortunately, depending on your location not every data feed opportunity will be available.
Now that we've established general information about IDX and DDF, let's talk more in details what is IDX and DDF and what are the main differences.
What is RETS (IDX)?
Although "IDX" is the typical word thrown around in the industry, in most cases, this technology refers to RETS. First things first, launched in 1999, RETS stands for Real Estate Transaction Standard. It allows you to maintain your own copy of the MLS database on your web servers. This means maximum control on SEO and data. In a nutshell, RETS connects your website to the MLS databases. By importing listings via RETS feed and updating it at regular intervals it provides you the latest listings.
With Organic RETS Integration you are able to choose the property types you want to include on your website. Whether you're oriented only on log houses or cabins, RETS has you covered. For more information please visit RETS.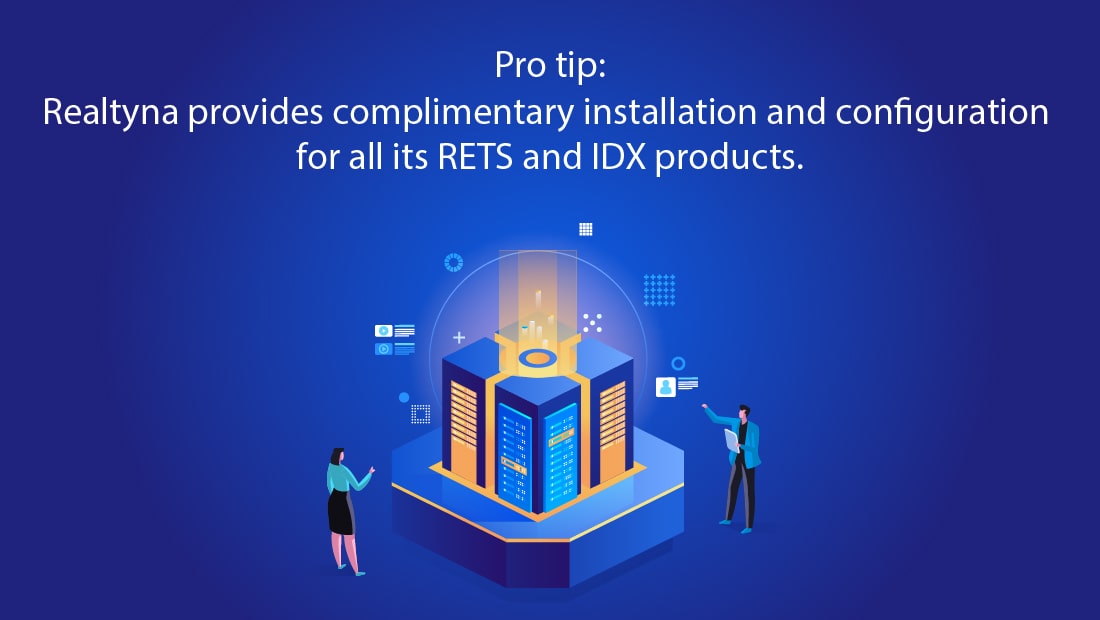 What is DDF?
Standing for Data Distribution Facility, this acronym unites all MLS listings across Canada. Created by the Canadian Real Estate Association in 2012, DDF, the main problem of the real estate field is its decentralization. While the US is more decentralized with more than 500 MLS, Canada is also quite fragmented. Which creates a huge problem for the development of the real estate field.
Similar to RETS in the United States, DDF addressed this problem and came up with the solution: by allowing participating members to access a centralized database of listings from around Canada and syndicating their own listings to third-party websites it will create an almost uniform data structure among listings in Canada and the U.S. For more information please visit DDF.
P.S Are you interested in other solutions for the real estate websites? Check out this article 5 Reasons You Should Switch to RESO API Now.