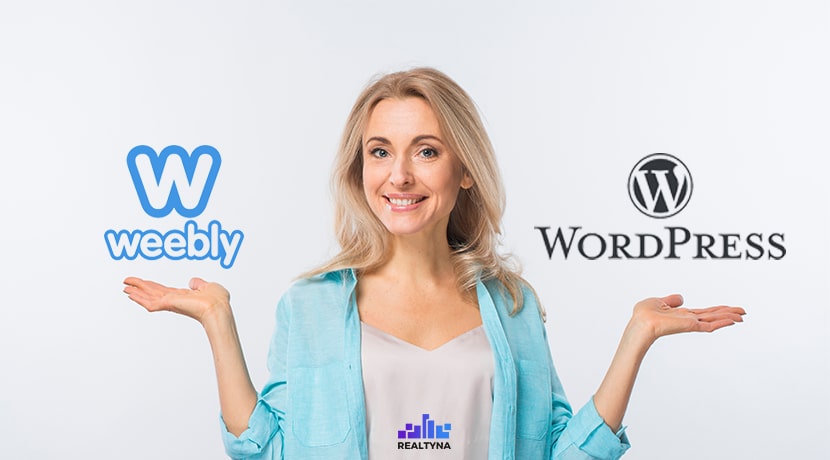 Weebly VS. WordPress: Which One for Your Real Estate Website?
24 Mar 2020

Posted at 11:00h
0 Comments
When talking about which is the best website builder, Weebly or WordPress, there are different things to consider. The one which might be good for one business, might not be useful for another. Real estate businesses are very specific, but we can all agree on one thing: real estate websites should be flawless. And choosing the website builder that offers the best options for your business is a big challenge for everyone.
So, we can't precisely say which is the best for you, Weebly or WordPress, unless we discuss it.
Weebly VS. WordPress
Weebly as a Real Estate Website Builder
Small businesses sometimes prefer to use Weebly. There are several reasons for that.
Weebly is beginner-friendly, as it's really easy to use. The drag and drop function makes it simple to build your website. You don't have to worry about coding.
Weebly is an e-commerce website, so it's perfect for the people, who would like to have online shops.
For some businesses, Weebly is a priority compared to WordPress, as it comes with a low cost and simplicity. It depends, where you want to take your website.
WordPress as a Real Estate Website Builder
WordPress is a well-known platform, and it is more popular than Weebly. It's flexibility and rich tools make the platform desired for users. Even though WordPress doesn't have this ''drag and drop" function, it has free themes. You can use them to see what your future website looks like.
WordPress is an open-source platform. The costs largely depend on the hosting purchase. Also, it has various kinds of plugins. Yes, you have to pay for some of the plugins, but with them you can take your website to another level.
WordPress allows you to build your desired website. You can decide every element there and the prices too. Once you build a website with WordPress, you have control of everything.
One of the most important features is it's security function. With WordPress you can be sure that your site is fully secure.
On Weebly, if you want to download website data, you can do that. But the full data isn't downloadable. For example, blogs, images and other things can't be exported. On WordPress you can download data in many formats and use them on other platforms.
One more thing about WordPress, and probably the most important thing, is that it prioritizes SEO.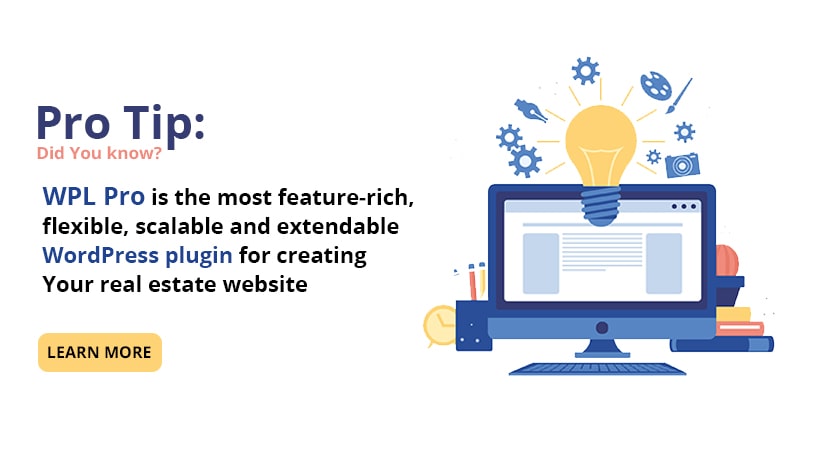 Which One Is Better for Real Estate Website?
When going into real estate business, you as a real estate agent are planning everything in advance. You have to consider every risk which may hinder your business. You research the market where you are going to work, thinking about the future perspectives and planning your journey to success.
Website building is one of the most crucial elements while building your real estate brand.
If you are looking for a website that is simple to use with low cost, if you want to save your time and to not worry about coding, Weebly is a great source for you.
But take into consideration that your website has to host enormous amounts of data. You should be sure that your data is secure and well organized on your website. You need different functions to make your website flexible and user-friendly. Also, your website should give you an opportunity to organize SEO. SEO is what makes your brand known in this huge real estate industry.
If you want a simple real estate website and don't have any big plans, you can use Weebly. But real estate professionals, who want to stand out in the market, should definitely consider WordPress. With WordPress you can build your future and be sure that it has a long lifetime.
Did you find the information useful? For more, you can see our blog: How to Create Custom Listing Urls for Your IDX WordPress Website