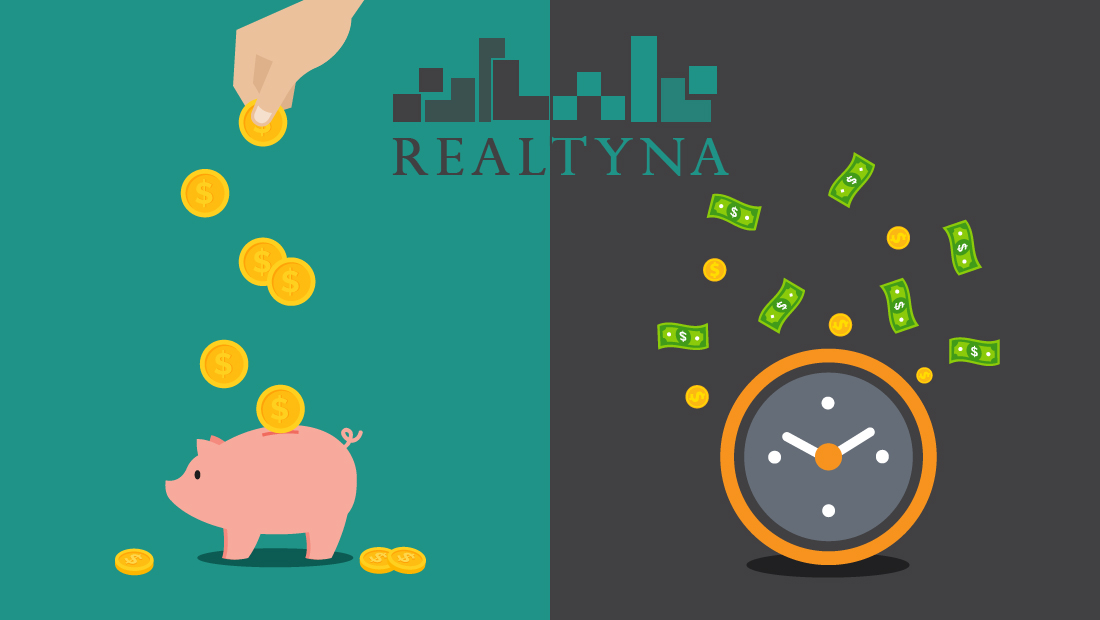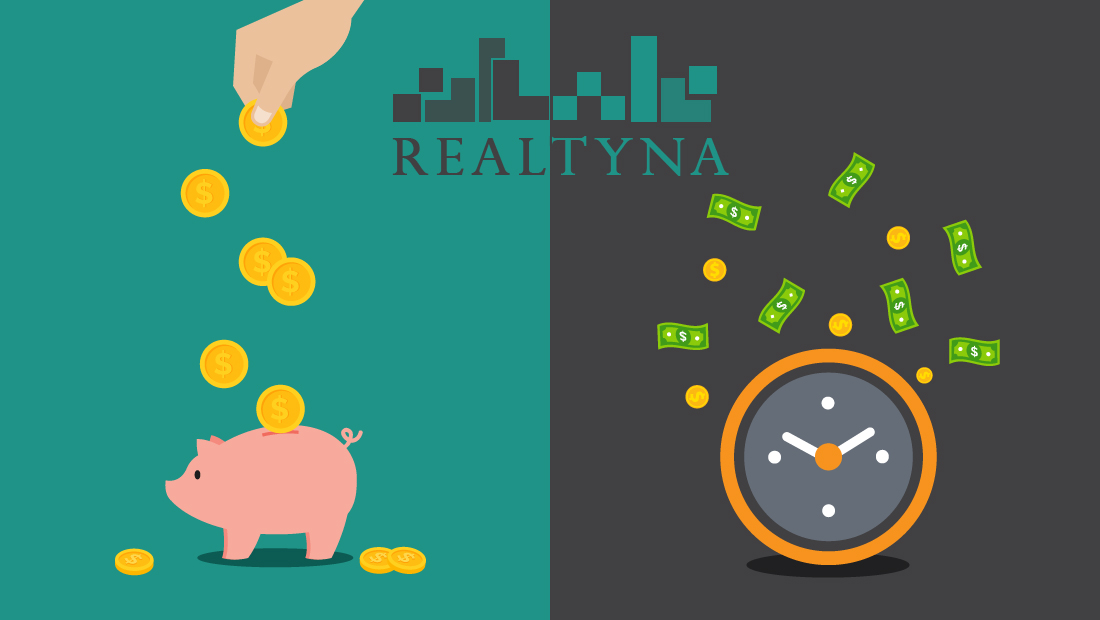 How to Save Time and Money Building a WordPress Real Estate Website

Posted at 14:42h
0 Comments
In this blog post you will learn how to save time and money building a real state website
Real Estate agents want their websites to be effective lead generating machines and they want them online quickly, so they can focus on what they do best—selling homes.
Here are 5 tips to save time and money building a WordPress real estate website:
Get RETS Feed
A RETS feed is going to be the most effective way for you to maximize the value of your website while minimizing the time and cost of setup. Yes, there are faster options out there (i.e. IDX framing) but the disadvantages are so numerous, it is going to very quickly cost you leads and sales compared to your competitors: https://realtyna.com/blog/what-is-idx-framing/
You can begin the RETS feed process while your site is being built, which will minimize the time your site is down. Plus we have a guide to help you through the paperwork and make sure everything goes smoothly: https://realtyna.com/blog/how-can-i-get-a-rets-feed/
Use RETS Plugin
The RETS feed will provide you with the raw MLS data for your real estate website. But you still need to transform this data into an IDX display on your website front-end. You can hire a developer to do this for you. Don't do that. Just use a plugin. Realtyna's RETS plugin for WordPress is a super easy tool for connecting your website to an MLS via RETS. You provide the feed and take care of everything else: https://realtyna.com/blog/wordpress-rets-plugin/
Use Standard Mapping
With RETS you have full control over the MLS data, which means you can apply a number of filters so your feed only pulls certain properties in certain areas. If you are looking to deploy your site as fast as possible, you don't need to do this. Ninety nine percent of the data is the same across MLS's, so you can use a standard mapping to import the most important listing data and move on.
Use a Plug—N-Play Theme
Again you could have a developer build you a custom theme, but there really is no point anymore. The modern themes have so many options and configurations that even though there are potentially thousands of other websites using the same theme, you'd never know. Choose a compatible theme for your RETS plugin and your website will be live with minimal effort. Here are the themes that are plug-n-play with Realtyna's WordPress RETS plugin: https://wpl28.realtyna.com/
One-Time Purchase
Following these tips will have financial benefits too. At Realtyna, we sell our software to own. This mean if you have your RETS feed already, there will be no recurring data access charges from Realtyna. Compare that to other IDX providers that require monthly fees or try to lock you into contracts, and you will quickly see that after a few months, the one-time payment model is going to be the cheaper option.
We have more details on our WordPress RETS plugin here: https://realtyna.com/mls-integration-for-wpl/
Or contact us for a free back-end trial.