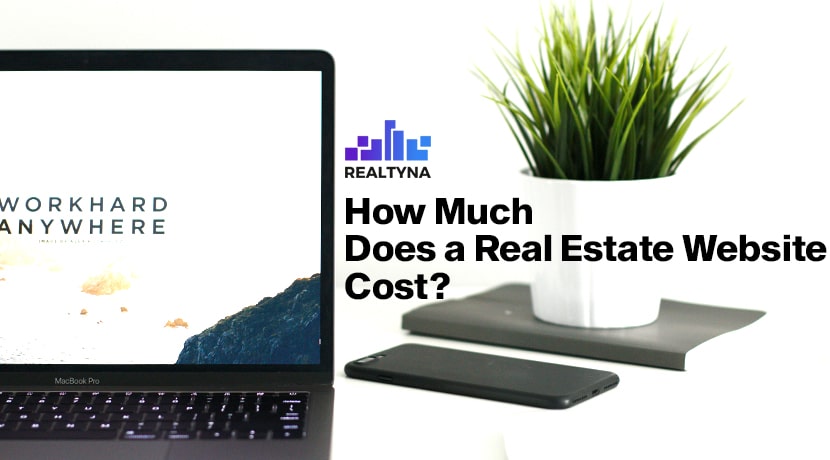 How Much Does a Real Estate Website Cost?
21 Nov 2022

Posted at 11:00h
0 Comments
Recent events have pushed more businesses into an all online operation mode. The role of real estate websites and the features they hold have become more significant than ever before.
With IDX being the central real estate technology, converting websites are filled with IDX integrations and other solutions that it ecompasses. A real estate website with this level of complexity and features might leave a frown on your budget list.
Knowing the costs and what features you need, in some cases don't, will help you optimize your budget in a way that you can have more for less.
What Is a Real Estate Website?
A real estate website is an online platform where an agent, broker or a real estate company offers services and products. The features vary depending on the means and experience of the realtor.
Nonetheless, many real estate websites have the following features:
And dozens of other services that will aid buyers and sellers. The following are samples of what websites look like:
Real Estate Website Theme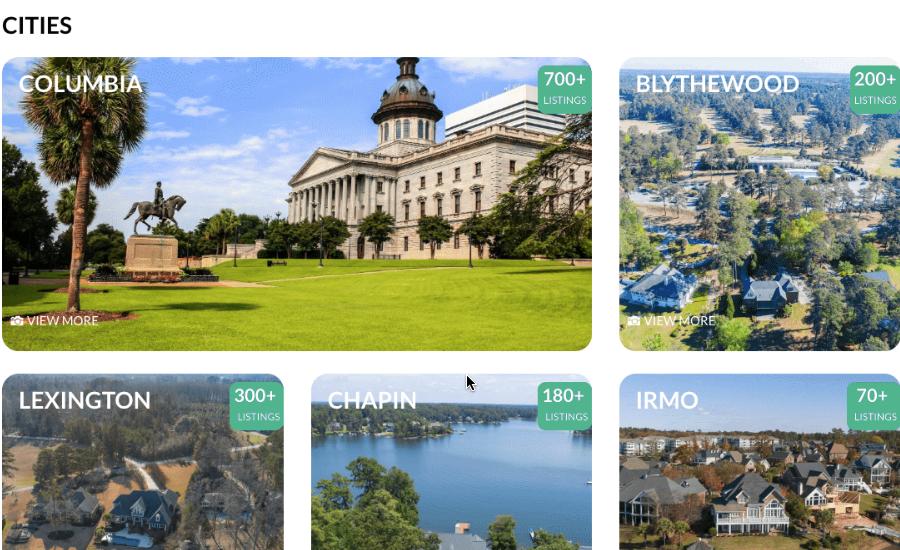 Real Estate Website Theme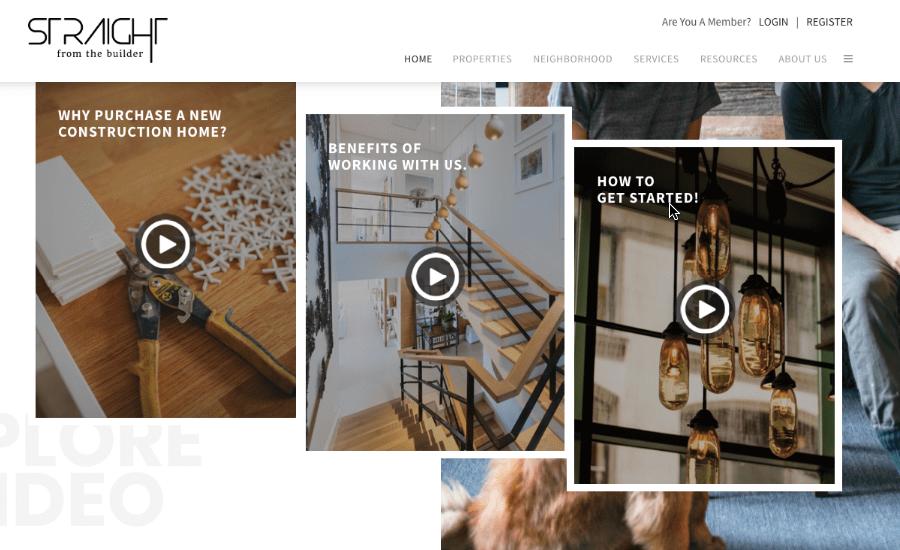 Real Estate Website Theme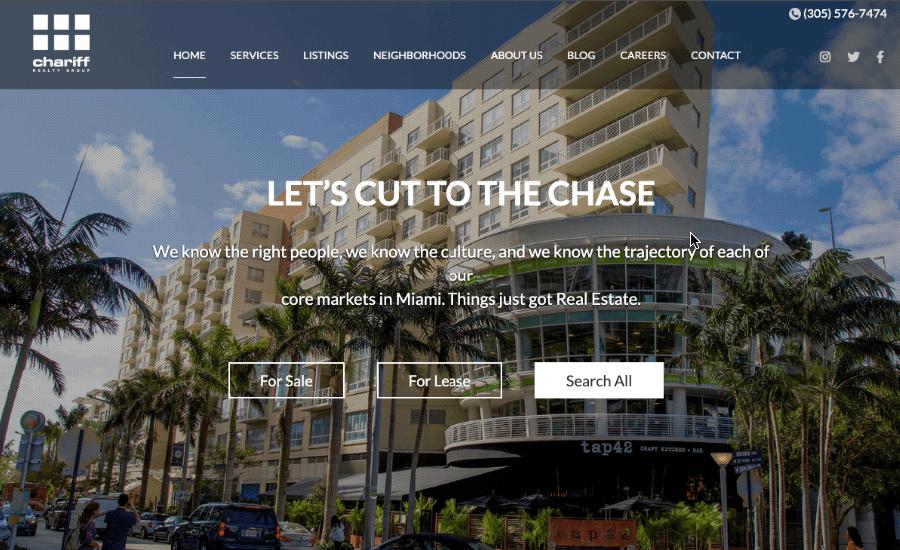 If you like to learn more about these real estate themes, please continue here.
What Kind of Real Estate Website Do You Have?
Real estate websites come in many forms depending on the real estate professionals behind them and the functions they need. There are:
Agent Websites
These are real estate websites that often display listings that the agent is working on and offer a portfolio of the agent.
Brokerage Websites
These websites are designed to provide the services of several real estate professionals working under a brokerage to multiple types of clients.
Real Estate Portal
These are portals where realtors and clients can access a large pool of listings.
Real Estate Services
These real estate websites cover specific aspects of real estate such as technology, finance or data resourcing.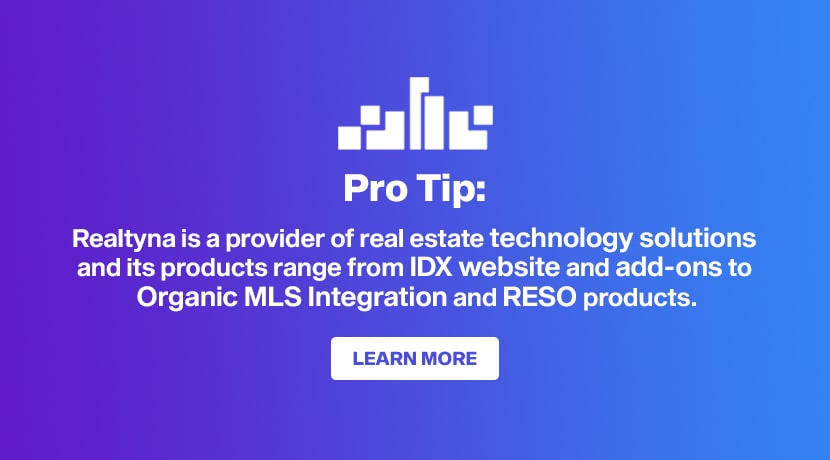 What Are the Costs?
There are some basic costs for a website such as domain and hosting. Depending on the type of IDX website you need, the costs can vary. Other factors in the total cost are your MLS feed, target audience and website features.
The table below provides an estimate of prices for various types of real estate websites. Since US and Canada work within relatively similar systems, prices are applicable to both. The costs of developers are not included.
Also, websites have additional costs once they are set up. These other costs might include:
And other features you might have for your website. Please check out the list of our products for more:
Should you need more details, you can call us for a free consultation:
What Is Next?
Once we have the issue of costs out of the way and we know what kind of website we are looking for, it is time to start building one. The next step is to check out the following article that will guide you step by step in building your real estate website. Should you have any questions or feedback, we would love to hear them in the comment section below:
Build a Converting Real Estate Website