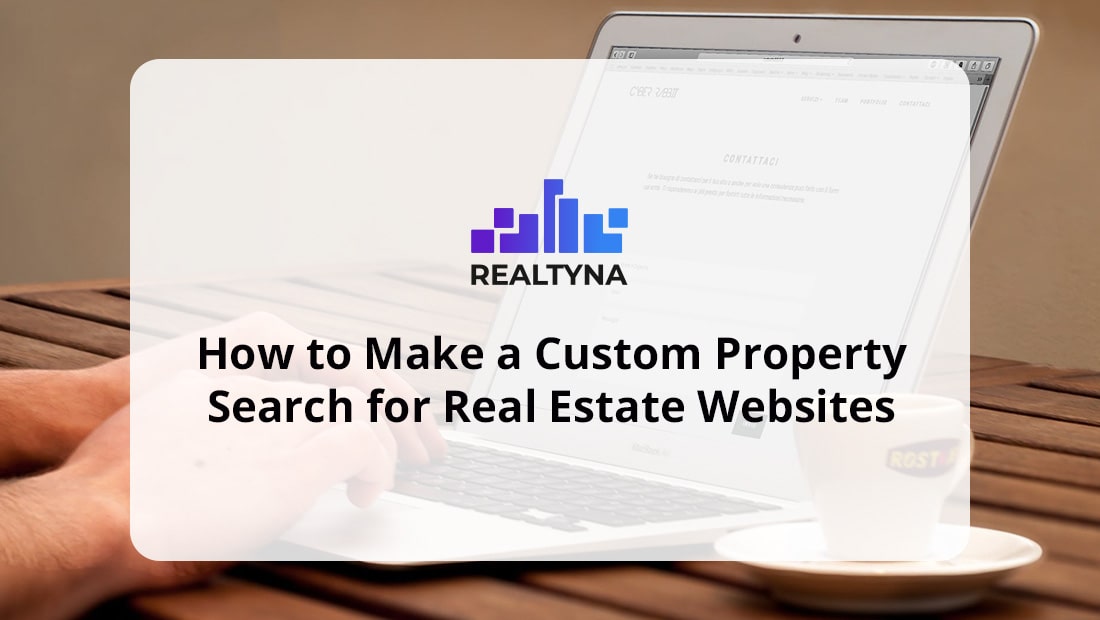 How to Make a Custom Property Search for Real Estate Websites
Almost all real estate websites have a search of some kind to help visitors navigate through the website and potentially 10's of thousands of listings.
A good search will distinguish your site from all the others, help with lead generation and overall feel of the website.
In this article I'll go over some key features that helps you improve your real estate website through custom property search widget.
Common Property Search Options
First let's get this out of the way, there are three common search types that most real estate websites use.
All in One
The "All in One" search allows users to type in any keyword into the search to generate the result. In these kind of searches, details are limited and it pushes the visitor to make the most broad search first, and then (usually) filter the results from there. The All-in-One search is typically used on Home Pages or landing pages.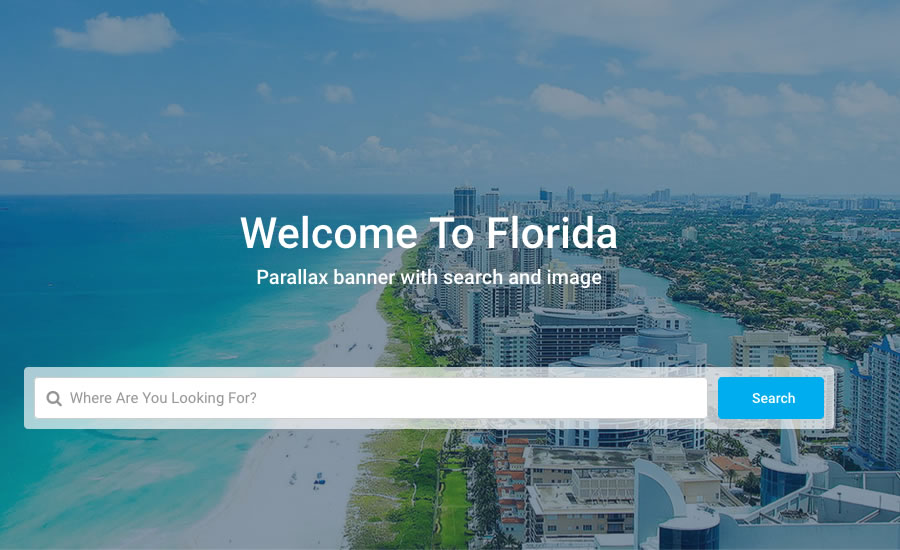 Feature Rich
The "Feature Rich" search is one that allows the user to define multiple filters based on listing fields. The website owner can usually choose how many or how few fields to display, but overall, gives the visitor ultimate control on the result that will be generated. Typically you see these kind of searches on the main Property page of a real estate website, or on the result page after an initial search. But, there can also be great use for this kind of search on home and landing pages as well.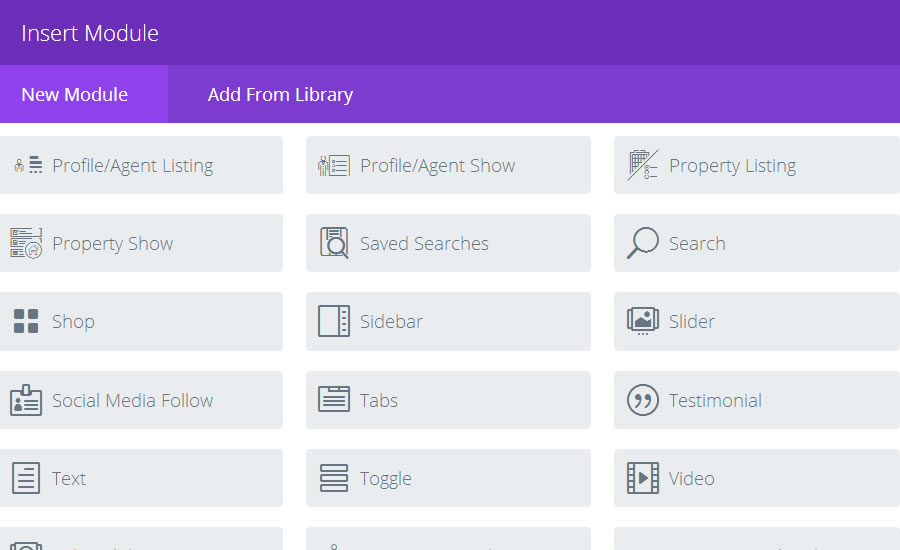 Map Only
The " Map Only" search is exactly how it sounds- search for properties based fully on geography. Map searches are really convenient in this day and age, but usually appreciated along-side a normal search, as well.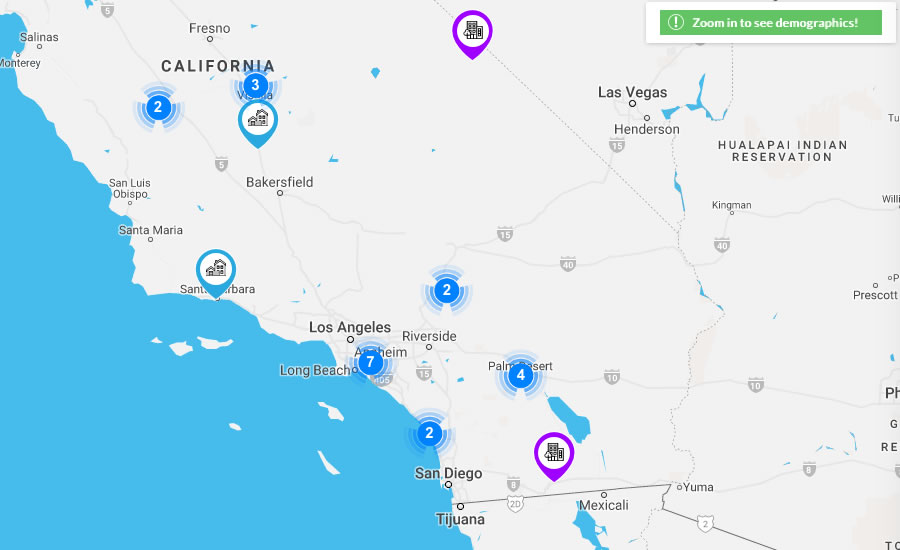 What Makes a Good Search?
A good search needs some key options that are the most common features people search on a website, when looking for a property. Here are some good ones: An address search, that searches for neighborhoods, zip codes, cities and counties; bedrooms; bathrooms; property type and let's not forget minimum and maximum price. Something like this :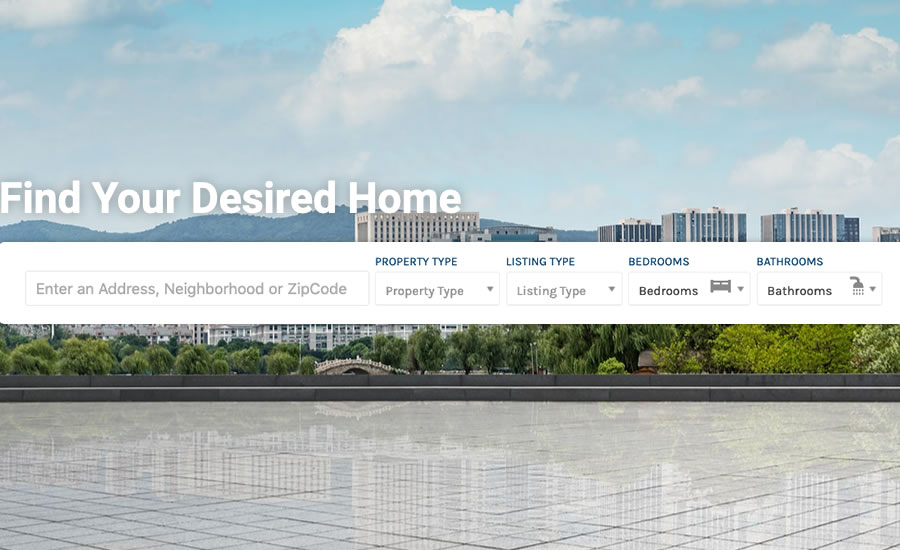 Know Your Area
A real estate website search should have options based on what area the website is focused on.
For example, it's nice if the search has area specific options available in the search like the number of stables in the farm, if it has a pool, a fireplace, air conditioning, floor heating, etc.. you get my point.
So to sum it up, here are the main options you should think about adding to your real estate property search:
Address search that includes neighborhoods, zip codes, cities and counties.

Bedrooms and bathrooms (If it's need for your demographic/niche).

House features that stands out like fireplace, pool, floor heating, etc.(If it's need for your demographic/niche).

Appliances like wifi, TV, oven, microwave, etc. These are usually used on websites for rentals.

Add an MLS ID search as well, it's very handy to have on the website.

Finally, see what common features and options your properties have and add them to the search.
How to Create a Custom Search
Now let's create a custom search using WPL. (For this example we're using the Divi theme with it's Divi builder.)
Step 1
First, let's choose where to put the search. In this case, we used the home page.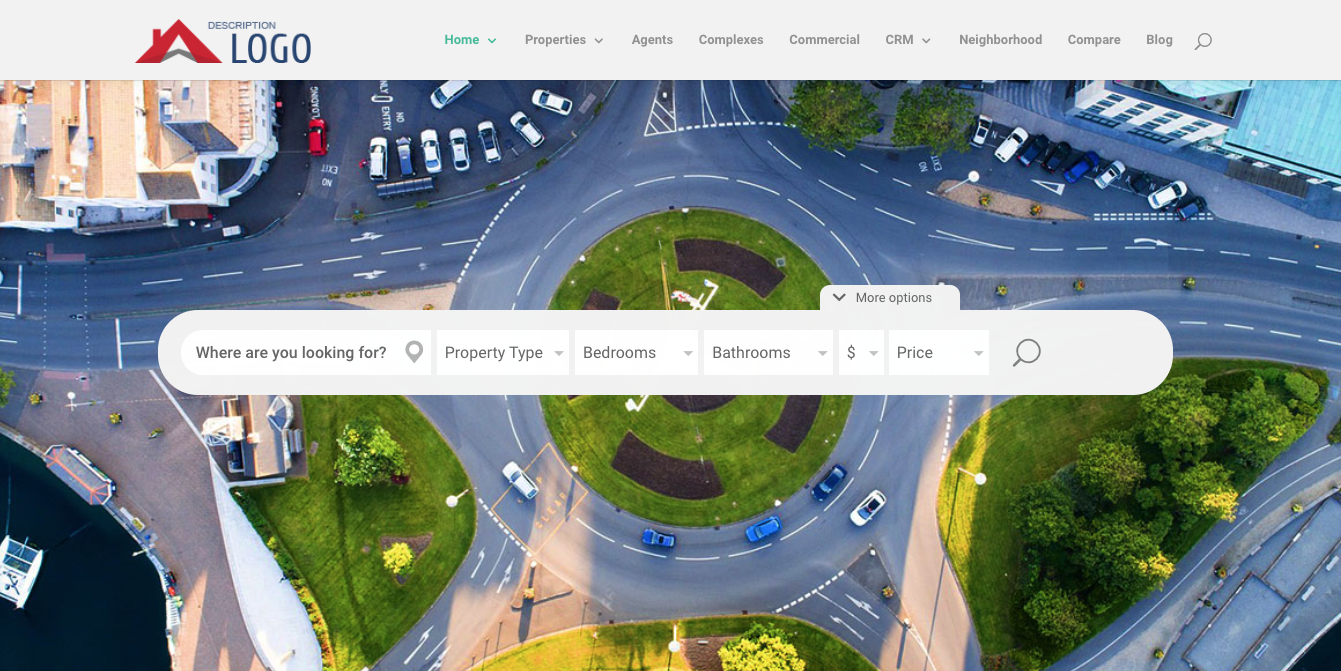 Step 2
Now, drag & drop the WPL search widget in WPLs own "WPL Hidden" position in WordPress. (Navigate to the "Widgets" section in WordPress).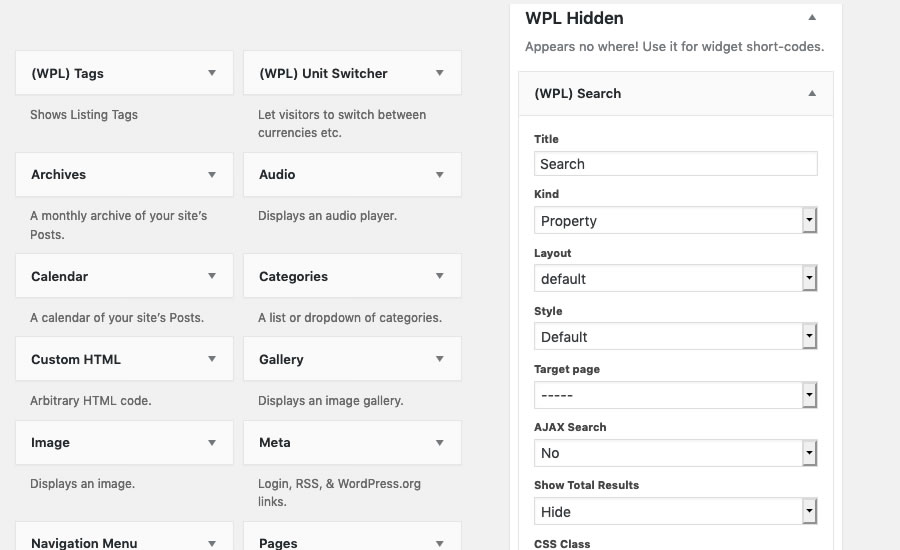 Step 3
Now we can edit the fields and add them.
For WPL here's how:
How do I add a Search Widget and search options?
How to add/remove a search field to/from the search widget in WPL?
Add the fields you need, save and we're done.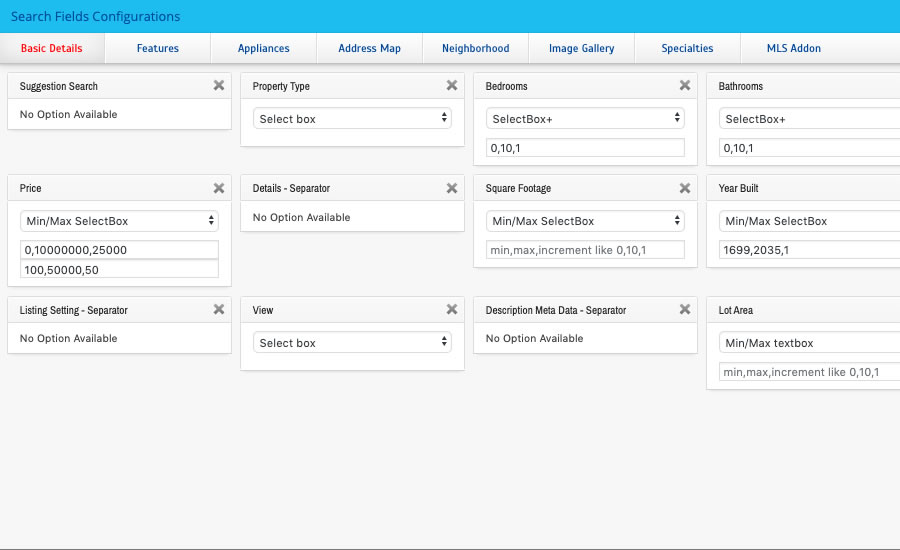 Step 4
Now we have a nice search with many options and features to choose from.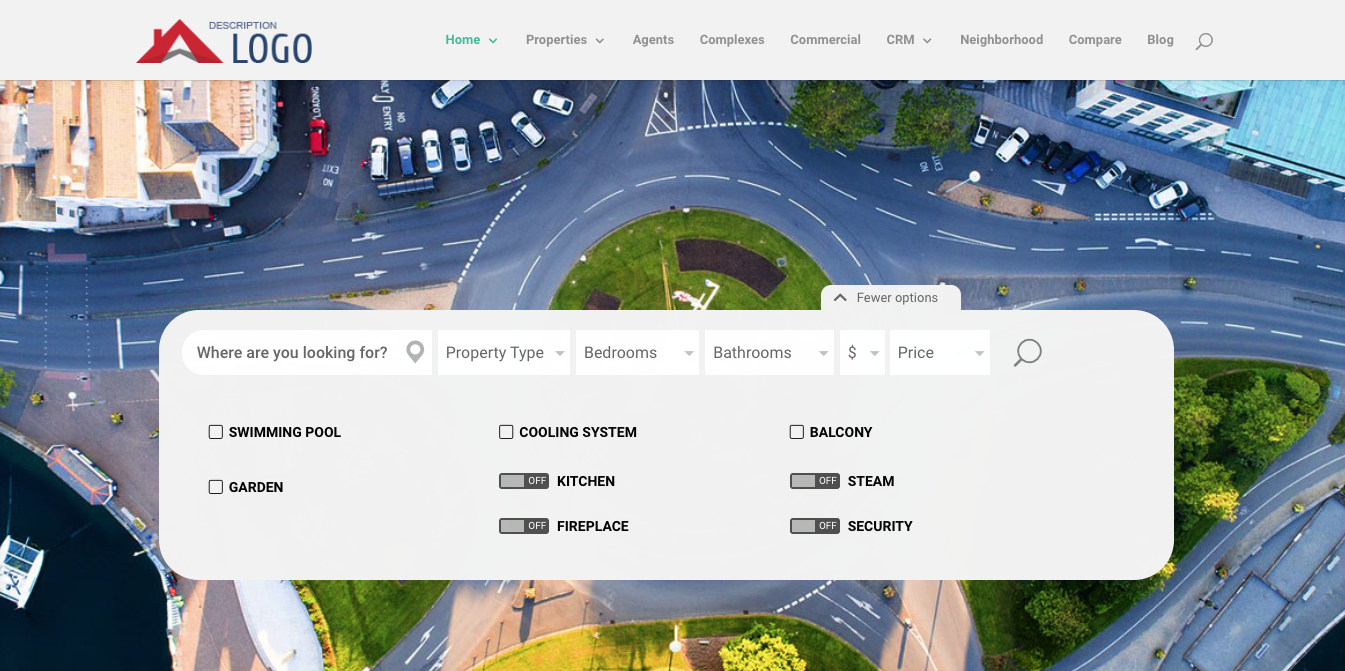 Now you know how to create a custom property search for your WPL Website. For more on customizing WPL, check out How to Use Shortcode on my IDX Website or How to Add Yelp Listings to Real Estate IDX Listings.