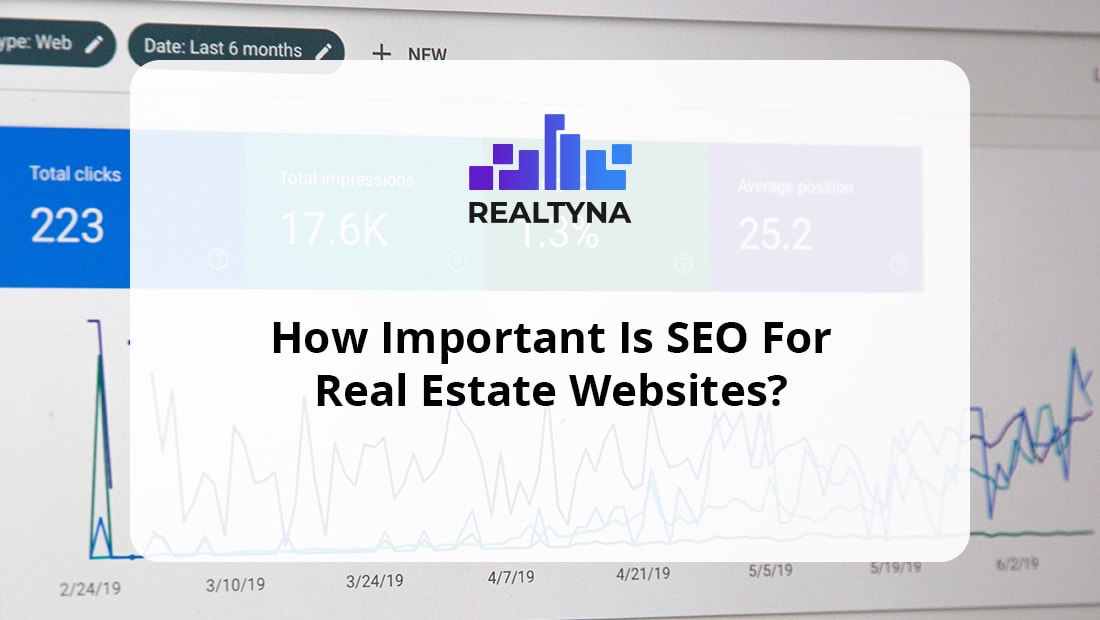 How Important Is SEO For Real Estate Websites?
We all know how big an impact a good Real Estate website can make. Every company wants to have many visitors/clients on their page but it's not as easy as it seems. That's why SEO exists.
In this blog I am going to tell you about the importance of SEO for Real Estate Websites:
First Of All, What Is Seo?
SEO (Search Engine Optimization) is the process that helps you to increase the capacity and quality of website traffic.
Why is SEO So Important For Real Estate Websites?
The truth is, while social media, paid advertising and other online platforms can generate traffic to websites, the mass of online traffic is driven by search engines. And there is A LOT of competition there.
You can gain many clients just because of the right optimization and being on page 1 of Google. It's like a free advertisement.
That's the main reason why using SEO skills is very important in your real estate website.
Here are Some Simple Useful Tips:
On-page Seo Aspects You Can Change Today:
Write clear URL: Of course, URLs of your page should include applicable keywords, so you have to write very clear description of your content. For example, If you have excellent content about real estate agents, you can use this type of URL:
http://www.realestatecompanyexample.com/realestate-company/best-agents
For more about SEO URLs you can check out our blog about it.
Use correct headings and captions: It's very important to always include keywords in headings and also picture captions.
Choose suitable Keywords: This is one of the best ways to increase your visitors. Be attentive though. Try not to use too many keywords in your content or it will be over-optimized.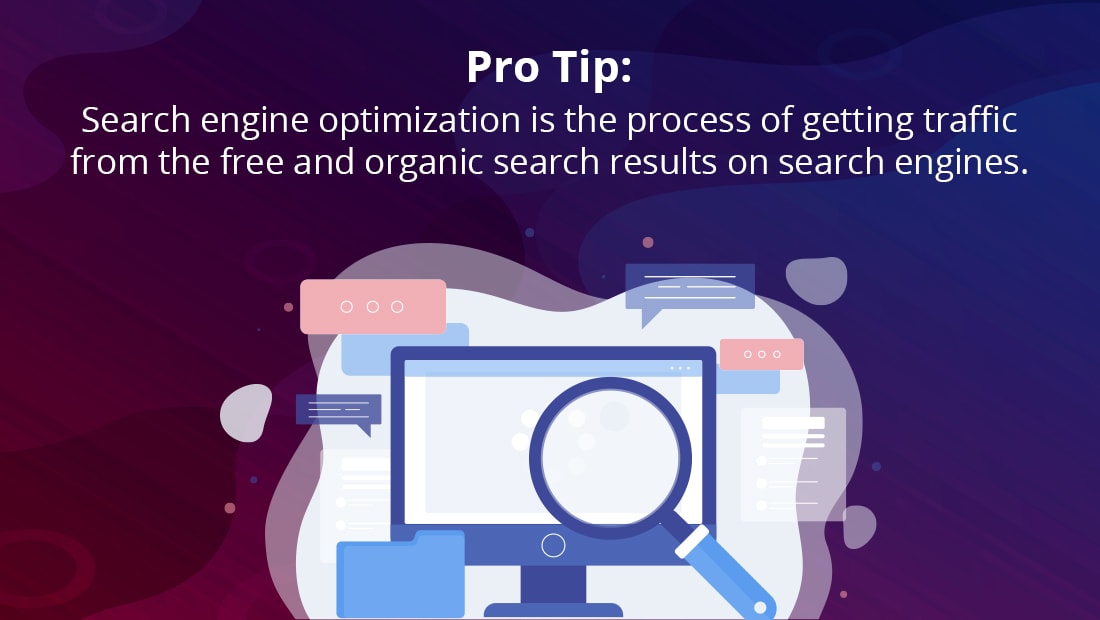 It may be unbelievable, but organic search results cover more digital real estate and receive more clicks than paid advertisements.
All considerable search engines have primary search results, where web pages and other content are shown and ranked based on what the search engine considers most relevant to users.
Can You Do SEO Yourself?
There is no doubt that you can learn real estate SEO optimization skills and our articles about SEO can help you a lot.
But, if you want to save time or just need additional technical support, it could be beneficial to hire an SEO professional for your real estate website.
Make sure to research acceptable SEO or SEO Agencies. If you are a Realtyna Client, you can also make use of the SEO package.
Finally, the answer is YES, Search engine optimization is one of the key factors for Real Estate Websites success. Don't forget that incorrect strategies may damage your website and reputation. The right strategy, direction and persistence will help you to get the desired results.
If you want to know how SEO Can Help You Generate Long-Term Real Estate Leads and Achieve High ROI check out our blog.