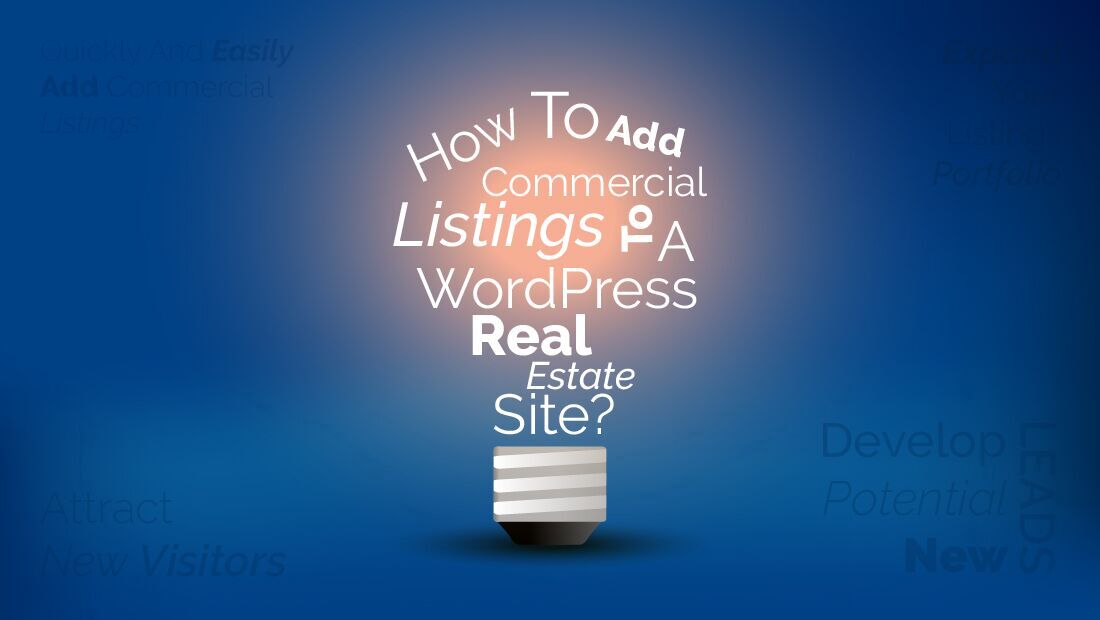 How to Add Commercial Listings to a WordPress Real Estate Site
04 Dec 2017

Posted at 15:19h
0 Comments
If you have a WordPress Real Estate site you can quickly and easily add commercial listings to expand your listings portfolio, attract new visitors, and develop potential new leads.
Realtyna's Organic MLS Integration is a dynamic software package to import and display listings on your WordPress site via RETS and other formats: https://realtyna.com/blog/commercial-real-estate-plugin-for-wordpress/
Organic MLS Integration includes indexable listings that are "readable" by search engines and it can be used with or alongside most property databses available to real estate agents and brokers: https://realtyna.com/blog/best-wordpress-idx-for-seo/
To add the commercial listings, you have several options:
1. If you have your own commercial listings, you can add them individually through our back-end property manager. You can add edit and remove these properties as needed.
2. If you need commercial listings from a RETS feed, Realtyna can import these listings in a single feed combined with residential listings, or filter the residential listings out to provide a commercial only feed.
3. If your commercial listings are coming from third-party source, we can import them in XML or CSV format using our Data Importer add-on.
4. If you need a custom commercial listings feed, contact us for an evaluation.
Under all of the above options, your commercial listings will reside in a searchable database on your website server: https://realtyna.com/blog/how-can-i-host-my-own-mls-database/
And if you have listings from multiple feeds/databases we can co-mingle them to streamline front-end searches for your users.
We have all the details on how Organic MLS Integration works here: https://realtyna.com/blog/how-organic-mls-integration-works/
Or you can browse several demos, to see how your site might look with commercial listings added via Organic MLS Integration: http://wpl28.realtyna.com/
Or contact us today for a free administrative trial.