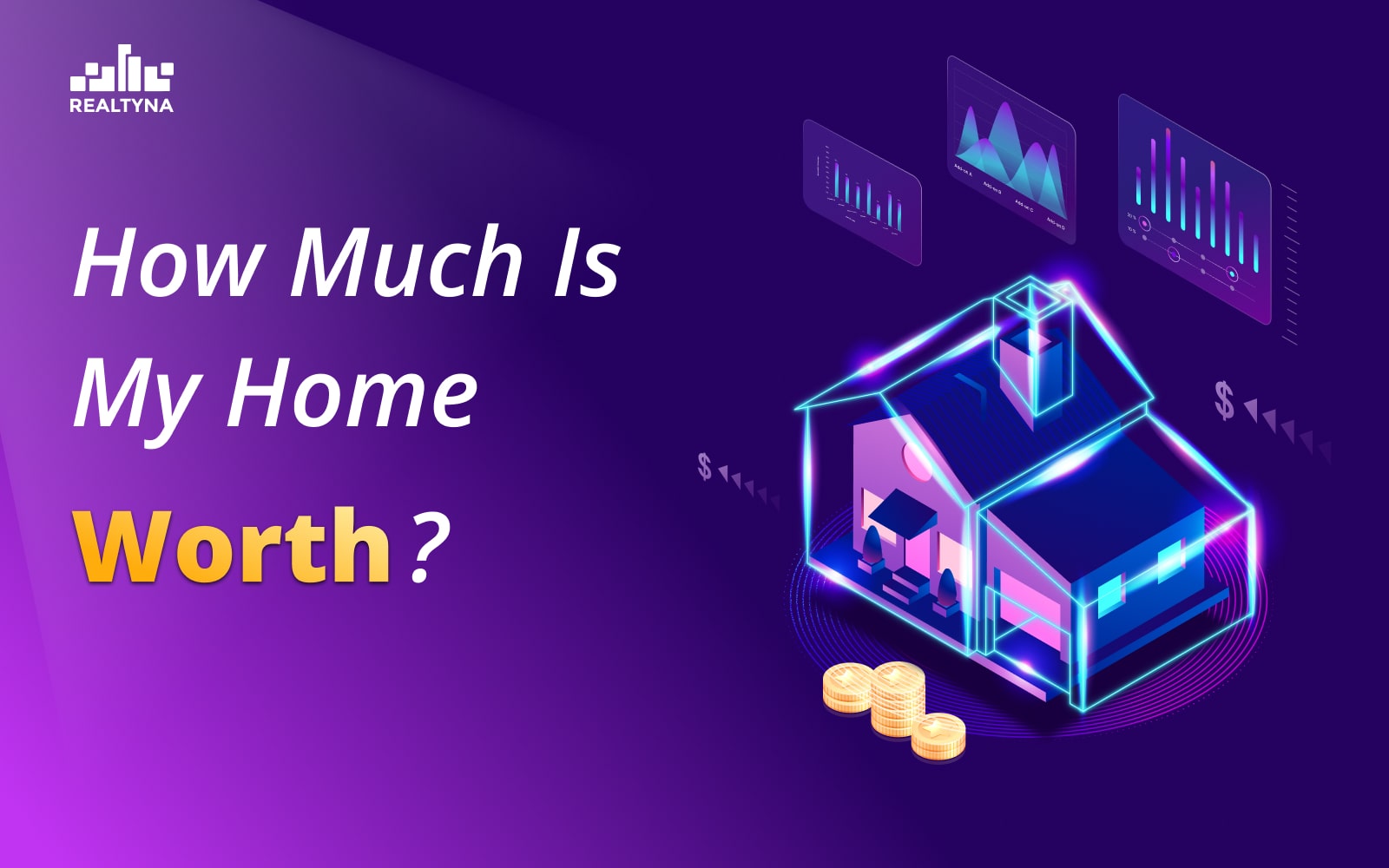 Home Much Is My Home Worth?
01 May 2023

Posted at 10:35h
0 Comments
Understanding the value of a home is critical for the home search journey. Home valuation tools are an integral part of the real estate technology. In this review, we are going to focus on how Realtyna's home valuation add-on can help lead capture and lead generation on your real estate website.
Why Does Your Real Estate Website or App Need Home Valuation?
Clients are looking for properties online. Referring agents are also looking for properties online. One of the core values you can provide them with is a home valuation tool. This tool will help them get a better understanding of the estimated value of the property and more importantly, the neighborhood in which the property is located.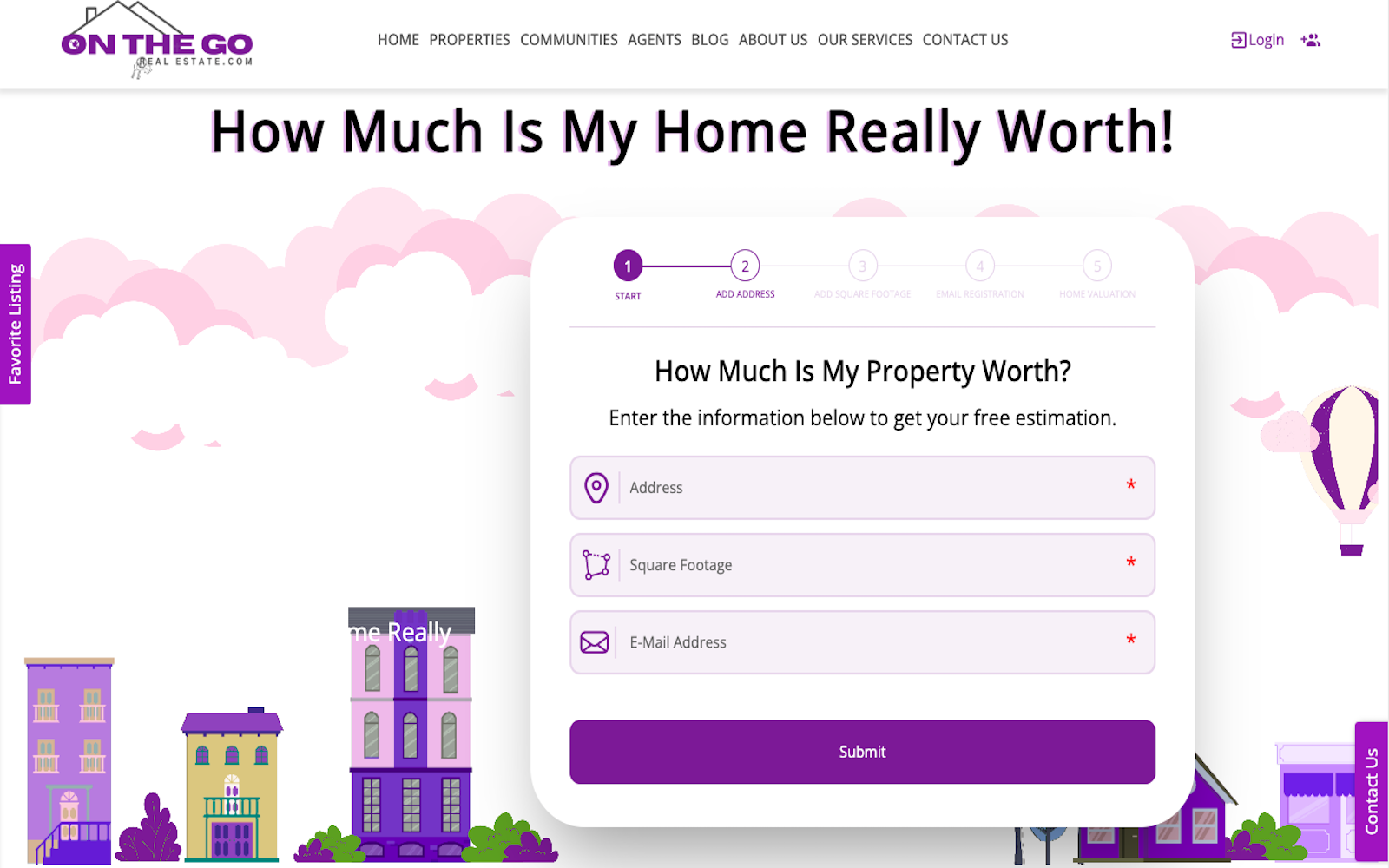 What is Realtyna's Home Valuation Plugin?
Realtyna's Home Valuation tool is an add-on for Realtyna's WordPres plugin, WPL Pro, once you have the add-on, you can access it easily from WPL's dashboard.
Let's take a look at some of the most frequently asked questions clients and viewers have about this tool:
Frequently Asked Questions about Home Valuation Tools
How accurate are home valuation tools?
Home valuation tools use a range of data points to provide the best estimate of a property. However, please note that these are estimates only and they should not be deemed as actual valuations.
What data sources are used to determine the value of a property?
Datapoints such as recent sales, median prices and property features are often used to make the estimates.
Can I trust the estimated value provided by a home valuation tool?
Valuations are estimates created using machine learning and AI. These estimates cannot be used for definite decision making.
Do home valuation tools take into account upgrades or renovations?
Not at this point. Future updates will contain details on the estimated cost of renovations as well.
Can I use a home valuation tool to get an idea of how much my home is worth before selling it?
Yes, but please note that these estimates should be taken as the final value.
How frequently are home valuation tools updated?

Different tools have different update schedules but our database is updated once a week.
How to Get This Add-on?
You can get this add-on using the following link:
To see a full list of add-on for WPL, check out our products page: