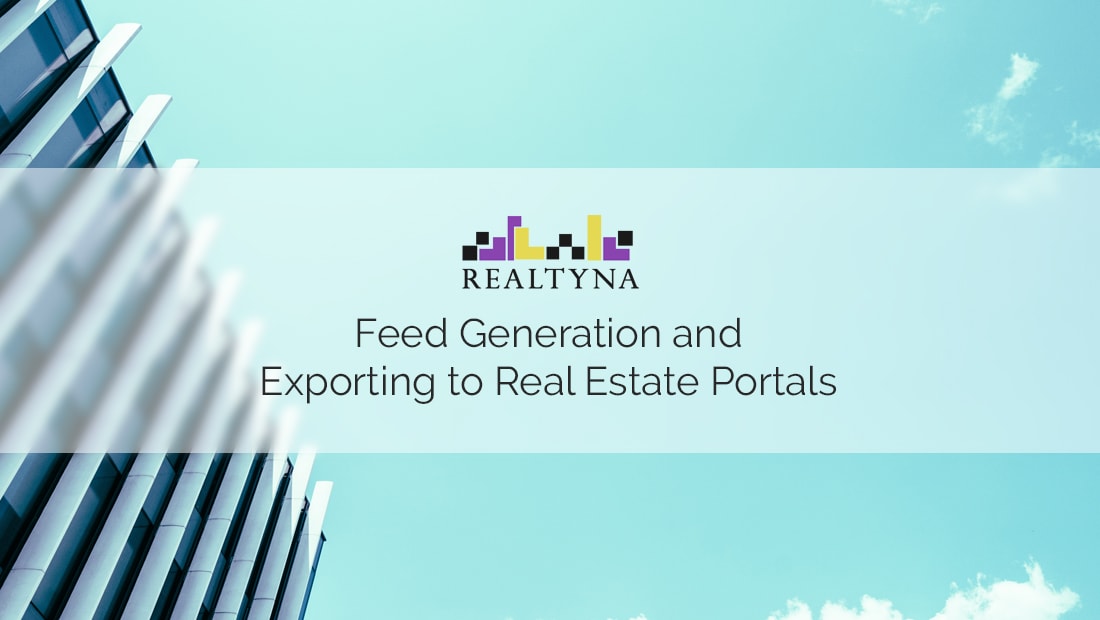 Feed Generation and Exporting to Real Estate Portals
03 May 2018

Posted at 09:27h
0 Comments
As the cliche goes, "If you can't beat 'em, join 'em!" Except in the case of real estate portal giants, it is very much good advice!
Websites such as Zillow and Trulia dominate the real estate web space and continue to have the highest SEOs. Combine this with the fact that all real estate companies could benefit from increased web traffic/views and you have the perfect reason to generate your listings!
BENEFITS OF EXPORTING LISTINGS
More Leads: The number one reason to export your listings to portal giants is simply to generate more leads. We know that these portals are vastly more popular than alternatives and the chance of your property getting viewed will increase exponentially. Let the leads pour in!

More Traffic: Another huge benefit of Zillow, is that you can choose to have your own agent info and website included on the listing page! This will not only help you generate and retain leads, but also improve your web traffic and Search Engine Optimization which determines your ranking on Google!
LUKE'S TIP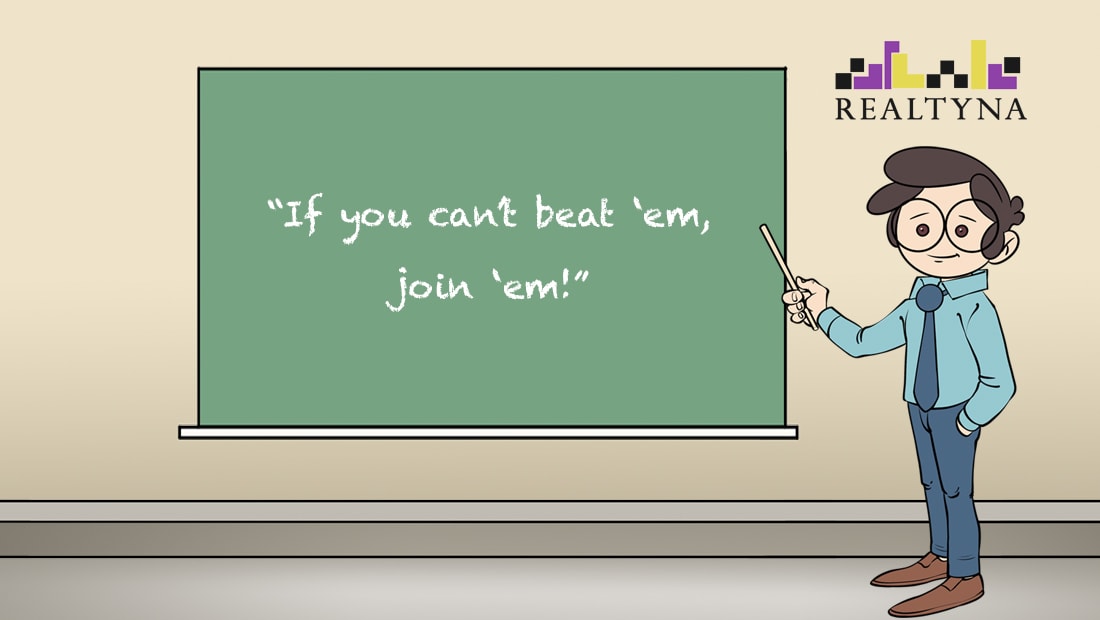 HOW TO GENERATE
Choose a 3rd party portal: It will be necessary for you to choose which portal you want your listings exported to. The biggest portals for the United States are Zillow and Trulia, but others also exist. If you are outside of the US, check out this list

for suggestions.

Convert your listing data: To export to a 3rd party website, you must convert your data to a different format. More than likely this format will be XML or CSV. If you are a Realtyna customer, you will be able to make use of our Exporter Add-on

to get this done for our famous, one-time fee.

Generate your feed with a reader: Unfortunately, you are not finished after your listings have been exported to different formats. All 3rd party websites have specific, "schemas," to follow. Schemas are simply the constraints and structures of certain documents. Because of this, you will need to create a "reader," or some program to generate your exports to the appropriate schema. If you you enjoy a coding challenge, this can be done yourself, but if you are like the rest of us, there are services available to help you. In addition to the Exporter Add-on, Realtyna also offers a service to generate your data feed for you

.
Exporting your listings onto portals is highly technical, but can be made easy with Realtyna's add-on and service. Invest in your company's future today. Be sure to include your agent contact information and website link and watch all the new business flow in.