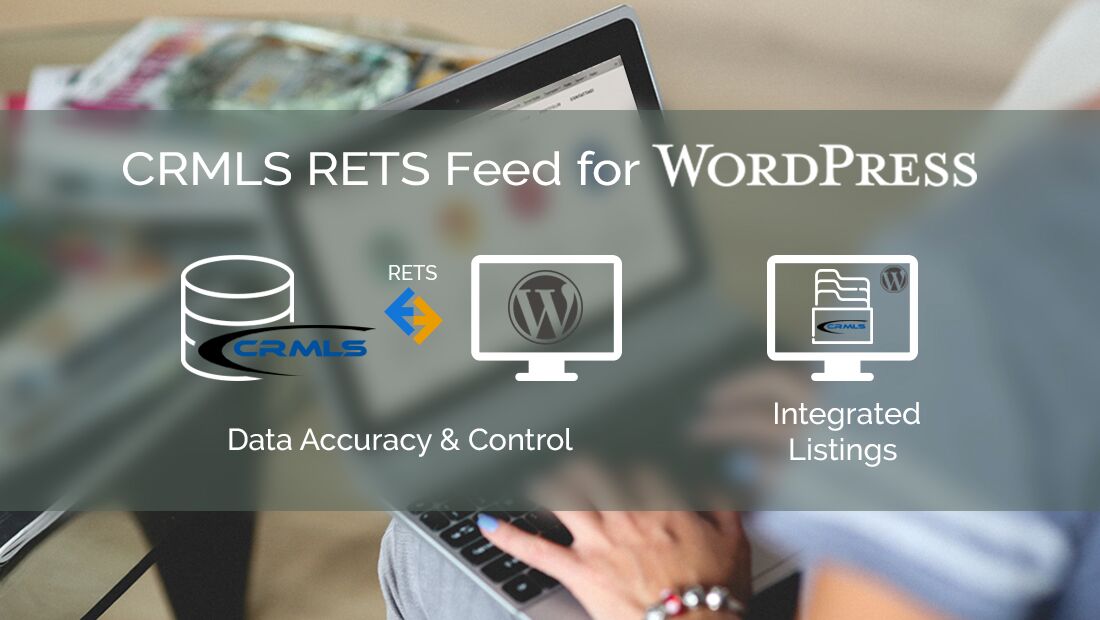 CRMLS RETS Feed Integration for WordPress
09 Oct 2017

Posted at 15:04h
2 Comments
The California Regional Multiple Listing Service (CRMLS) is the nation's largest, hosting tens of thousands of property listings in Southern California.
It serves more than 81,000 members and has coverage, data share, or reciprocal access in parts of more than 30 counties.
Now, connecting your WordPress site to CRMLS via RETS feed is simple and fast with Realtyna's Organic MLS Integration.
Why should I use a CRMLS RETS feed for WordPress?
1) Data Accuracy and Control
A CRMLS RETS feed for WordPress is a direct connection between CRMLS and your WordPress website. This can allow for faster updates than under a framing system. In addition, you are able to configure your feed to filter listings based on your business model.
2) Integrated Listings
With a CRMLS RETS feed for WordPress, all of the listings available on the CRMLS database can be imported to your website. This listing data will reside on your website servers and display on your front-end in the form of an indexable WordPress page.
How does Realtyna's Organic MLS Integration work?
Organic MLS Integration is a software package with two main functions:
1) Establish Raw Data Connection
The software will connect to the MLS database, import property listing data, and fetch new and updated data at regular intervals. This raw RETS data will be stored in tables on the server area of your choosing.
2) Display Content in Readable Format
The software will read from the tables to display relevant data in individual property listing show pages on your WordPress site. Photos will be organized into slideshows, the property will plot on a GoogleMap, property ID, price, and square footage will be listed under basic details, etc.
Why Should I choose Organic MLS Integration?
1) Search Engine Optimized
In addition to indexable listings, Organic MLS Integration provides custom URL patterns and metadata and keywords. We have more details how Organic MLS Integration can transform your search engine visibility here: https://realtyna.com/blog/best-wordpress-idx-for-seo/
2) Flexibility
Organic MLS Integration has a number of options to personalize your site and property listing display to your needs. For example, you can customize your search bar, modify the photo carousel on your homepage, define new property listing fields, tag properties and more.
3) Easy-to-Use
Organic MLS Integration configurations are made directly from your WordPress back-end. In addition the software is compatible with a number of WordPress page builders providing drag-and-drop front-end editing.
4) Modern Styles
Organic MLS Integration is useable with most WordPress themes, including some of the most popular across the web like Bridge, Divi, Avada, etc: http://wpl28.realtyna.com/
5) Lead Capture
Out-of-the box, Organic MLS integration includes a number of lead capture tools including: request a viewing, contact agent, and favorites. Realtyna also offers a number of optional advanced lead capture features including: saved search, forced registration, and CRM.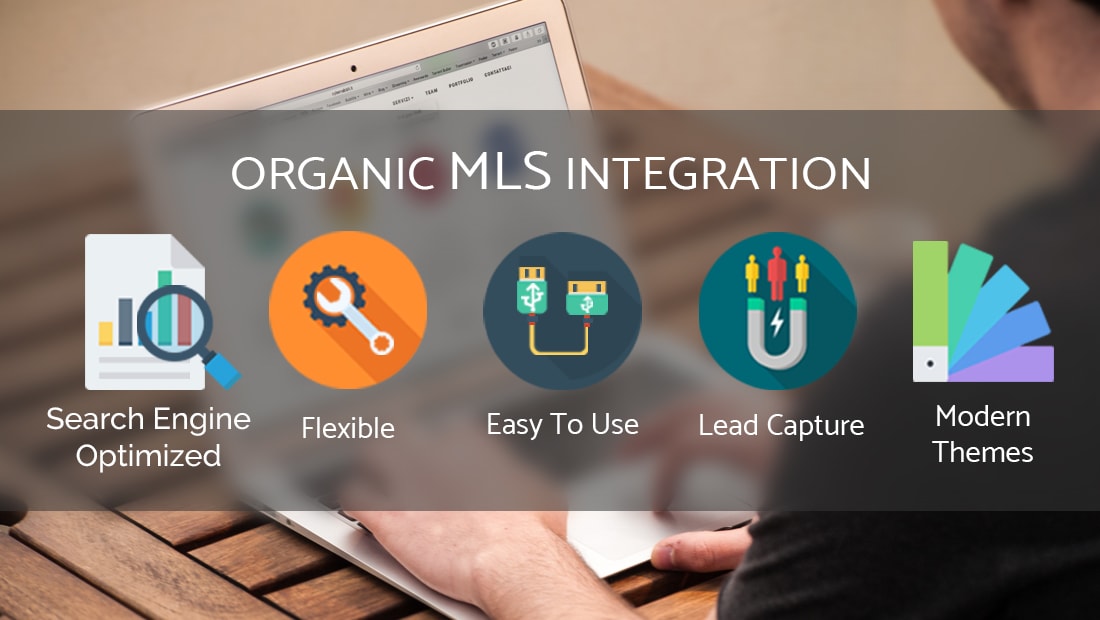 What is the next step?
If you already have a CRMLS RETS feed and login credentials, contact us today. We can get started on your project immediately, and we can provide you with the Organic MLS Integration software.
If you don't have CRMLS RETS feed, no problem. We can help you with the paperwork or add you our account with CRMLS
Here you can find more information about CRMLS: https://realtyna.com/mls-coverage/mls/california-regional-mls-crmls/
Or if you'd like to try before you buy, contact us for a free trial:
Contact us for a free Trial