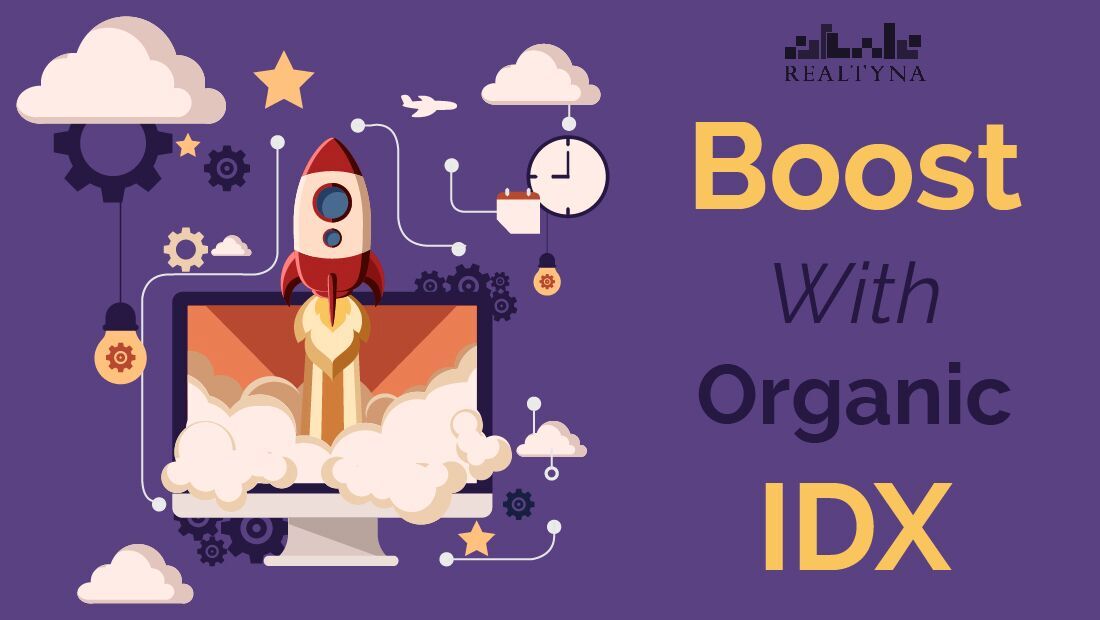 Blogging Takes too Much Time, Boost your Real Estate SEO Now With Organic IDX
In this blog post you will read Boosting Real Estate SEO with Organic IDX
Blogging Takes too Much Time, Boost your Real Estate SEO Now With Organic IDX
You see it across the web: content, content, content. The way to boost the SEO of your real estate site is through original content such as blogging, photos, videos, and other page generation.
But who has the time?
What the SEO "gurus" don't tell you is there is a fast, easy way to boost the search engine readable content on your WordPress real estate website that requires no maintenance and frees you to get back to selling homes.
It's Organic IDX.
WHAT IS ORGANIC IDX?
Organic IDX is WordPress plugin from Realtyna to connect to your MLS and display listings on your site: https://realtyna.com/blog/9-reasons-to-do-organic-idx-integration/
HOW CAN ORGANIC IDX BOOST MY SEO?
Like blogging, the key to Organic IDX is search engine readable content. But instead of generating this content yourself, with Organic IDX, it is generated automatically by your MLS.
Unlike most IDX systems that "frame" MLS listings on your website, Organic IDX generates indexable, integrated listings that are readable by search engines and help your ranking. If you have 50,000 active listings on your MLS, Organic IDX will automatically generate 50,000 new unique listing pages on your site.
Think about how long it would take to crate a blog of this size. It's not even fathomable.
We have more details on how Organic IDX works here: https://realtyna.com/blog/how-organic-mls-integration-works/
THE ORGANIC IDX DIFFERENCE
Organic IDX is supports listings data from any MLS using RETS. And it has been used to connect to over 100 different MLS in the United States and Canada.
Once connected, Organic IDX will download new listings and refresh updated ones. If you or another agent add a new listings to the MLS you'll see it as a new page on your site within a few hours.
All of the listings will reside on your main website domain (not a subdomain) providing you with optimal SEO benefits: https://realtyna.com/blog/best-wordpress-idx-for-seo/
HOW DOES IT LOOK?
Organic IDX is supported on most WordPress themes including some of the most popular on the platform, such as Bridge, Avada, and Divi. Check out our demos here: https://wpl28.realtyna.com/
Or visit our portfolio for some completed client sites: https://realtyna.com/portfolio/
HOW DO I GET STARTED:
To run Organic IDX you will need:
•A WordPress account
•Hosting
•A RETS feed.
Do have any of this? Don't worry. Contact us today, and we can help you get set up.