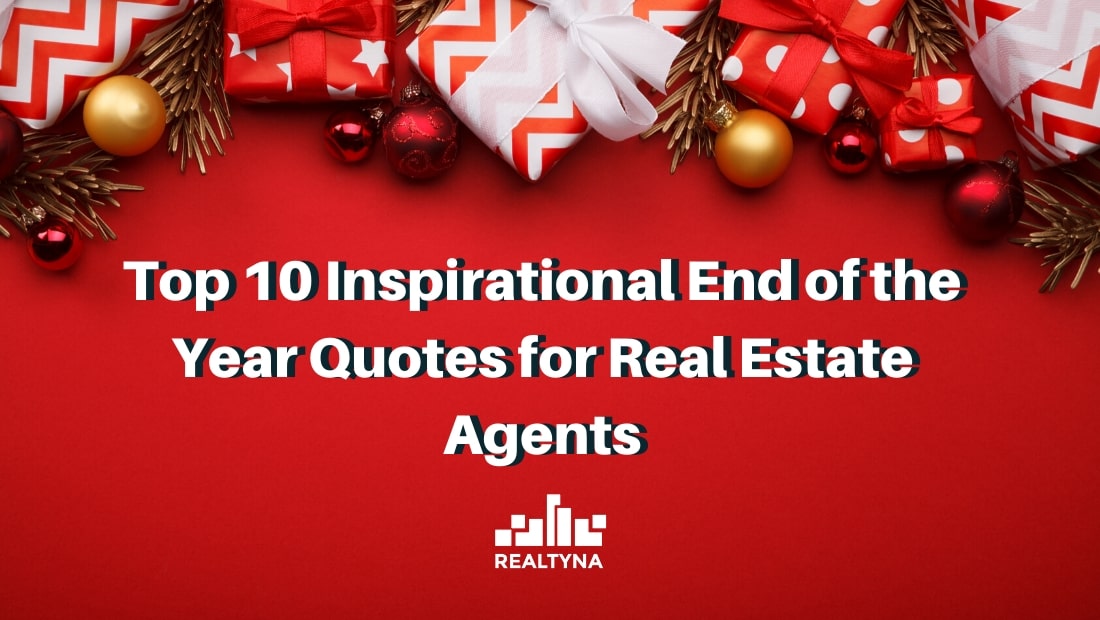 Top 10 Inspirational End of the Year Quotes for Real Estate Agents
26 Dec 2019

Posted at 11:00h
0 Comments
As 2019 is slowly approaching the finish line, our schedule is busier than ever: family gatherings, traveling and present buying—the most dreadful process—are adding their dimes to the chaos. Amidst all of this, it's important to take a step back to reflect and summarise 2019's achievements. Whether you feel down, or you're excited and proud, don't forget 2020 means a new beginning with new possibilities and new challenges. Here we prepared a list of inspiring and uplifting end of the year quotes for real estate agents to cheer you up and prepare for the year ahead.
Top 10 Inspirational Quotes for Real Estate Agents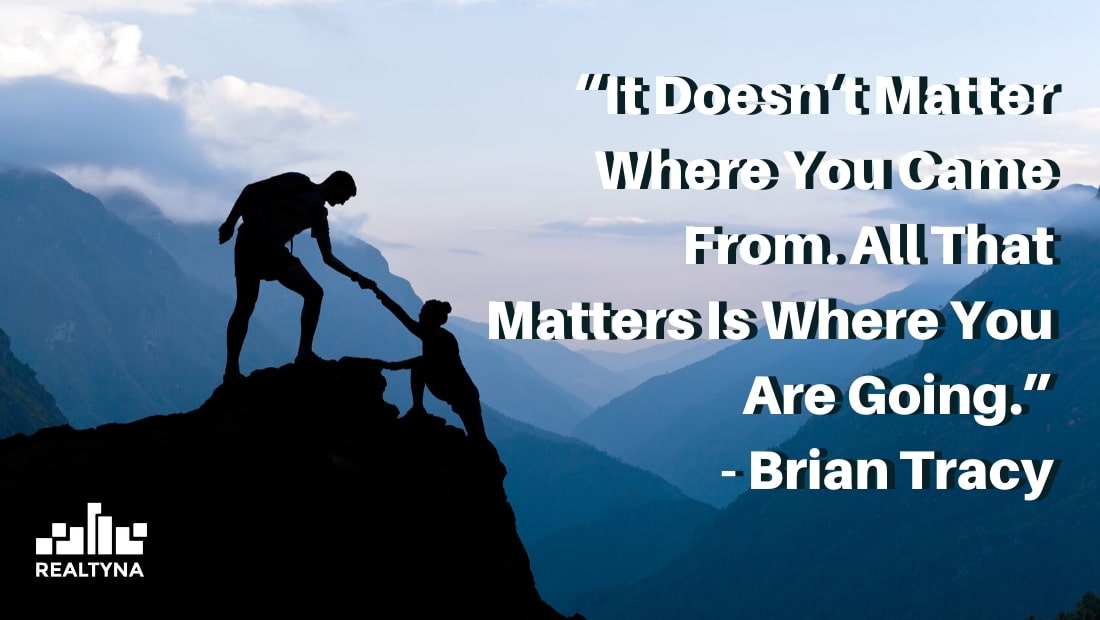 Yes, being aware of your past mistakes and learning from them is very important, but it's also important to not get stuck in it. Leave the past behind and focus on going forward.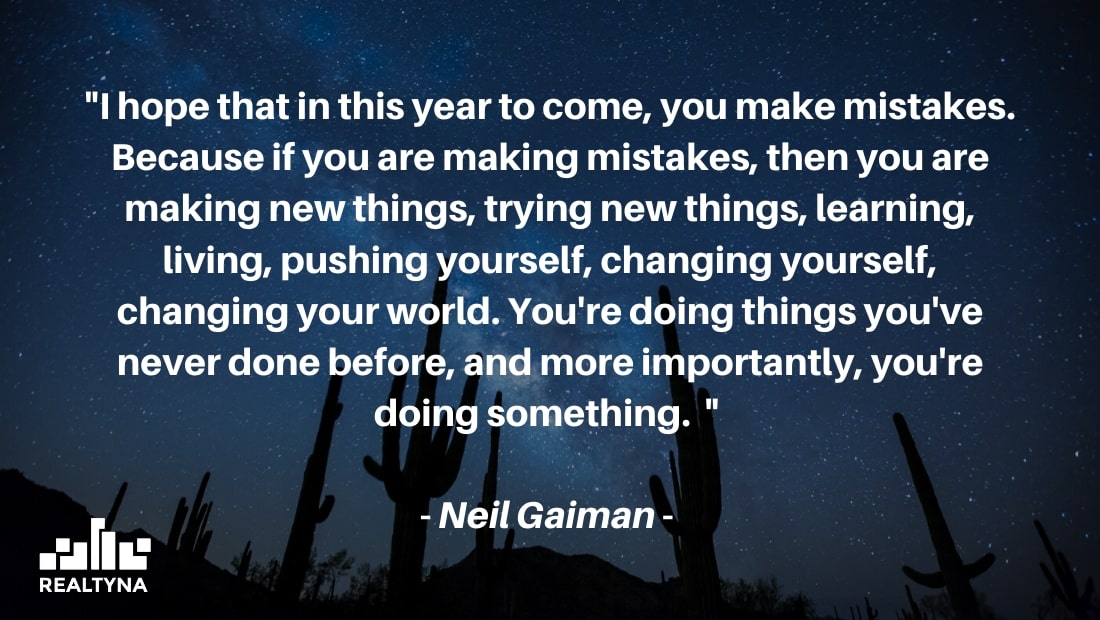 As the writing genius Neil Gaiman put it very laconically, there is no life without mistakes. There is no development without errors. So, don't be afraid to make them. Be brave, and the world will appreciate it.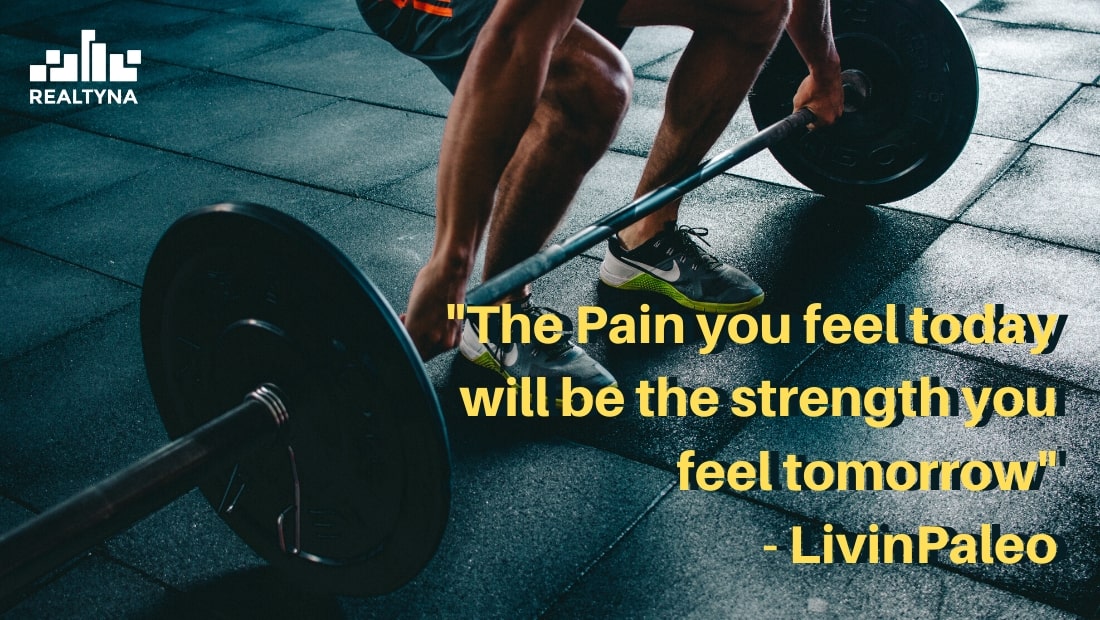 What doesn't kill us makes us stronger.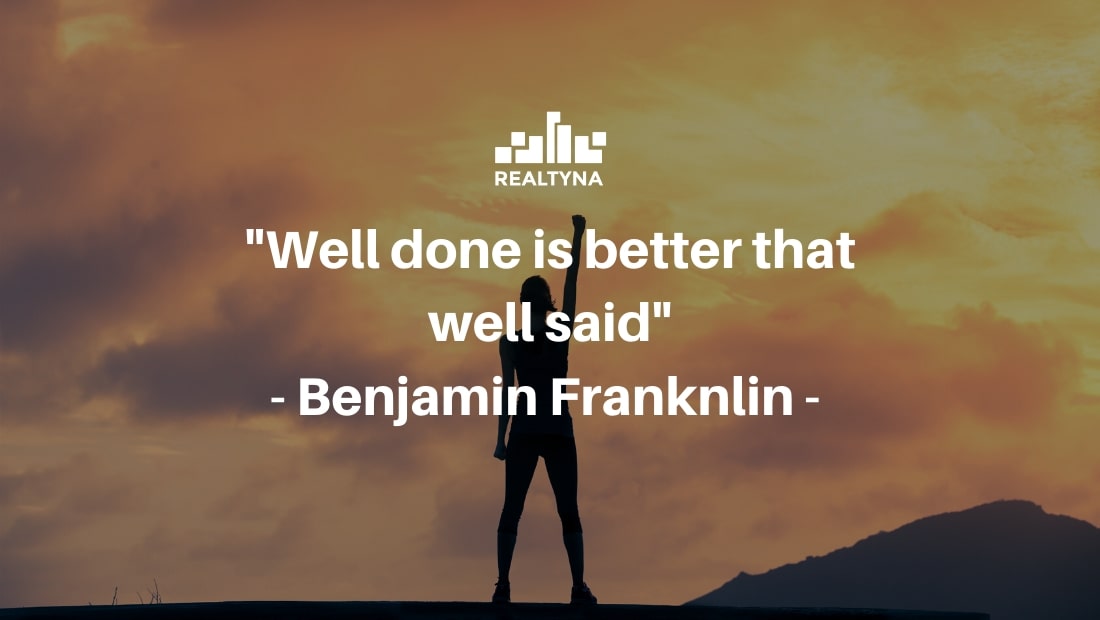 Don't be afraid to take the risks. Let this year be the beginning of you saying yes to getting out of your comfort zone.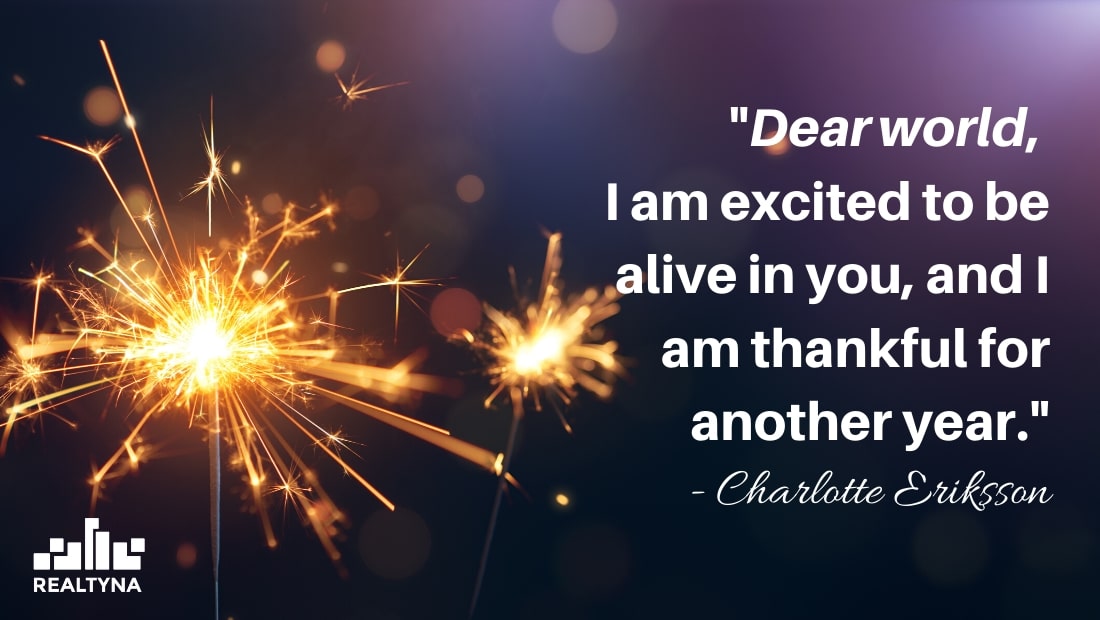 At the end of the day, nothing matters more than being alive and present.

There always will be people who don't believe in you, but that doesn't mean you should let them affect your journey.

We don't know who said it first, but the quote is as powerful as ever. The goals that we set before ourselves might seem unreachable. That's why it's so intimidating to start anything. The only way to do something is not to focus on the final outcome, but instead to break your goal into small steps and take them one at a time.

Dare to dream bigger!

If you feel down by your behavior pattern in 2019—whether you were not able to go to the gym as much as you wanted, or didn't read all the books you intended too—don't worry. Everything is up to you. By developing the right mindset and believing in yourself, you can move the Earth.

A wise Charles Dickens perfectly summarises it. The end of the year is for spending quality time with family and making good memories that will last for the whole year. So don't waste your time dwelling on whether or not you could've done it better enjoy yourself, rest and recharge
P.S Interested in marketing strategies for the New Year? Check out the article: 10 Motivational Quotes For Real Estate Agents and 9 Questions You Secretly Want to Ask Your Real Estate Agent.