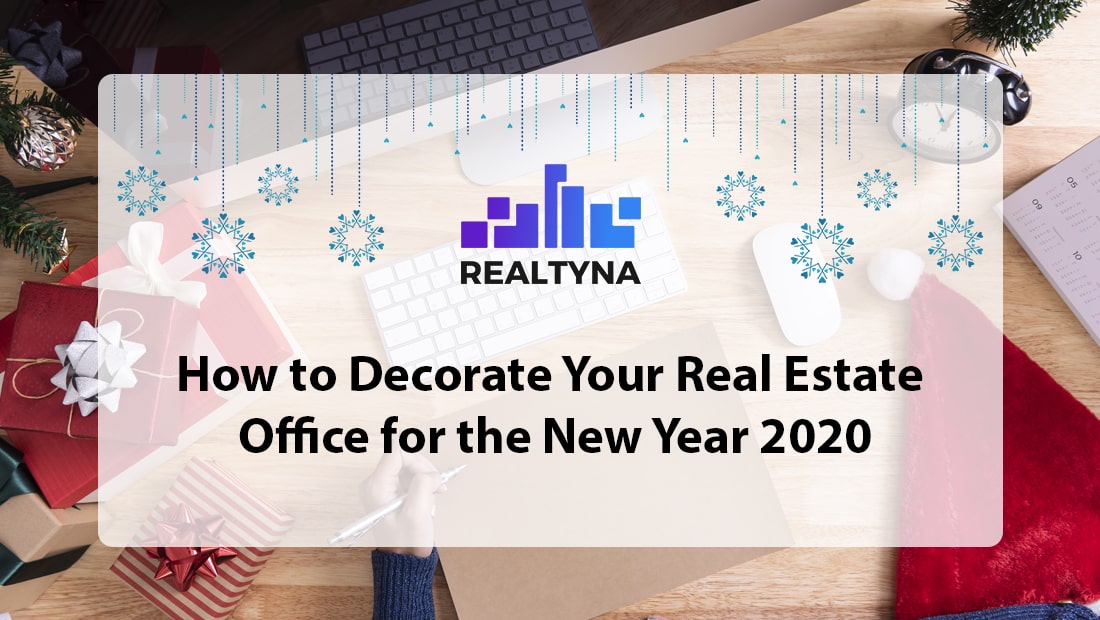 How to Decorate Your Real Estate Office for the New Year 2020
19 Dec 2019

Posted at 11:00h
0 Comments
The New Year is almost here. People are rushing here and there, buying presents and decorating their houses and offices. Everybody is waiting for those magic days.
If you are late and have not decorated yet, we may be able to help. Here is a guide for decorating your office and creating a festive atmosphere at work.
Do not forget that by bringing some holiday cheer to your office, you will take care of your mood, as well as your employees' and clients'. This will help work be more inspiring and pleasant.
Choose the Theme
Before you start decorating, it is good to have a vision of what your office will look like. Think about the kinds of decoration and colors that will match your office and how much space you have.
Use Little Details
Your office should not be overloaded with decoration because it is a working space. Still, little details, such as hangings in the shape of New Year boots, snowflakes or presents, can create a festive atmosphere and bring joy to others…
Your decorations can be even better if you try and make them yourself. Handmade decorations are pretty easy to do and are a much cheaper solution.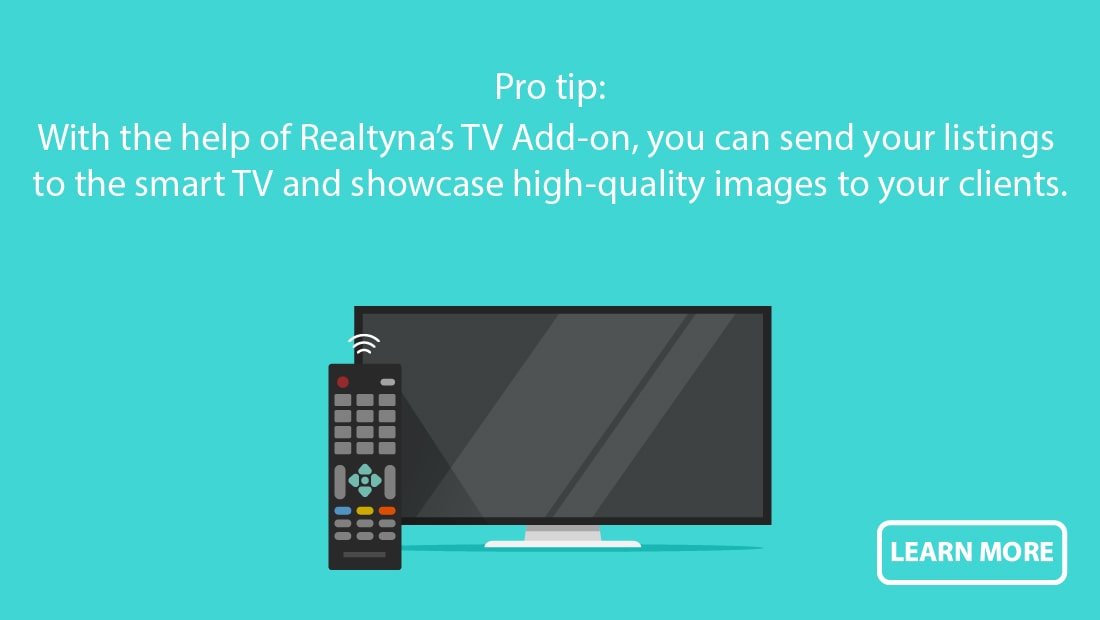 Decorate the Desk
The office desk is the place where we spend the majority of our time at work. Sometimes when work becomes a drag, something special can help us recharge and continue with new vigor. Imagine having candy canes on your table, little souvenirs or even a glass with snowflakes or snowman on it, full of hot coffee or chocolate. Sounds good, right?
Sweets and Treats Table
Everyone loves dessert tables. A small treats table in your office would give your employees and clients something sweet to brighten their mood. You can cover the table with a colorful cloth and put mini cupcakes, cookies, hard candies and chocolates there. And, do not forget to match the colors as it is also a part of the decoration!
Use Plants
Adding colors and cheer to your office can be also achieved in a more natural way. Some decorators overlook plants, but in fact, they can be an important part of the holiday celebration, especially for New Year. There are many plants that can be used in the office for New Year decoration. One of them is Poinsettia. It is a very festive and colorful plant with its red, star-shaped leaves.
Few Final Words
Spicing up your office for New Year can help you cheer yourself up, as well as others, and make your work more pleasant and joyful.
Here is an additional tip for you: do not forget to take good pictures of your office decoration and share them on social media platforms. You will share your emotions and show that you care about your employees and clients. This way you will promote your business in a natural and honest way.