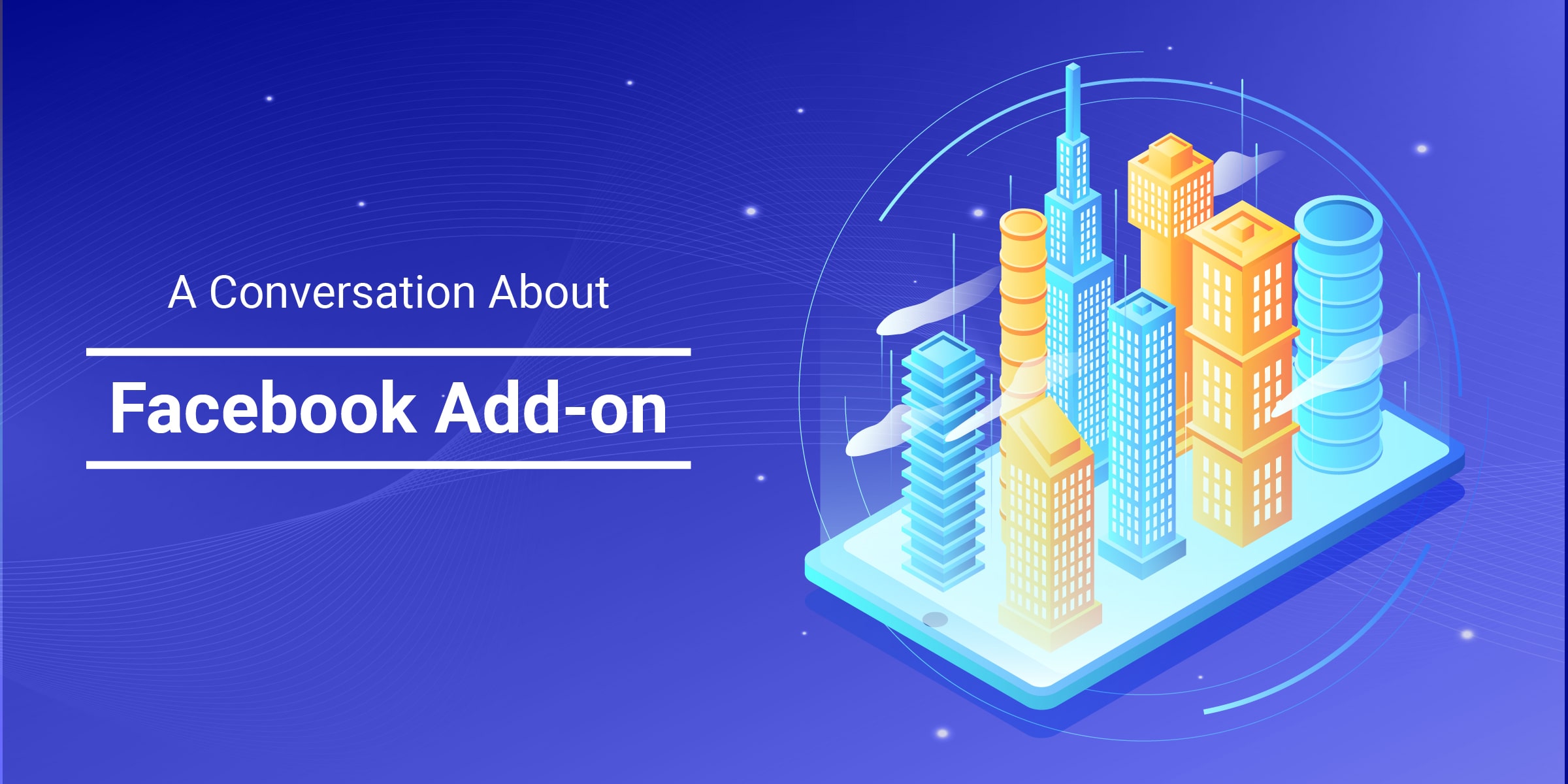 A Conversation About Facebook Add-on
11 May 2021

Posted at 11:00h
0 Comments
As you might also have noticed recently, the Facebook Add-on has been temporarily offline. The main reason for this has been Facebook API changes around that time, which restricted the usage of some of the key routes that the Facebook Add-on was using.
We've interviewed our developer John regarding the issue. Here is what he is saying about it:
Q: Tell Us a Bit About Facebook Add-on
The main functionality for the Facebook Add-on is to add the listings available on the website to the Facebook catalog on the client's business manager account (which is configured when the add-on is set up).
This can be done automatically for all listings on the website, or each listing can be added manually from the listing manager.
Once the catalog is filled in, the client can create new ad campaigns or utilize them in any way Facebook allows them to.
Q: What's the Current State With the Add-on?
Recently, the add-on has been temporarily offline.
As soon as the add-on stopped working, we started investigating this case. Several of our tech staff, including me, have contacted Facebook and reviewed documentation to determine a resolution for this case.
Originally, we thought the issue was due to apps not having standard access, but with the recent Facebook updates, all business-type apps created from February 16 automatically have standard access.
So, since the app has standard access, and the whitelisting issue is still happening, the issue must have originated from somewhere else on the Facebook side. We continue to check all possible solutions, and we remained focused on making the add-on work again.
Q: Will There be Any New Features?
Making the add-on work is the major priority for now.
When we resolve the current issues, we will consider new features in the updated release. While this is just one of the possible improvements, the main chunk of the improvements will be coming from the WPL side.
At Realtyna, we are dedicated to bringing the latest updates of the real estate industry to your attention. Our daily blog is focused on real estate marketing, technology, and other business trends that will make life easier for Realtors in the U.S., Canada, and beyond.
Check out our daily blog for everyday updates.