RETS feed is a personalized raw data connection between your website and your MLS based on the Real Estate Transaction Standard (RETS), allowing you to import property listings and with the right software, display them on your website. RETS itself is a set of guidelines for standardizing the way software interacts with MLS data. In other words, it is a guideline for transferring online property listings. The guideline was initially introduced by the National Association of REALTORS®.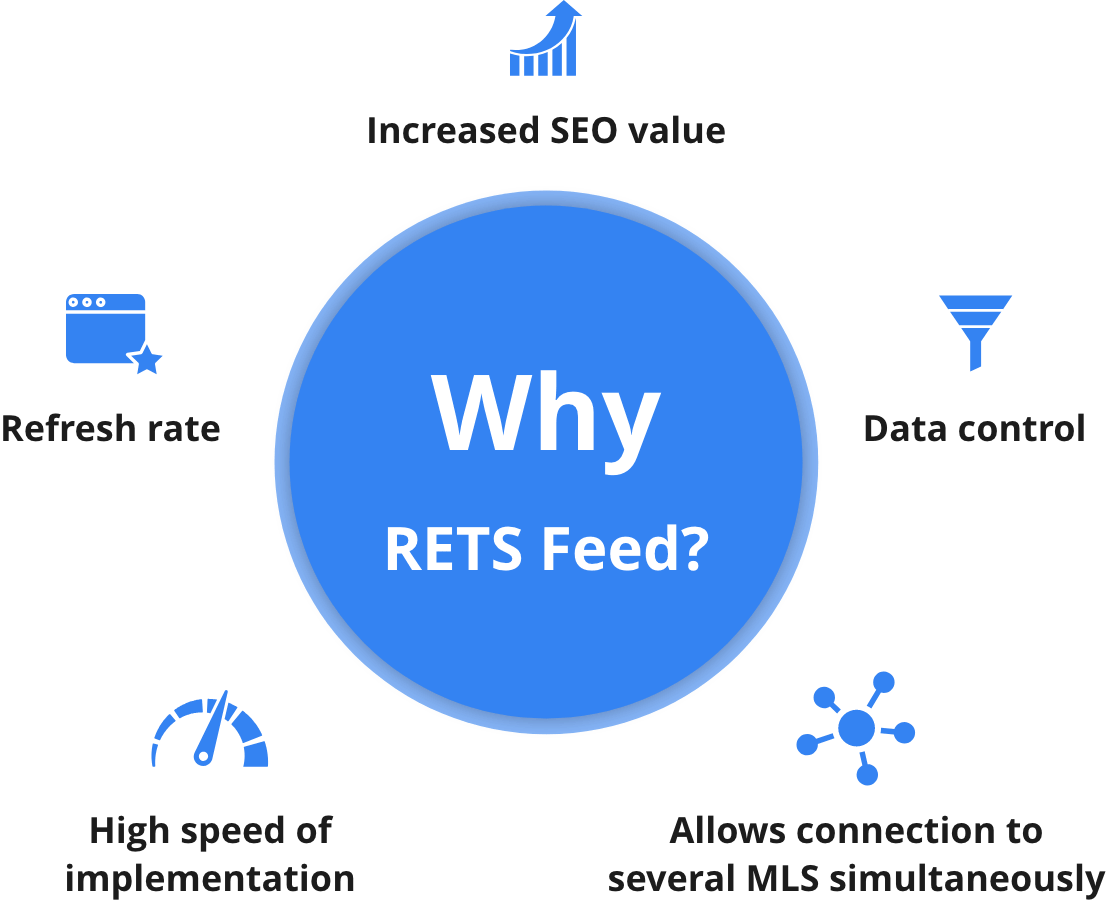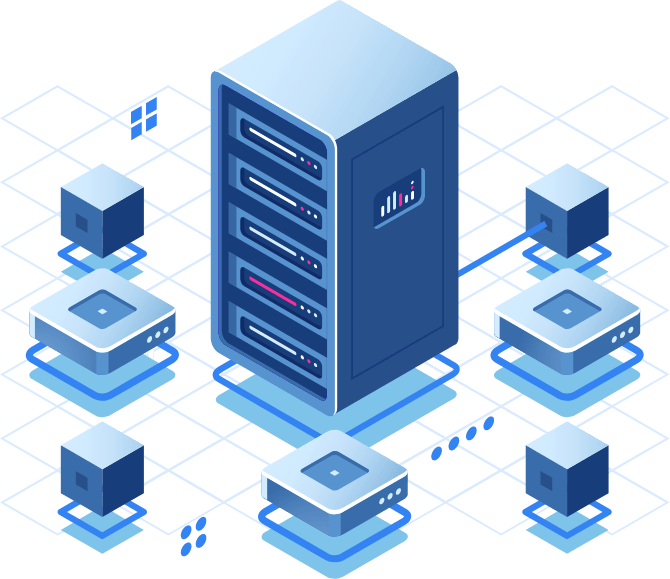 Organic MLS RETS Integration
All the advantages mentioned so far apply to Organic MLS RETS Integration. And unlike IDX solutions, Organic MLS RETS Integration comes with one-time fee only. No monthly fees apply.
Realtyna has built a package of products around this standard and the WordPress website management system. We call it WPL + Organic MLS Integration, but you can think of it as Realtyna RETS for WordPress.
WPL + Organic MLS Integration is a direct data feed from your MLS to your Website. We don't do any framing, and we don't host any of your data on our servers. It's just you and your own data feed to your MLS.
You are able to customize this data feed to your liking, and all of the data resides on your servers, allowing you to capture maximum SEO value. We think it's the best real estate web solution available.
Purchase today and have
20% Discount
on our One time package.
The discount is only on this page. So save this url to use this discount later:
https://realtyna.com/wordpress-rets/
One Time Payment

WPL PRO
MLS Add-on
Direct connection with the MLS database (RETS)
MLS Agent ID Mapping 

Included

30 Minutes of Premium Support 

Included
Unlimited
installations/domain
(conditions apply)
This is in case you want to have a sneak peek into what your real estate website might look like with Realtyna Organic MLS RETS Integration
You can download WordPress from here and install it on your hosting. You can Request a Demo to test and play around with our WordPress RETS plugin(WPL). Our team will provide you a dedicated trial Demo and they will walk you through all the questions that you have about our wordpress rets solution.