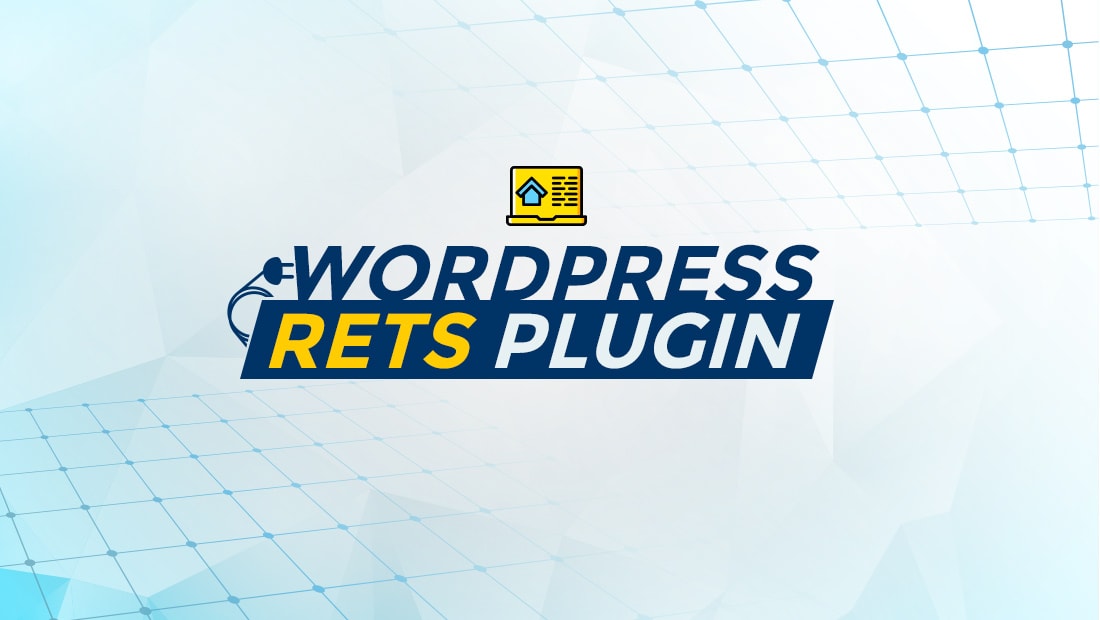 WordPress RETS Plugin
19 Oct 2017
Posted at 16:31h
0 Comments
Please note that the Real Estate Transaction Standard (RETS) has been deprecated and is no longer recommended for use in MLS/IDX integration. Consumers are advised to use the Real Estate Standards Organization (RESO) Web API, which provides a more efficient and secure way of accessing MLS/IDX data. We strongly encourage all users to transition to RESO Web API for a better and more reliable experience. Learn more
Are you looking for a RETS plugin for WordPress?
It doesn't get any simpler than Realtyna's Organic MLS Integration.
Under our business model, you provide the feed and we take care of everything else.
Everything else includes:
– Installation of our signature WordPress RETS plugin
– Configuration and integration of your RETS feed
– Advanced search, sort, and map features
– Optional lead-capture tools
– One year of technical support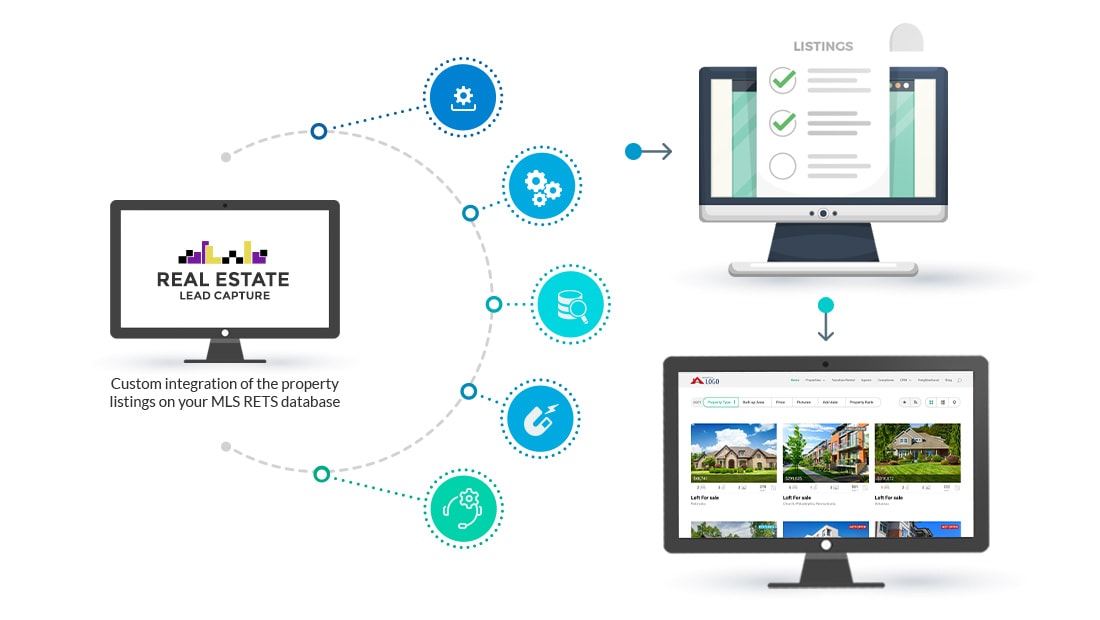 If you are a web developer, Realtyna can free you to work on the design aspects of your client's site, speeding delivery of your project.
If you are an agent, we can take care of everything from A to Z to help get your site live as fast as possible.
Whether you are starting a new site from scratch or integrating a feed into a site you've already built, Realtyna has the tools and expertise to add the power of RETS to your WordPress real estate website.
One-time fee
In addition our products are sold under a lifetime license. This means if you have your RETS feed already or your MLS does not charge for one, we can add the RETS feed and property display to your site for a one-time payment (no monthly data access fees).
How does it work?
Organic MLS Integration is a custom integration of the property listings on your MLS RETS database. The data from these listings will reside in tables on the server area of your choosing and display on your website in the form of an indexable WordPress page.
Each listing will have a unique url, page title, and keywords, affording you the strongest SEO foundation possible for your real estate WordPress site. Many
Under Organic MLS Integration, the listings will be on your main website domain—no subdomains, no framing.
Organic MLS Integration is available for use with any RETS feed, and it has been used to connect to over 100 MLS throughout the United States and Canada.
In addition, Organic MLS can support multiple integrations for a single searchable database fed by several MLS.
Easy to use
Once installed, our WordPress plugin is easy to configure to your business model. You will have the ability to add and remove fields from your search bar, control on what page your property search appears, and more from your WordPress back-end.
In addition, Realtyna products work with a number of WordPress page builders providing you drag-and-drop features to edit your website front-end.
Are you considering RETS for the first time?
We have the basics on a RETS here: https://realtyna.com/blog/wordpress-rets/
And more about RETS feeds here: https://realtyna.com/blog/what-is-a-rets-feed/
Or contact us for a free demo.