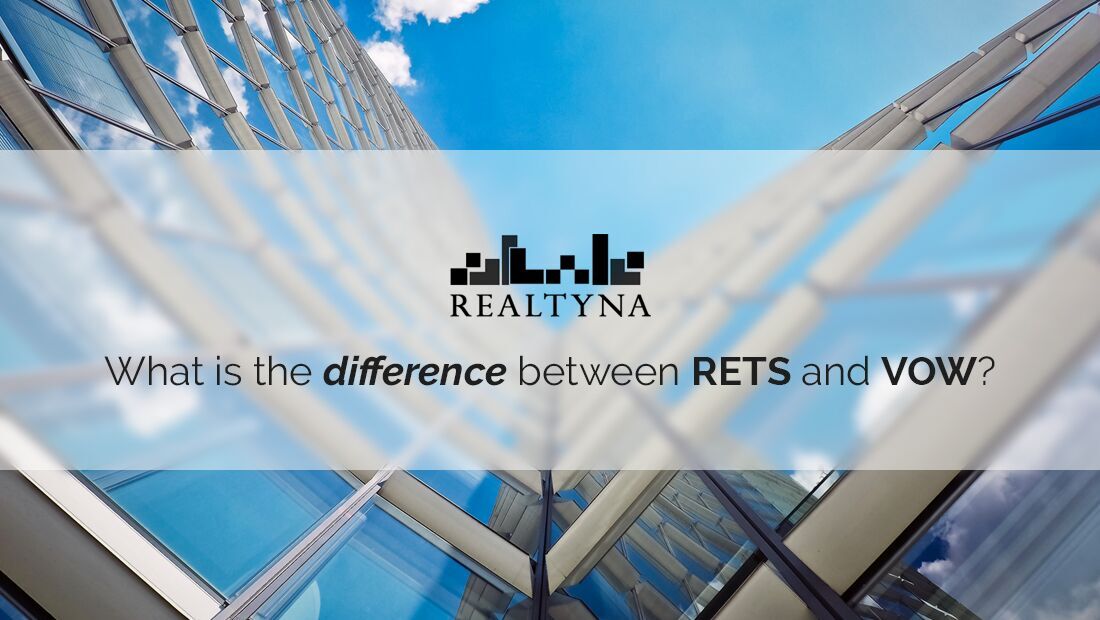 What is the difference between RETS and VOW?

Posted at 20:44h
0 Comments
Please note that the Real Estate Transaction Standard (RETS) has been deprecated and is no longer recommended for use in MLS/IDX integration. Consumers are advised to use the Real Estate Standards Organization (RESO) Web API, which provides a more efficient and secure way of accessing MLS/IDX data. We strongly encourage all users to transition to RESO Web API for a better and more reliable experience. Learn more
In your research on IDX options, you may have come across RETS and VOW. Both are data feeds to connect your website to your MLS. Both contain property listings to build your IDX display. But there are slight nuances between the two.
So what is the difference between RETS and VOW?
We'll use this article to provide an answer.
Let's start with RETS.
RETS
RETS is short for Real Estate transaction standard,
Created by the National Association of Realtors in 1999, RETS is designed to address decentralization in the real estate industry. Instead of each MLS having its own processes, RETS provides a framework for data connections to MLSs across the U.S.
RETS is the reason why electronic property listings and IDX displays look pretty much the same everywhere.
A RETS feed, is a data feed from the MLS to your website that conforms to this standard.
A RETS feed typically includes all active listings available on the MLS. Each listing includes a property type, a price, a square footage, and a suite of other descriptive information.
With a RETS feed you can pick and choose the properties you want to display on your site, limiting them by type or location.
RETS feeds also generate organic listings, for your site. This boosts the SEO content on your site and can improve your site ranking.
LUKE'S TIP#1: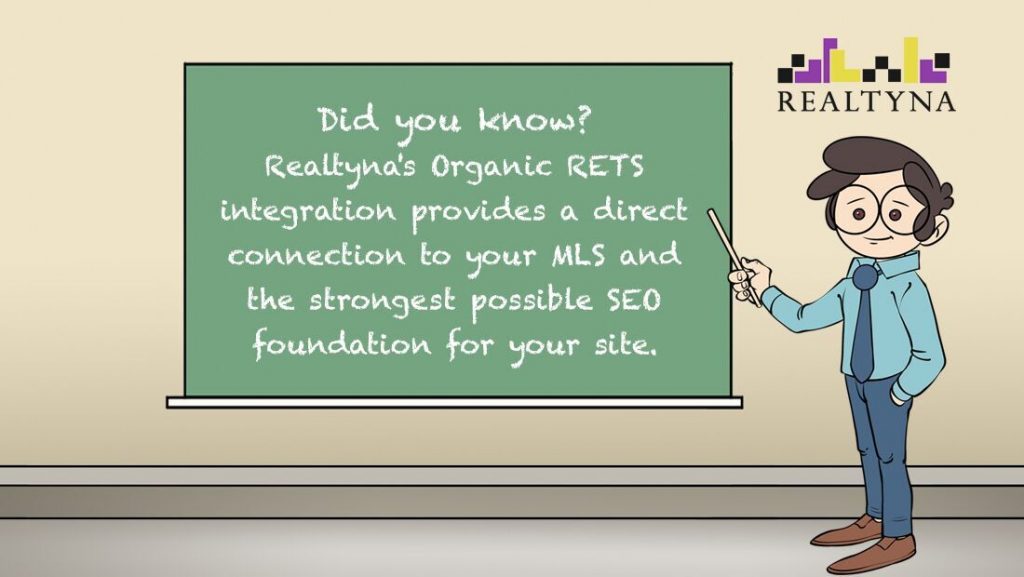 VOW
VOW is short for Virtual Office Website, VOW is designed for agents that do not work out of a brick and mortar office.
In many ways, it mirrors RETS. It is a data feed containing property listings and a series of descriptive fields. The key difference is that VOW typically includes more off-market data than RETS.
For example, a VOW feed may have more sold and expired listings than RETS. It also may include a sales history for listed properties. This information varies by MLS.
Because of this, VOW often comes with tighter rules.
Most MLS requires that VOW users agree to terms of service before accessing the property portal. In addition, VOW is usually only available to licensed brokers, and it can be more expensive.
Both RETS and VOW can help you build a powerful real estate portal. You should choose the one that best fits your marketing and business needs.
We hope this gives you some background on the difference between RETS and VOW. Did we forget something? Leave it in the comments.
And check out Real Estate Listing Data Explained, for more real estate definitions.