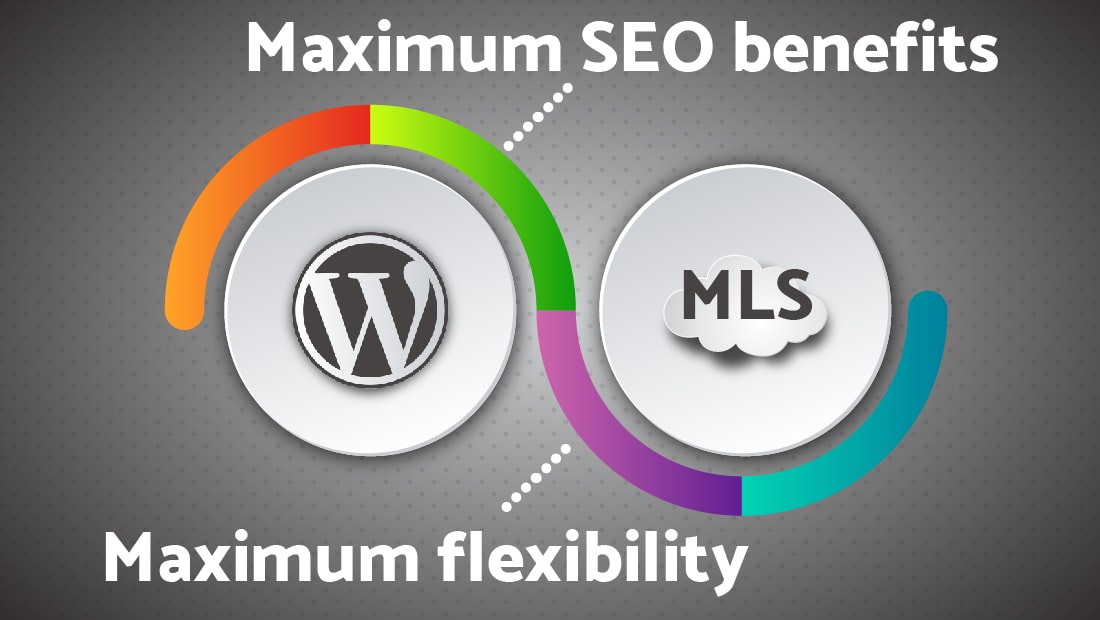 What is the best custom RETS Solution?
11 Sep 2017

Posted at 11:16h
0 Comments
Please note that the Real Estate Transaction Standard (RETS) has been deprecated and is no longer recommended for use in MLS/IDX integration. Consumers are advised to use the Real Estate Standards Organization (RESO) Web API, which provides a more efficient and secure way of accessing MLS/IDX data. We strongly encourage all users to transition to RESO Web API for a better and more reliable experience. Learn more
Are you ready to drop your IDX frame?
Consider a custom RETS solution with Realtyna.
Realtyna's Organic MLS Integration is a robust software suite designed to connect your WordPress website to your MLS database with maximum SEO benefits and maximum flexibility.
Organic MLS Integration connects your site directly to the raw RETS data. This data resides on your servers, so you can own your RETS solution.
In addition, the feed to your site is highly customizable, allowing you to focus your website on a certain properties or business model.
Here are some ways you can customize your RETS feed with Realtyna to set your business apart:
Geographical Area – If your business focuses on only a few towns or counties, we can filter everything else out to keep your real estate site specific to a given geographical area.
Property Type – If you want to specialize in a certain property type, we can import that property type exclusively. Our clients have taken advantage of this feature to create websites for farm and ranch sales, bank-owned real estate, commercial properties, Etc.
Listing Type – You may want to filter by listing type to create a website for rental properties. Our clients include those focusing on beach rentals, apartment rentals, student housing, etc.
Price – If your business is luxury real estate, you may not want fixer-upper sales displaying on your site. We can filter by price to provide exclusively those properties in the price range you specify.
Rooms – If you want a custom feed based on the number of bedrooms or bathrooms available, we can do it.
Complex – We also sell a Complex Add-on, allowing you to create a landing page for condominium buildings. We can set up your feed to generate these complexes so new properties populate to the correct complex page on your site.
Neighborhood – With our Neighborhood page you can create a distinct landing page for a city neighborhood or subdivision of your choosing. We can set up your feed to auto populate new properties to the relevant neighborhood.
Sold – Many MLS make a few years of sold data available in their RETS data. If this is the case with your MLS, we can import these properties to your site.
With Organic MLS Integration, we can customize your data feed by any field available in the RETS database, allowing you to focus your business and website on only the properties you need.
When you combine the flexibility of a Realtyna RETS feed with our many theme and stylistic options (you can demo them in the below link), you'll see how we've become the Web's most loveable real estate platform for WordPress.
Are you confused about the IDX v RETS debate? No worries, check out our primers below:
https://realtyna.com/blog/what-is-idx-framing/
https://realtyna.com/blog/what-is-a-rets-feed/