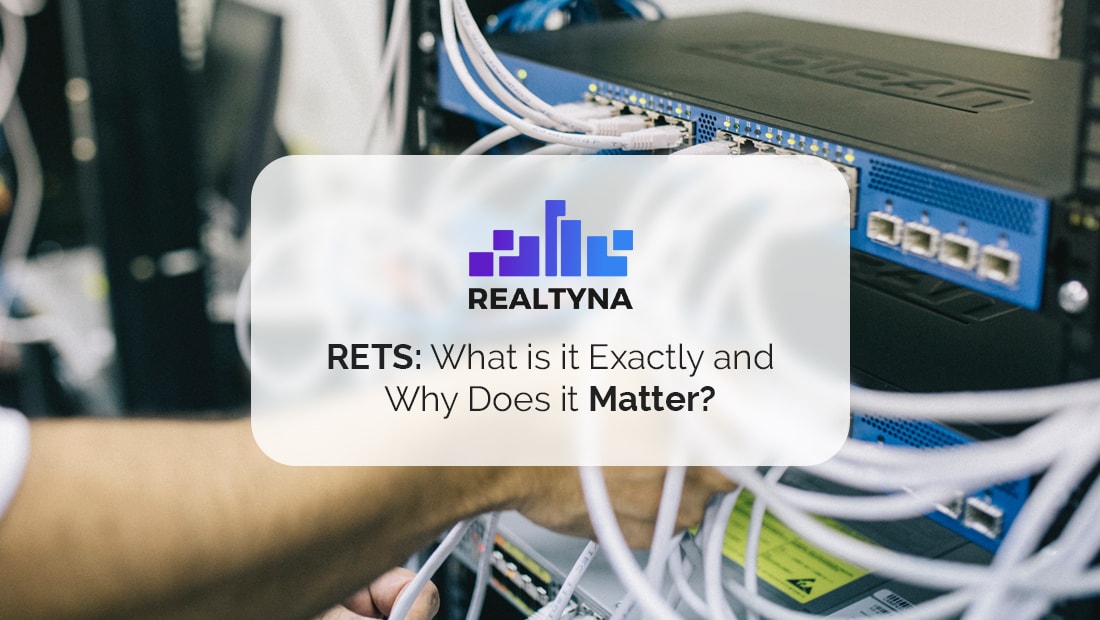 RETS: What is it Exactly and Why Does it Matter?
06 Jun 2018

Posted at 09:59h
0 Comments
Please note that the Real Estate Transaction Standard (RETS) has been deprecated and is no longer recommended for use in MLS/IDX integration. Consumers are advised to use the Real Estate Standards Organization (RESO) Web API, which provides a more efficient and secure way of accessing MLS/IDX data. We strongly encourage all users to transition to RESO Web API for a better and more reliable experience. Learn more
If you have been in the real estate industry for the last 20 years, you have had to keep up with evolving technical jargon. Similarly, if you are new to real estate, you have had to navigate through old and new technologies. Both of these situations could result in little understanding and a lot of confusion between the technologies out there.
New technologies are in the process of being developed and rolled out, but right now, the industry standard for integrating property listings to a website is by a method called RETS.
A common issue for agents/brokers is confusing older methods with RETS. This can cause a lot of problems and discrepancies with their developers.
To help you fully understand this technology and be able to voice exactly what you want, I will outline everything you need to know about this solution.
WHAT IS RETS?
Simply, RETS is a technology that allows MLS listings to reside on your website. This works by a RETS feed that connects your website directly to your MLS.
This connection is raw, meaning there are no middle men and all the data is pulled from your own servers. This newer technology is significantly faster and more simple for developers.
RETS HISTORY
The housing market in the United States is fragmented. By this, I mean that there is no central organization making rules or guidelines. Because of this, there used to be no data standard which caused huge problems when working with more than one MLS.
The Real Estate Transaction Standard (RETS) was created in 1999, by the National Association of Realtors. As one of the largest standardizations efforts in history, RETS was a major force in shaping the industry we know today.
For the first time under RETS, MLS and technology partners could transfer property listing data quickly and efficiently.
This was a massive step toward addressing decentralization problems among the nation's 500+ MLS. Now over 80% of MLS have adopted RETS and are phasing out the older technology, IDX FTP.
LUKE'S TIP: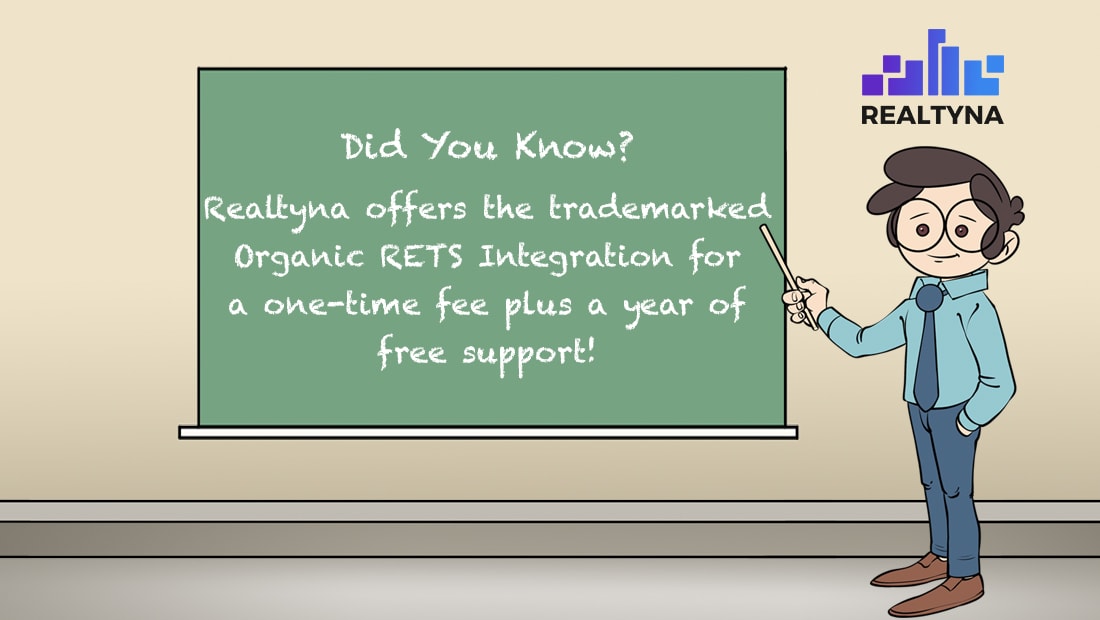 WHY DOES IT MATTER?
RETS is important and beneficial for many reasons. Unless you have no other choice, it is the only method you should consider for your MLS integration. (Until your MLS adopts RESO).
It is Fast: The coding, installation, and integration is all streamlined and simplified with this technology.

Updates are Fast: Because of the raw data connection, you will enjoy updates in your listings at a much higher rate than other alternatives, up to once every hour.

Multiple MLS: Because this standardizes the data transfer process, you can also connect to multiple MLS with little trouble.

SEO Benefits: The biggest selling point is that with this method, you will enjoy huge SEO benefits. Because all the MLS listings are connected from your server, each page will become idexible. This means search engines like Google will now pick up on thousands of more pages linked to your site.
WHAT DO I ASK FOR?
There is a lot of lingo out there used for this and similar technologies. This lingo is used in attempts to help agents and brokers understand the constantly changing technology.
Unfortunately, this is also a hindrance for developers who are trying to understand exactly what you need. A lot of companies are guilty of causing this confusion, and not even I am an exception. If call a developer and ask for RETS IDX, Organic IDX, or RETS frames, you are in for some problems. They are all different!
Instead, simply ask for RETS integration or Organic MLS Integration using a RETS feed.
If you are still confused or have anything else to add, drop a comment below or chat with us today.