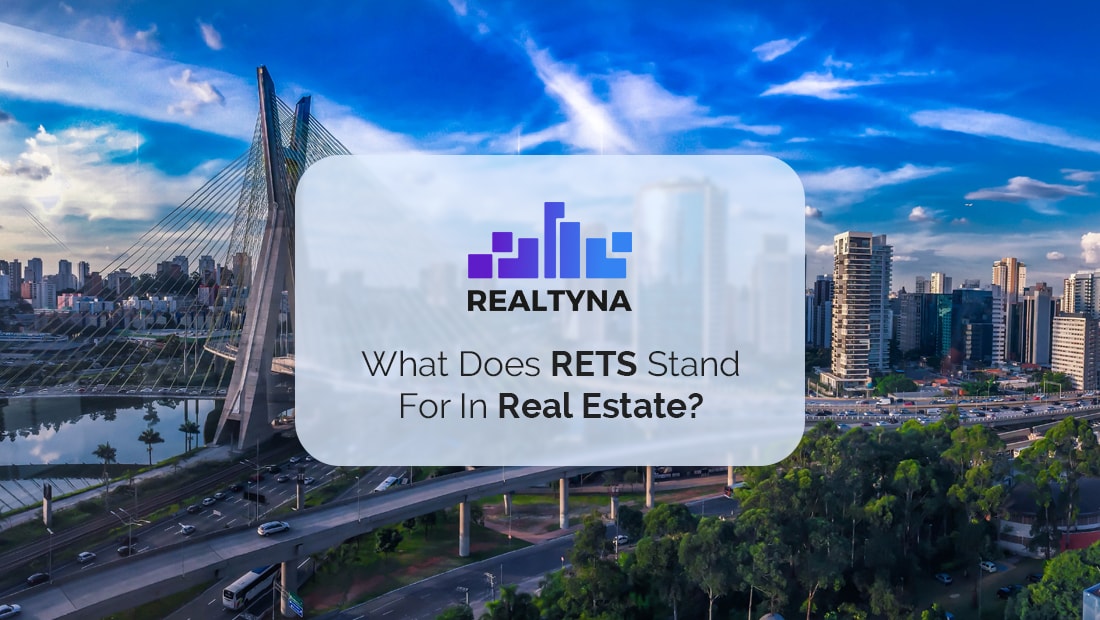 What Does RETS Stand For in Real Estate?
13 Jun 2018

Posted at 09:59h
0 Comments
Please note that the Real Estate Transaction Standard (RETS) has been deprecated and is no longer recommended for use in MLS/IDX integration. Consumers are advised to use the Real Estate Standards Organization (RESO) Web API, which provides a more efficient and secure way of accessing MLS/IDX data. We strongly encourage all users to transition to RESO Web API for a better and more reliable experience. Learn more
RETS or the Real Estate Transaction Standard is a framework that streamlines property listing data transfers among MLSs, agents, and brokers to address decentralization in the real estate industry and speed the development of IDX, apps, and other products.
Still not sure what RETS is? Let's get into the details.
RETS is a technology for real estate data transfers. Like most technologies, RETS is designed to fix a problem. In this case, the problem is decentralization in the real estate industry.
The real estate industry in the United State is unique because there is no centralized organization that houses property listings across the country. Instead there are more than 500 small and medium MLS each managing its own listings database.
This obviously presents a number of problems. First and foremost is data transfers for IDX, VOW, and other services.
If each of these MLS used its own transfer technology, there would be no coordination in the industry. And it would be very difficult for agents, brokers, and developers to conduct real estate business online.
So in 1999 the National Association of Realtors introduced RETS.
What Is the Importance of RETS?
RETS is important because it provides guidelines for the way real estate listings are stored and transferred online. RETS makes it much easier to set up an IDX site, as a result, it has led to an explosion of real estate products and technologies.
Consider for a moment what things would look like if we did not have RETS. Imagine a real estate agent in Cincinnati, Ohio. She wants to set up an IDX site. She'll need listings data from her city. Cincinnati is close to Kentucky and Indiana, so she'll need listings from the nearby counties in those states too.
This would require connections to three separate MLS. If there were no RETS, and each MLS had its own data format, forget about it.
It would take the agent weeks to clean and format data therefor she is not likely to undertake the project.
What is a RETS Data Feed?
A RETS feed is a personalized raw data connection between your website and your MLS based on the Real Estate Transaction Standard, allowing you to import property listings, and with the right software, display them on your website.
Basically a RETS feed is the mechanism of getting RETS compliant real estate data on your website. Think about a real estate website. The key feature of this site is the property search and display. In many cases it is a RETS feed that provides the property data to serve this feature.
LUKE'S TIP: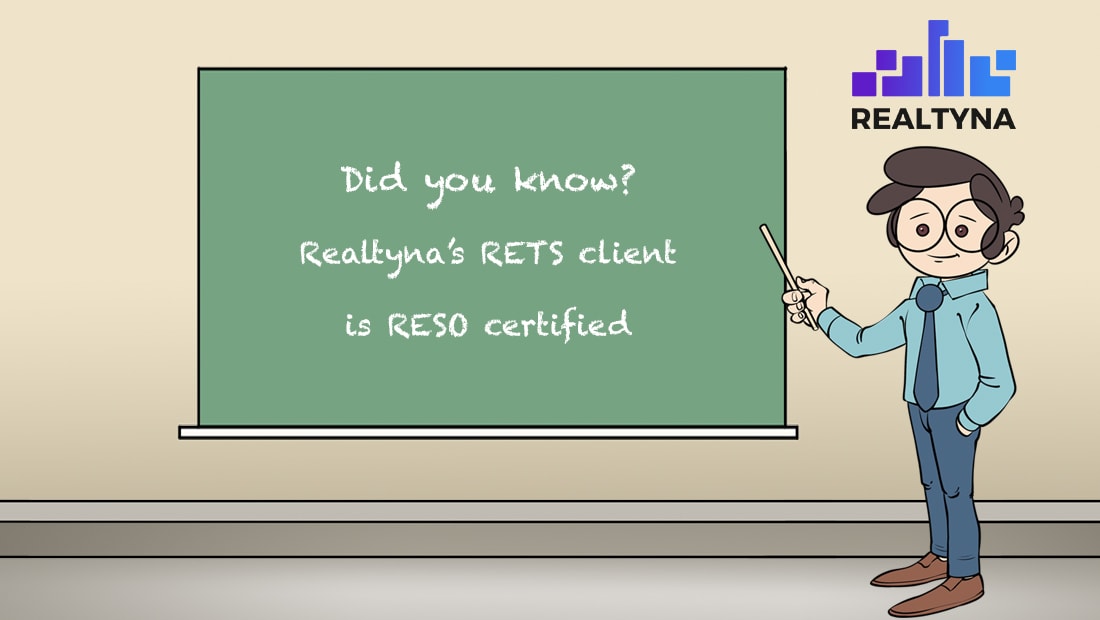 What Are the Advantages of a RETS Feed?
The advantages of a RETS feed are, speed of implementation, data control, increased SEO content, and the ability to integrate data from multiple MLS simultaneously. In addition, RETS feeds update frequently, ensuring you have the most accurate data on your site.
1. Speed of Implementation
RETS is a known entity in the real estate industry. As the "gold standard" for real estate transfers for more than two decades, there is strong community of developers deeply experienced in RETS implementation and design. This can help accelerate your project so you can get back to selling homes.
2. Data Control
A RETS feed is personalized to your site. This means you can configure it in the way that best suits your business. If you focus on just a few property types or in just a few communities, you can filter everything else out of your feed.
3. Increased SEO Content
A RETS feed will generate organic listings on your site. Organic listings are those that are most easily "read" by search engines. This boosts the SEO content on your site and can improve your site ranking.
4. Multiple MLS Compatible
Because they are standardized, RETS feeds allow you to connect to multiple MLS and display listings simultaneously on your site.
5. Frequent Updates
Because RETS feeds download new and updated listings incrementally, you can generally set the synchronizations to run more frequently than other IDX technologies such as FTP.
How Much Does a RETS Feed Cost?
RETS feeds are made available to MLS members and range in cost from free to several hundreds of dollars a year. You should contact your MLS for a precise fee schedule.
Unless you are experienced with the technical aspects of database management and queries, you also should take into account vendor fees or the cost of hiring a developer.
What is a RETS Client?
A RETS client is an application that facilitates the sending and receiving of real estate data from a RETS server. The RETS client is the user-facing program that allows a web developer to find data on the RETS server, import listings, and set up synchronizations.
What RETS Client Should I Use?
Many vendors use their own RETS client, but if you are working independent of a vendor there are several RETS clients widely available on the web, such as RETS Connector, libRETS, PHRETS, and RETS-MD.
Check out RESO's client page for a full list of available clients.
This should give you plenty of background as you continue your work with RETS. Did we forget something? Leave us a comment. Or to see how RETS compares to other IDX technologies, check out What is the difference between IDX and RETS? and What is the difference between RETS and VOW?