RETS Feed Pros and Cons: Everything You Need to Know to Make a Smart IDX Decision

Posted at 19:19h
0 Comments
Please note that the Real Estate Transaction Standard (RETS) has been deprecated and is no longer recommended for use in MLS/IDX integration. Consumers are advised to use the Real Estate Standards Organization (RESO) Web API, which provides a more efficient and secure way of accessing MLS/IDX data. We strongly encourage all users to transition to RESO Web API for a better and more reliable experience. Learn more
If you are considering an IDX upgrade, you may have come across RETS as a technology option. We've gone into detail about what RETS means, and how RETS works.
RETS certainly can help you generate more leads and convert sales.
But a diligent agent would do a cost-benefit analysis before taking any action.
To help you make a smart IDX decision, we put together a list of RETS feed pros and cons.
RETS Feed PROS
•SEO
RETS is the preferred IDX technology for SEO, It allows for "indexing." This means Google, Yahoo, and other search engines are able to read your website and provide it in their search results. Indexing will help your site appear more frequently on search engines, rank higher, and generate more leads. Unlike RETS, IDX framing and some other technologies do not allow for indexing, forcing you instead to purchase web ads to promote your site.
•Control
Another advantage of RETS is data control. With RETS all data that is displayed on your site resides on your site. This means you control it. If you ever switch IDX providers, you can take the property data with you. It also can help you identify trends in your market.
•Customization
In many cases your RETS feed is unique to you and your business. This means you can customize it as needed. If you only want to include properties from a certain area, you can filter everything else out.
LUKE'S TIP#1: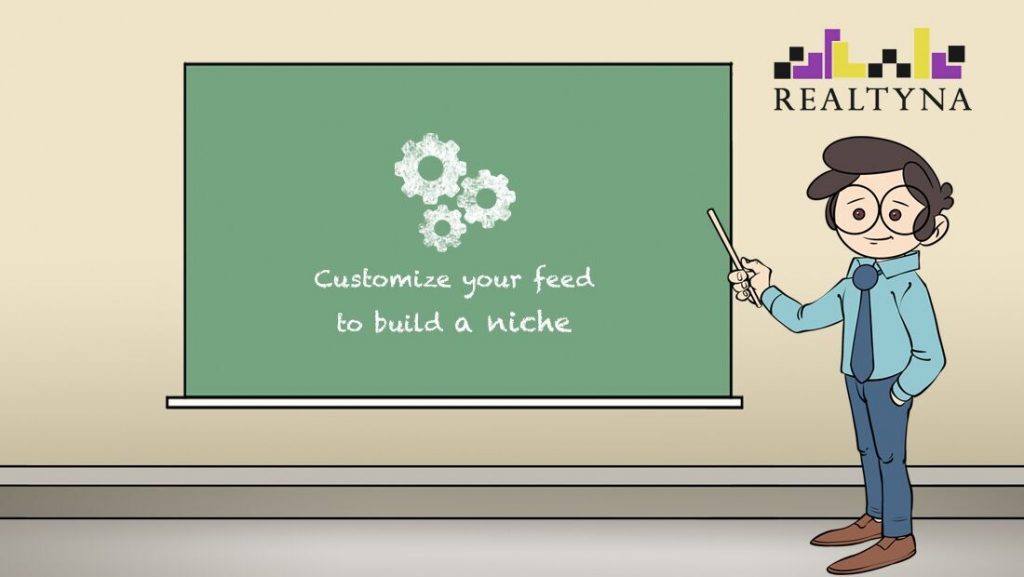 If sold properties are available, you can choose to include them in your feed too.
•Ownership
RETS is considered a long-term IDX solution. Once you have it set up, your site will automatically update with little maintenance from you. Because of this, some IDX providers with RETS will sell you your software rather than leasing it. This is good for agents that want to "own" their IDX solution without paying monthly fees.
•Updates
RETS is a direct connection between your site and the MLS. There is not intermediary and no framing. In many cases, your site will update faster than competitors using other technologies.
•Data Accuracy
The direct connection also provides for the strongest level of data accuracy. No leads calling about old listings.
•Overall Cost
With its SEO benefits, RETS can reduce the pressure to pay for web ads. With an own option, it also can limit the monthly fees you typically pay to an IDX provider. In the long run these advantages will provide you savings over other technologies. And it can help you generate more leads, resulting in higher revenues for your business.
RETS Feed CONS
The RETS feed pros are numerous and strong. But there are a few other things you should know about RETS to make a smart IDX decision.
•Installation
RETS is an advanced technology, so the installation is more demanding. Unless you are a developer, we don't recommend you attempt it on your own. With Realtyna, RETS installation is included free, with every purchase. But if you are using another RETS service, you may want to consider hiring technical help.
•Upfront Cost
Because of the technical work necessary, RETS usually requires a higher upfront cost. But this will be repaid in savings over the life of your IDX in reduced web ad purchases and monthly fees.
We hope this gives a good idea of some of the RETS feed pros and the very few RETS feed cons.
Check out our site for more on Realtyna's RETS solutions.
Or visit our RETS portfolio, to see how your site could look with Realtyna RETS.