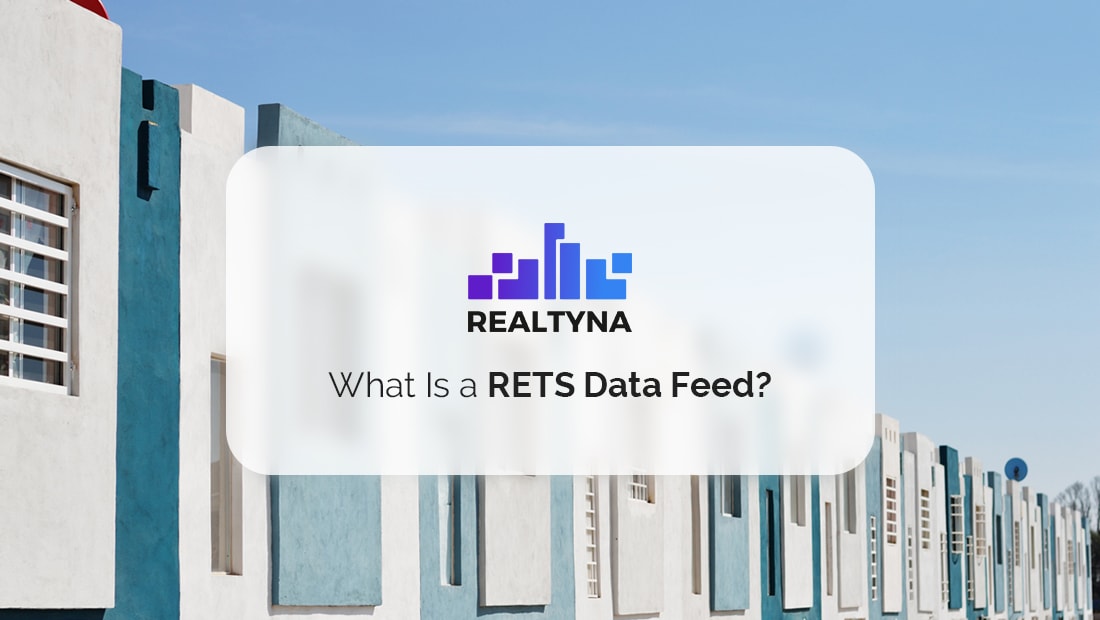 What Is a RETS Data Feed?
18 Jun 2021

Posted at 12:33h
0 Comments
Please note that the Real Estate Transaction Standard (RETS) has been deprecated and is no longer recommended for use in MLS/IDX integration. Consumers are advised to use the Real Estate Standards Organization (RESO) Web API, which provides a more efficient and secure way of accessing MLS/IDX data. We strongly encourage all users to transition to RESO Web API for a better and more reliable experience. Learn more

A RETS data feed is a unique raw data connection between your website and your MLS based on the Real Estate Transaction Standard that allows you to import property listings, and with the right software, display them on your website.
Many agents use a RETS data feed to set up a property search on their website. As an alternative to IDX, a RETS data feed provides greater flexibility, better SEO, and often faster updates.
We'll use this article to break down everything you need to know about RETS data feeds.
What is RETS?
RETS is short for the Real Estate Transaction Standard. It's a framework designed to streamline data transfers across the real estate industry.
The real estate industry in the United States is decentralized. There is no central body warehousing property listings across the country.
Instead there are more than 500 small and medium MLS each managing its own database. Here's a list of all MLS in the U.S.
If left to their own prerogatives, each of these MLS might choose different policies and procedures. The lack of coordination would make it very difficult for agents and brokers to display listings online and conduct business.
RETS was introduced in 1999 to avoid this.
How Is a RETS Data Feed Different From an IDX Feed?
The difference between IDX and RETS concerns the way data is transferred from your MLS to your website. RETS data feeds are raw, meaning you need additional software to interpret them on your site. But they are also more flexible and provide for greater SEO.
With a RETS data feed you are able to select the property and listing types you want to import to your site, allowing you to construct a property search that matches your business model.
A RETS data feed is also a direct connection between your website and your MLS. This can free you from reliance on an IDX vendor for your website data.
In common usage, IDX refers to two technologies—framing and FTP. They both have a few disadvantages compared to RETS.
Framing involves no actual data transfer. Instead of importing listings to your site, your IDX vendor will set up a portal or "frame" to view listings that reside elsewhere on the web. While quick to set up, framing will sap your site's SEO.
FTP does better with SEO, but it is burdensome to set up and slow to update. There are no standards for FTP across MLS, which means developers must start fresh with each client. Then to synchronize, FTP must redownload the entire data file at each refresh.
As a result, FTP generally only updates once or twice a day.
Here's a full breakdown on the difference between IDX and RETS.
What Are the Advantages of a RETS Data Feed?
The advantages of a RETS data feed are, speed of implementation, data control, increased SEO content, and refresh rate. RETS is well known in the real estate industry with a strong community of developer experienced in designing and implementing RETS-based sites.
Because they are standardized, RETS data feeds also allow you to connect to several MLS simultaneously. You can import listings for each and integrate them into a single property search portal on your site.
LUKE'S TIP: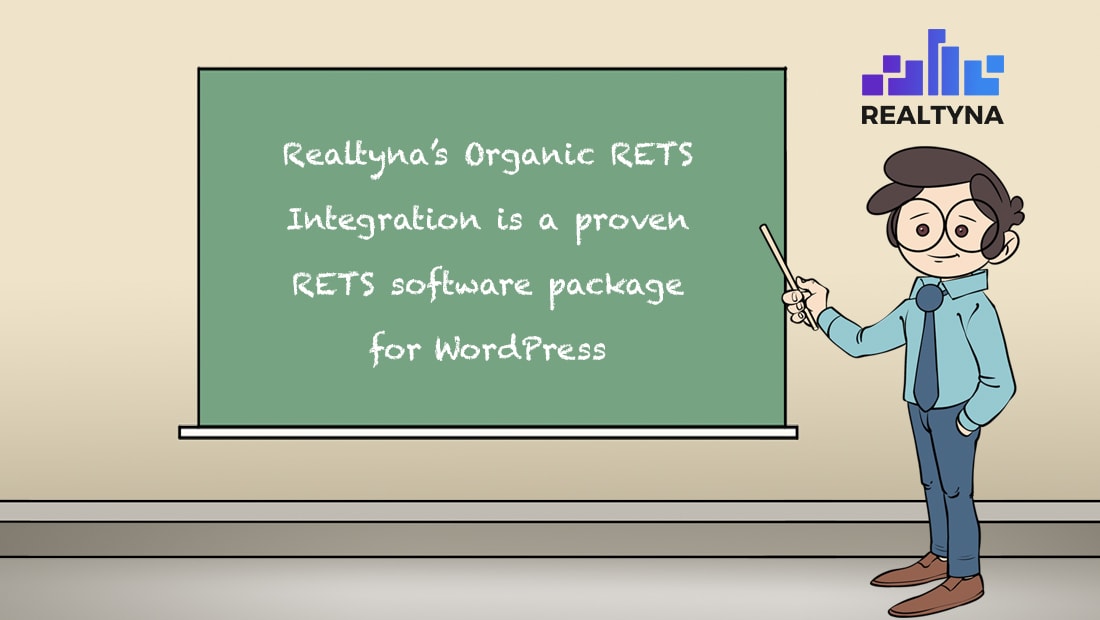 What Are the Disadvantages of a RETS Data Feed?
A disadvantage of a RETS data feed is the new hosting requirement. Because it involves a real transfer, a RETS data feed will bring dozens of gigabytes of new data to your site, depending on the size of your MLS. You will need a hosting plan that can accommodate this.
For more on real estate tech, check out How Does IDX Work? and How Does the Multiple Listing Service Work?
RETS And RESO Web API
As we already mentioned, one of the disadvantages of RETS is the need for decent hosting due to the huge amount of data that will be transferred to your real estate website. For some people, that might create a problem.
Considering that nowadays, almost every MLS has a RETS server or the database of listings that they have is compatible with RETS, it can present a few issues.
That's one reason why the RESO Web API was introduced. Since 2016, MLS organizations have been required to adopt and implement the following Real Estate Standards Organization (RESO) Standards:
the RESO Data Dictionary

the RESO Web API
Let's start with the RESO Web API. RESO Web API allows the data to be called directly from the MLS. This means that if your clients are scrolling through your website and checking listings, they are checking the database of MLS directly instead of running the search on your website. There is no need to bring this huge amount of data onto your website, therefore the problem of hosting is solved. And importantly, security concerns due to the duplication of databases is solved as well.
What about the RESO Data Dictionary? The RESO Data Dictionary addresses another standardization issue. In a nutshell, it standardizes the structure of property listings.
RETS, RESO Web API, IDX — Realtyna Has It All
The title says it all — Realtyna has many options for you. For more information or consultation, you can contact us.