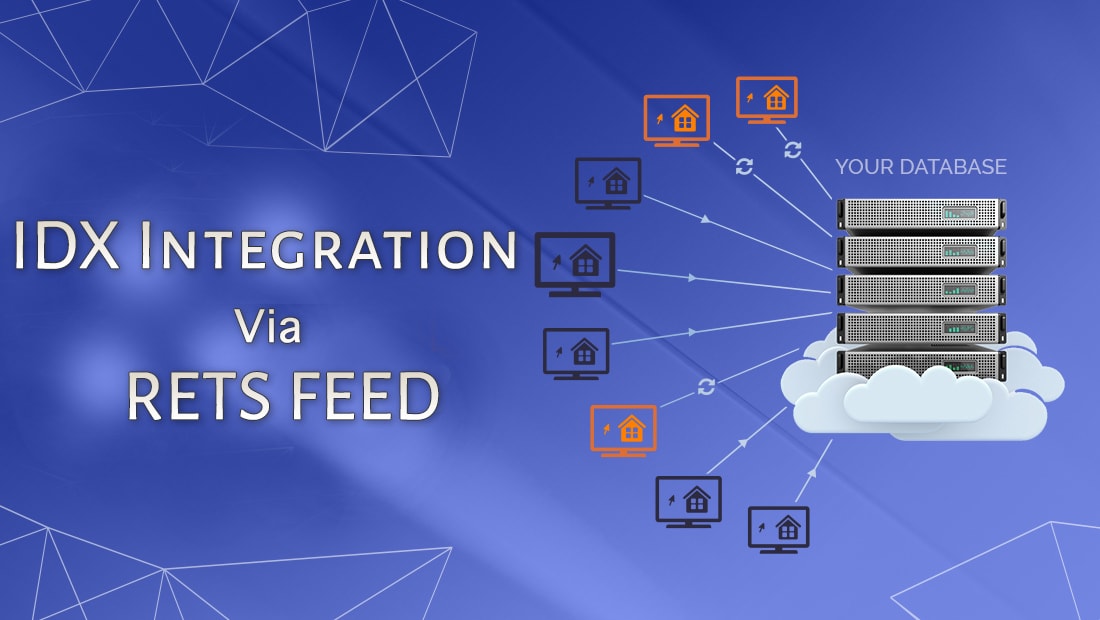 IDX integration via RETS Feed
01 Jun 2017
Posted at 13:09h
0 Comments
IDX Integration is the process of transferring electronic property listings from your MLS to your website.
There are generally two technologies to do this—Organic and IDX.
You can read more about the difference between Realtyna's Organic MLS Integration and IDX here: https://realtyna.com/mls-idx-integration-vs-organic-mls-integration/
Our Organic MLS Integration system is a custom RETS feed build just for you. You can read more about RETS feeds here: https://realtyna.com/mls-integration-for-wpl/
With your custom RETS feed, you own your website.
You will have a full-featured WordPress website, with 100% control over the contents and features. In addition, your website will capture maximum SEO value because you are hosting your MLS data, not renting it from an IDX provider.
Contact us here: https://realtyna.com/contact/