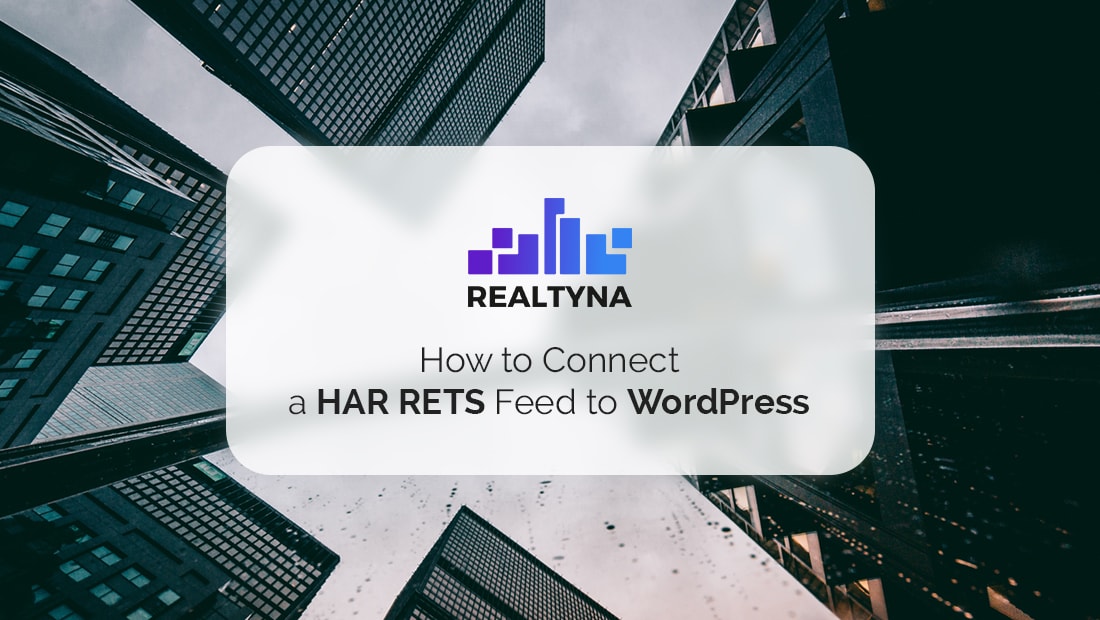 How to Connect a HAR RETS Feed to WordPress

Posted at 12:04h
0 Comments
Please note that the Real Estate Transaction Standard (RETS) has been deprecated and is no longer recommended for use in MLS/IDX integration. Consumers are advised to use the Real Estate Standards Organization (RESO) Web API, which provides a more efficient and secure way of accessing MLS/IDX data. We strongly encourage all users to transition to RESO Web API for a better and more reliable experience. Learn more
HAR, or the Houston Area Realtors is the second largest realtors association in the U.S. It offers a database of more than 100K homes for sale or rent on its public website HAR.com. With Realtyna's Organic RETS Integration, you can connect to this database via a RETS feed and display the same properties on your WordPress site.
A HAR RETS feed can help you build a robust online property portal that sets your company apart.
What Is Organic RETS Integration?
Organic RETS Integration is an advanced software solution that allows you connect a RETS feed to a WordPress site and display listings online in a flexible property search.
How Does It Work?
Organic RETS Integration combines the power of raw data with the usability of the WordPress platform. It works by establishing a connection between your website and the HAR RETS servers. Then it imports listing data to your site and reformats this data into unique WordPress pages on your front-end. Each listing page is indexable by Google and other search engines, allowing you to capture maximum SEO value. The load of new SEO content can boost your page rankings and help you climb the search engine results.
How Do I Install Organic RETS Integration and Connect the HAR RETS feed?
Installation is easy and is like any other RETS plugin. Connecting the RETS feed is a bit more complicated.
You will need to map values on the HAR database to the appropriate field on your site. The idea is to make sure that the number of bedrooms appears in the bedroom field, etc. We have instructions on how to do this, but it's also covered as a complimentary service under our support policy.
LUKE'S TIP: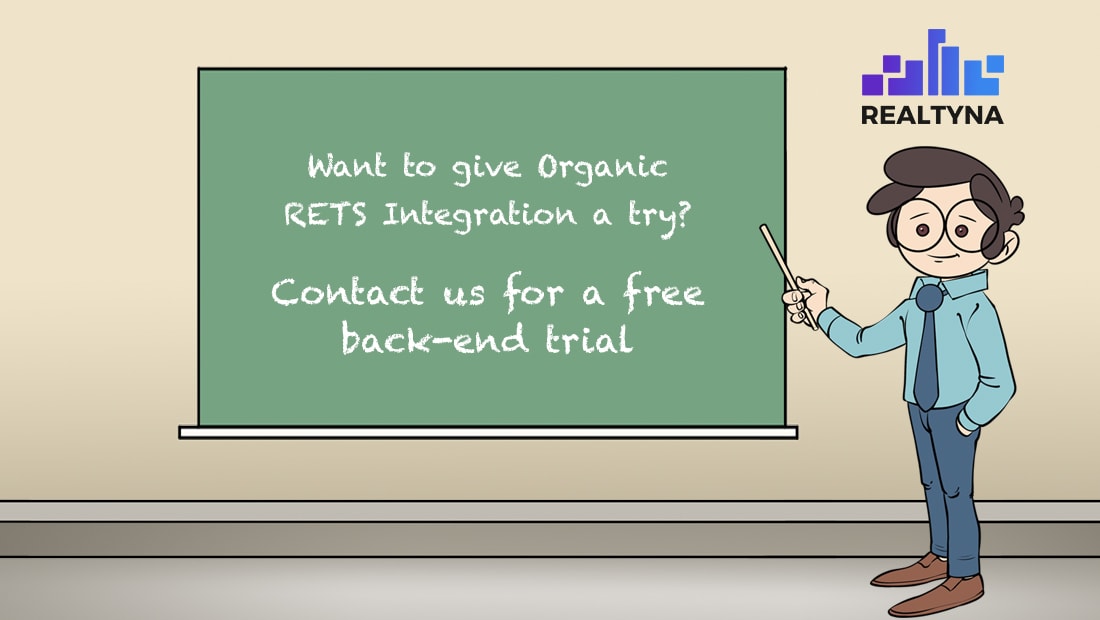 What Else Do I Need to Know?
No Monthly Fees From Us
We sell our software under a lifetime license, meaning it is for you to own. You won't see monthly fees from us (though HAR may charge you for the RETS feed).
Lead Capture Tools
We know SEO is only half the battle. Once you attract leads to your site, you need to convert sales. Organic RETS Integration includes a suite of lead capture tools right out of the box, like: contact agent, request a viewing, social media share, and favorites.
For our advanced users, we offer several optional upgrades, including: saved search, forced registration, SMS notification, mobile apps, property analytics, and neighborhood intelligence.
Multi-RETS Compatible
Do you need to connect more than one RETS feed? Organic RETS Integration can connect to multiple MLS and display listings in a single property search portal.
Theme Options
Organic RETS Integration can be used with most WordPress themes. The following are already fully integrated:
Theme28

Bridge

Enfold

X Theme

Avada

Be

Agent Press Pro (Genesis Framework)

How Do I Get Started?
The first step is to get a RETS feed from HAR. If you're not sure how to go about it, give us a call. We'll be happy to contact HAR on your behalf.
Or check out our live demos and our portfolio page to see more examples of how your site could look with a HAR RETS feed.
Watch our video
Read more about WPL Here.