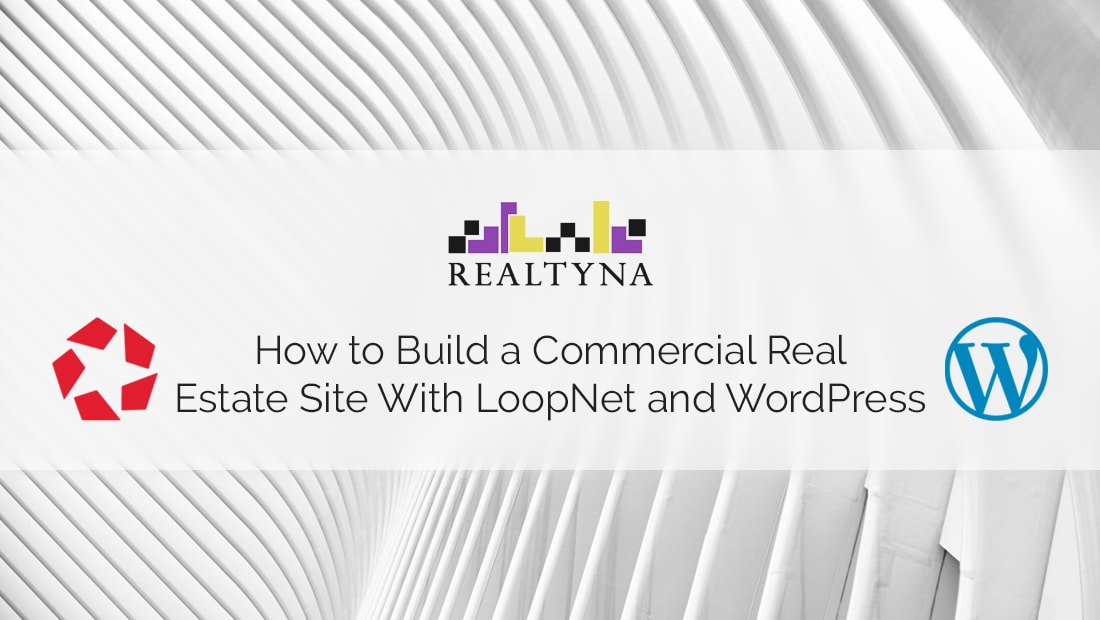 10 May

How to Build a Commercial Real Estate Site With LoopNet and WordPress

Posted at 13:34h
in
Blog
0 Comments
LoopNet is one of the largest commercial property databases on the web. It hosts more than 500,000 listings of retail, industrial, shopping, office, and hospitality properties for lease and sale.
Now you can display these listings on your WordPress website with Realtyna.
Realtyna and LoopNet will help you get your commercial real estate site off the ground with robust search features and lead capture.
WHAT IS REALTYNA?
Realtyna is the trademarker an advanced plugin,, WPL Pro designed to help you create a powerful IDX and commercial real estate property search on your WordPress website.
HOW DOES IT WORK?
The WPL Pro plugin combines the technical systems necessary to accept the LoopNet feed with an intuitive front-end editor to set up your listing display.
The listings are formatted for SEO and plotted on an interactive map for user searches.
Each aspect of WPL Pro is flexible, granting you nearly limitless possibilities when personalizing your site.
LUKE'S TIP #1: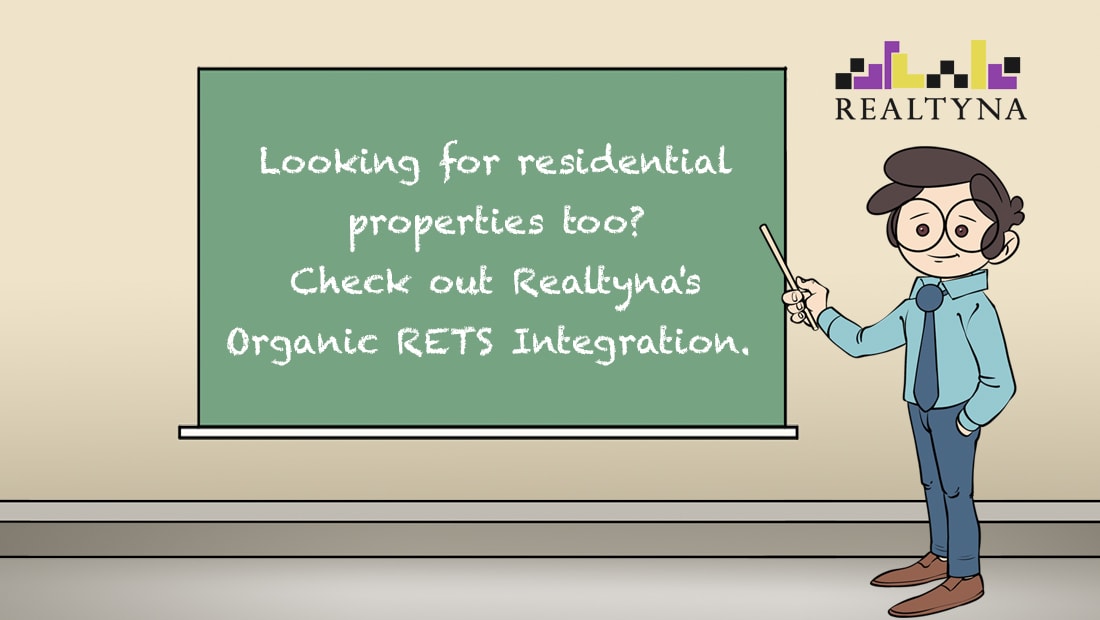 WHAT FEATURES ARE AVAILABLE?
Of course the whole point of building a commercial real estate site is to close more sales.
That's why Realtyna includes dozens of lead captures tools.
Our out-of-the-box features include:
– Sort options
– Favorites
– Contact agent
– Send to a friend
– Social media share
– Print to PDF
But we also offer a number of optional lead capture upgrades including:
– AJAX search
– Saved search
– Subscriptions
– Mortgage calculator
– CRM
– SMS notifications
– Neighborhood pages
– Demographic data overlay
– Booking calendar
CAN I SEE A DEMO?
Check out our live demos, to see how your site could look with Realtyna and LoopNet. Or contact us for a free back-end tour.
HOW DO I PUT IT ALL TOGETHER?
Installation and configuration is complimentary with any Realtyna purchase. Simply let us know you're interest in LoopNet and our technical staff take care of the rest.
Now you know how to build a commercial real estate site with LoopNet and WordPress. Contact us with any questions.