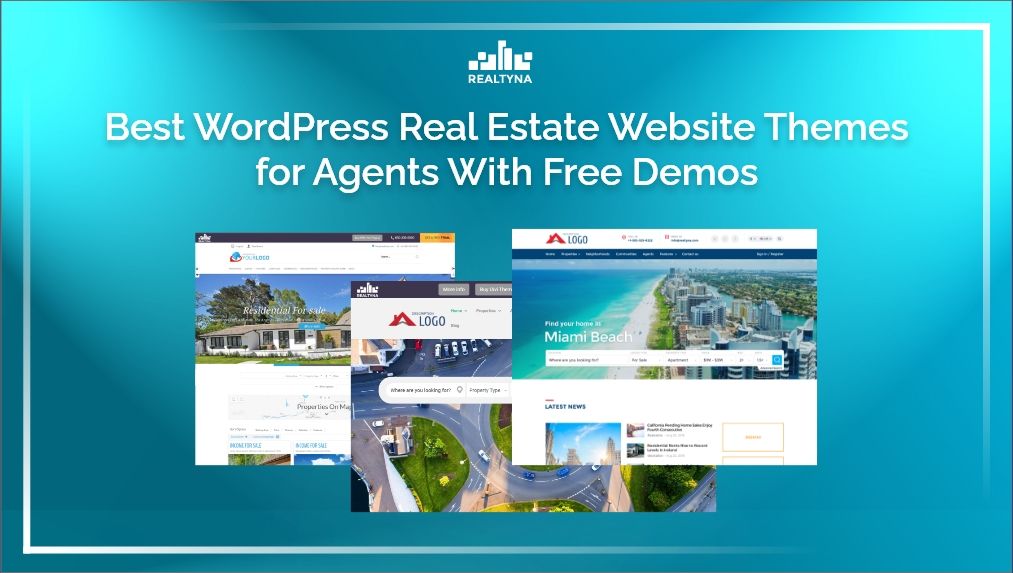 Best WordPress Real Estate Website Themes for Agents With Free Demos
04 Nov 2021

Posted at 11:00h
0 Comments
WordPress offers a wide range of themes for real estate websites. Below we have outlined some of the best and listed reasons as to why you need them.
Fancify
One example of a great theme for a real estate agent website is Fancify. Fancify is easy to install and comes with features that are compatible with all devices and platforms. It also comes with security codes compatible with WordPress standards and offers around 70 premium elementor widgets. Fancify helps power your online presence and make you stand out from the crowd. With its SEO-friendly features, it will better your chances of being ranked on top of search results and attract more website traffic. It also offers free property profiles and is elementor-ready, which means it is highly customizable and more convenient. Click here for a free demo. For more information on Fancify, read our blog on What Makes Fancify a Unique WordPress Theme.
Sesame
Sesame theme offers the most flexibility for your WordPress website. It comes with customization options and has a wide variety of available plugins for easy setup. Sesame theme also allows homeowners and agents to submit their properties for rent or sale easily. It has no requirements for coding and comes with an easy setup for useful add-on features such as MLS feed, IDX, or Google Maps, etc. If you are interested in a free demo, click here.
Divi Theme
Divi is a highly customizable theme that helps agents build a well-structured and informative real estate website. The theme comes with a tool that helps you manage your online listings and a variety of premade demo templates that you can adjust and customize based on your preferences. For a free demo, click here.
Avada Theme
Another excellent option for a real estate website is the Avada theme. Avada theme is the most used and sold WordPress theme out of the following due to its flexibility. Avada themes help build a well-structured website and come with many features such as sliders, widgets, and much more. Click here for a free demo of the Avada theme.
Bridge
Finally, we have the Bridge theme. The Bridge theme is one of the most powerful WordPress themes available. It comes with a lot of flexible features as well as the WP bakery page builder, which helps bring your ideas to life. It is also compatible with all of Realtyna's products. For more information on creating a real estate IDX website using the Bridge theme, check out our article on it. For the free live demo, click here.
If you are interested in previewing the list of themes mentioned above, here is the list of all the free demos.
Thanks for reading! For more information please read more of our blog posts. Also, if you have any suggestions, feel free to leave them in the comments below.
Web Content Ideas for Real Estate Agents
What are the Pros and Cons of the Different IDX Solutions?