What is NWMLS?
Northwest MLS is the biggest full-service MLS in the area. It is based in Kirkland, Washington and currently covers 22 counties in the state. Also:
NWMLS has over 28,000 active members

It is non-profit and member-owned 

It uses leading-edge technology such as KeyBox, to provide quick and convenient access to information

Northwest MLS has 2200 offices in the region

Real estate inventories have been on the rise continuously since 2018

It has the lowest rate of pending sales in Urban areas proportionally, compared to other major MLS 

Members receive free training, access to webinars and resources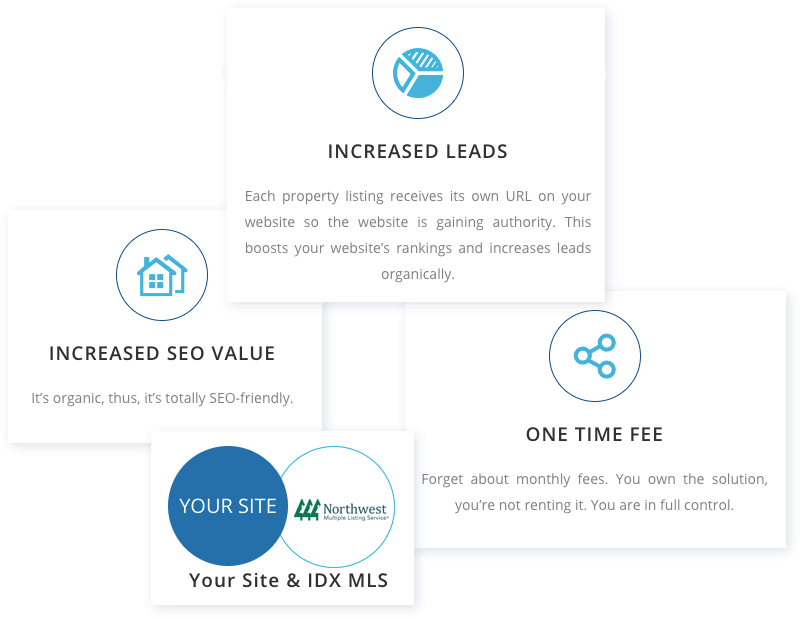 HOW IT WORKS?
Organic MLS integration for NWMLS will not only bring a lot of SEO value for your website but also offers faster and more regular updates. Using Organic MLS Integration, every page is indexable. And that can only mean one thing: More leads visit your website so your agents will get really busy.
Remember: With Realtyna's Organic MLS Integration, you own your data!
With Realtyna's Organic MLS Integration:
You own your license
You will capture more leads
Your Website's SEO will improve with indexable listings
You can choose to host on your own server or Realtyna's
You can display listings directly on your website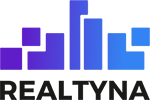 +

=
| Feature | Realtyna Organic MLS Integration | Other Solutions |
| --- | --- | --- |
| Individual Property Indexing | | |
| Automatic Meta Data Creation | | |
| GEO Location SEO Settings | | |
| Gradual SEO Ranking | High | |
| Images & Contents Reside on Server | | |
| Data Acurracy | High | High |
| Flexible Property Titles | | |
| Flexible MLS Data Display | | |
| Flexible Search Parameters | | |
| Flexible Menus / Property Grouping | | Maybe |
| Smart Featured Listings | | |
| Agent Auto-assign | | |
| Neighborhood Auto Creation | Addon | |
| Building Complex Auto Creation | Addon | |
| Saved Search + Email Notification | Addon | |