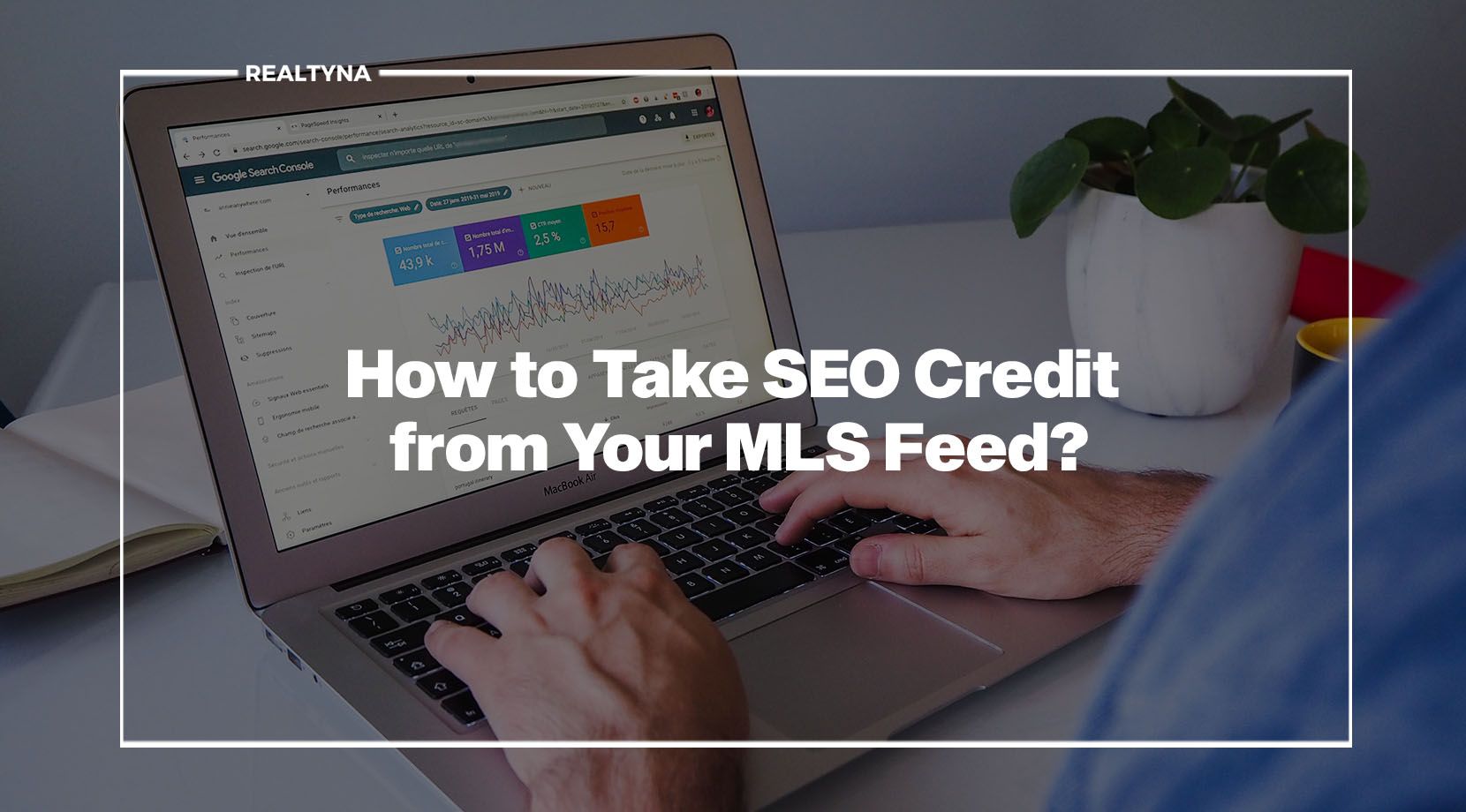 How to Take SEO Credit from Your MLS Feed?
23 Nov 2020
Posted at 10:52h
0 Comments
We have talked about the importance of SEO many times. SEO, or search engine optimization, improves the quantity and quality of real estate websites. How do you determine how much you need SEO for your real estate website? The answer is clear—a lot. In order for the work done on a website to be "appreciated" and your business and website to be seen by as many people as possible, it must appear at the top of the search engine results list and occupy as advanced a position as possible for the largest number of users. Today, I am not going to bother talking in depth about the importance of SEO. But I am going to show/advise you how to take SEO credit from your MLS Feed.
What Is an MLS Feed?
MLS is a multiple listing service, which is used only by licensed real estate agents to share listings primarily of residential properties that are for sale or rent. There are almost 600 MLS's nationally, each of which has a separate "feed," and separate terms by which you can access that feed. The term feed just means that the MLS system has some sort of API for getting updates programmatically.
For the most part, the feed is only available to licensed agents that are a member of that particular MLS.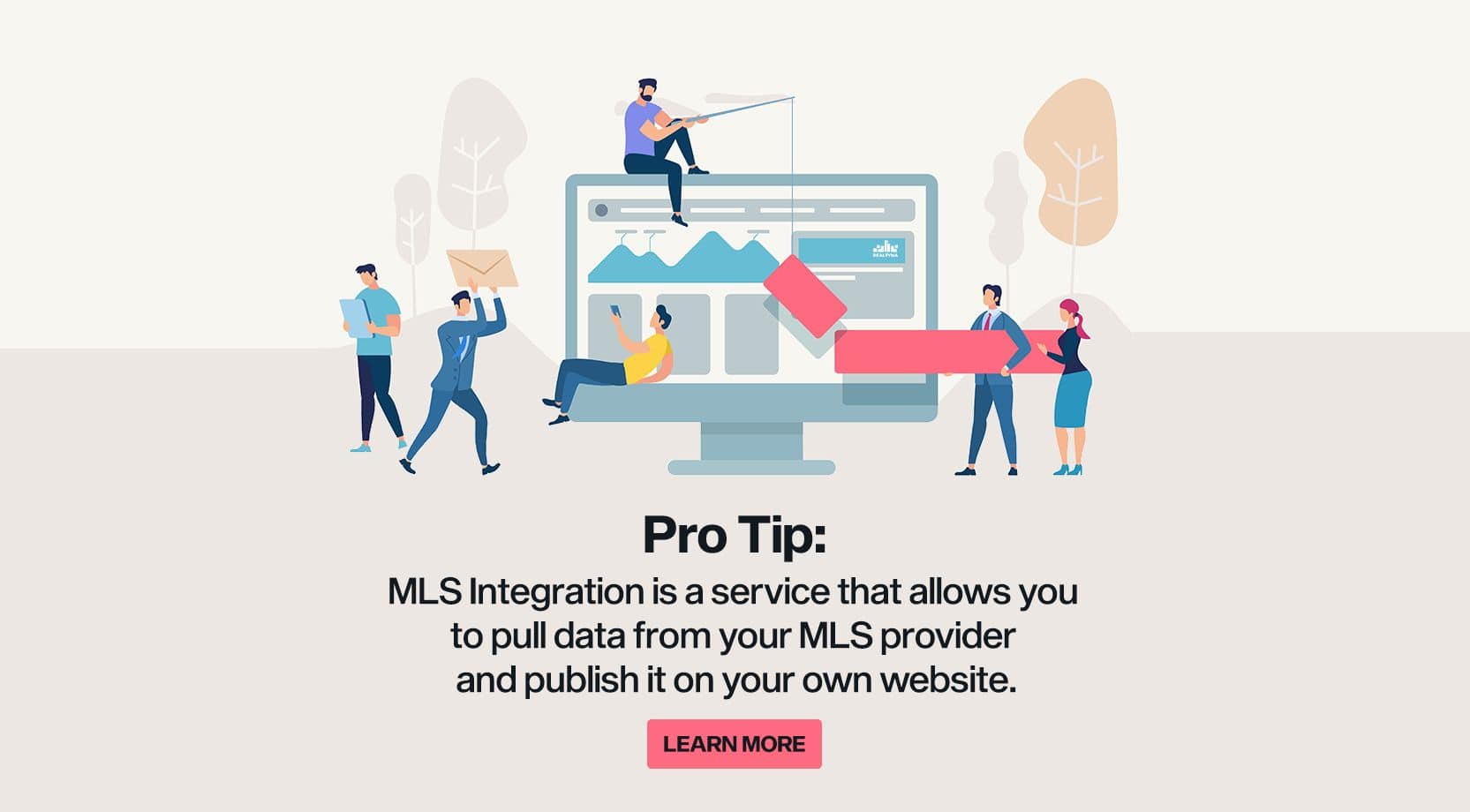 What Should You Do to Receive Credit From Your MLS Feed?
If you want to increase real estate SEO, probably the most important thing to do is to store the MLS data on your own server. You can do this using the Real Estate Transaction Standard (RETS) or the RESO Web API with local replication. This will allow you to store data on your own website. For increased optimization you need to have control the complete information that is placed on and linked to your site.
What Shouldn't You Do if You Want to Increase Your SEO?
Don't worry about increasing IDX providers. Focus instead on increasing optimization. What does this mean? This means that you do not need an intermediary. In order to have good optimization, upload photos, content and everything to your server, you don't need to bother with a third party. Using a third party website will be harmful for many reasons, one of which is that the chances of getting to an advanced and visible place will be very small. Deep down, you will find that the more organic information you post, the more chances you will have to increase your optimization.
Make sure your website is easy to understand for Google by following the tips above. Do not complicate the strategy and be easily indexed/identifiable.
Organic MLS Integration Helps Increase SEO
MLS Organic Integration is a service that allows you to pull data from your MLS provider and publish it on your own server. It has many features:
Display data from your MLS provider on your website

Ownership of web service solution

Ownership of data

Receivership all of SEO value

Independent from service provider
If you want to know more about S.M.A.R.T. goals for real estate agents in 2021 and how to design your real estate website to have more income check out our blog.