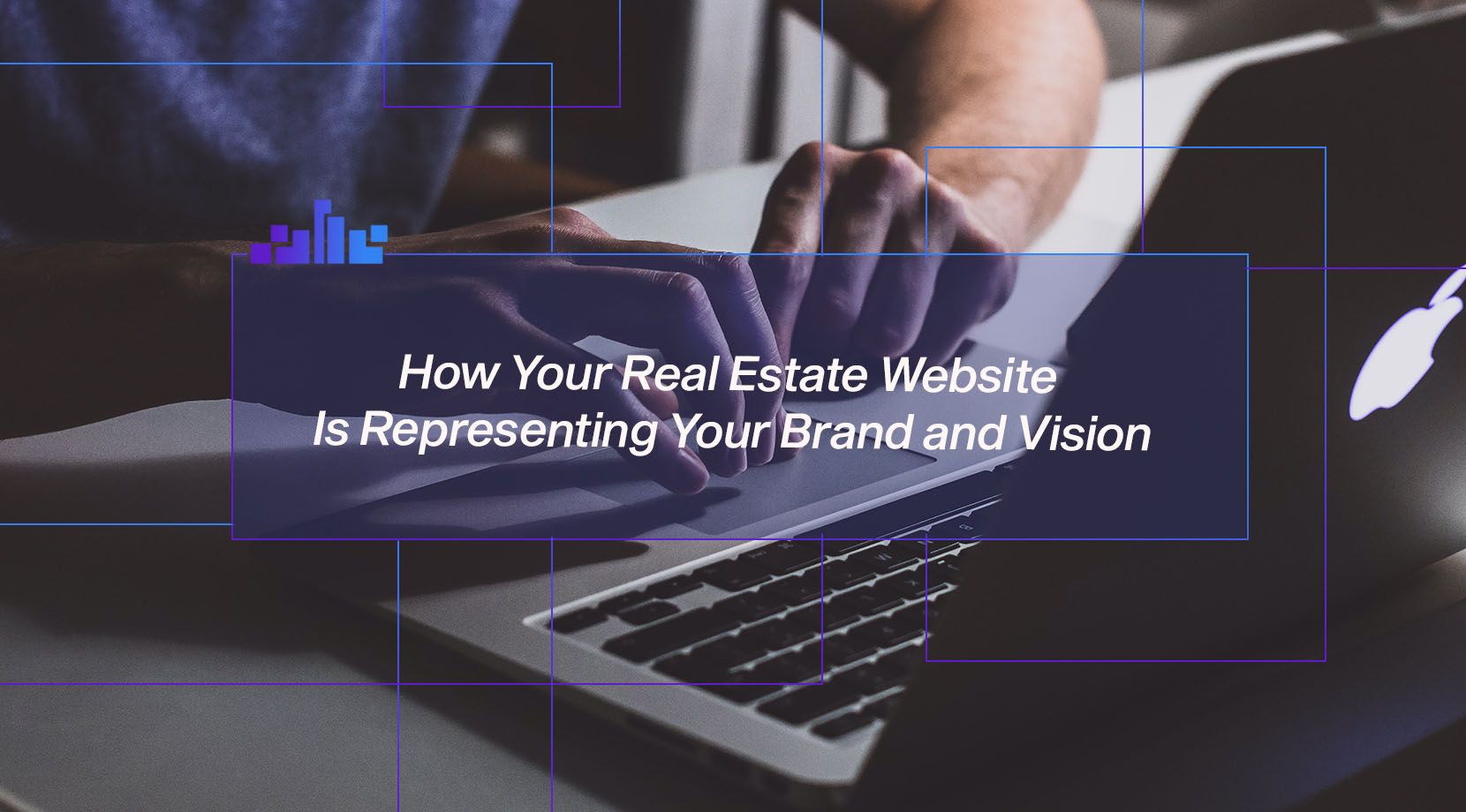 How Your Real Estate Website Is Representing Your Brand and Vision
10 Sep 2020
Posted at 11:00h
0 Comments
The pandemic has changed many things in people's lives and businesses. Real estate is an area where the impact of the coronavirus has been particularly noticeable. This business is mostly about live relationships and negotiation. Now these aspects have been replaced by digital technologies. A website is very important for each company. It is an integral part of successful business today. However, what happens when a website becomes the main platform for managing a business?
For many companies now, the website is the current head office. A website presents your brand and vision. It expresses what your company serves, what its priority is, and what it will do to have as many happy clients as possible.
In this article, I am going to talk about how your real estate website is representing your brand and vision.
Good Portfolio
The client who visits the real estate website is interested in your works, the history of your company, and your experience. Try as much as possible to put this information in order and include it on your website.. Always select high-quality photo-video material to be posted on the site. Photos and video play a major role in lead generation today. It is also very important to have your most successful cases in your portfolio. The portfolio should ideally reflect your work style, vision and capabilities.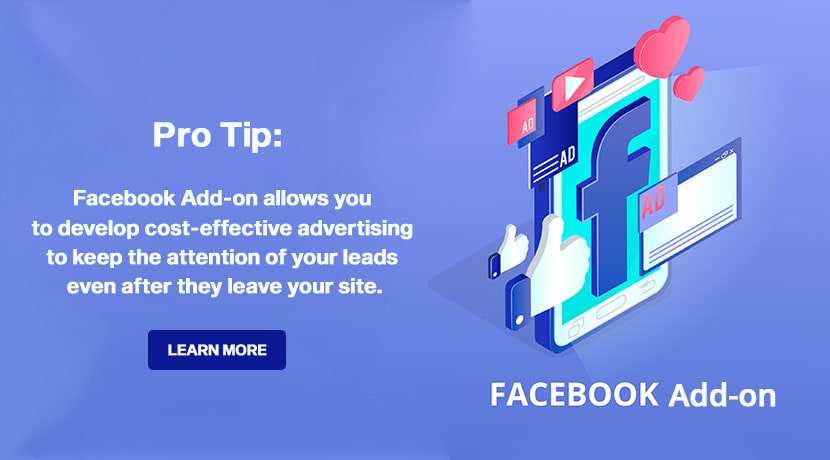 Excellent Design
Design is an important part of why your clients will remember your company. When a user visits your site, he or she hopefully is impressed by the design and becomes interested in your real estate activities and listings. Try your best to have a unique design. Browse the best websites and get inspiration from them. Then, create your own unique design so that the client will always be able to distinguish you from other companies.
Expression of Uniqueness
Every detail of the website, be it technical or otherwise, should be considered. You have an excellent opportunity to get as close as possible to the technology, learn more about the features of your website and make the uniqueness that characterizes your brand a major force. Do not be afraid of well-calculated experiments. Nothing changes without novelty. The key is for the client to see the unique features that make you stand out from the crowd. It is not easy to present the vision and essence of your brand through a website, but with some professionalism and selfless work, you will definitely achieve your desired result.
If you want to know more about What to consider as a new real estate agent and How to value a real estate property check out our blog.