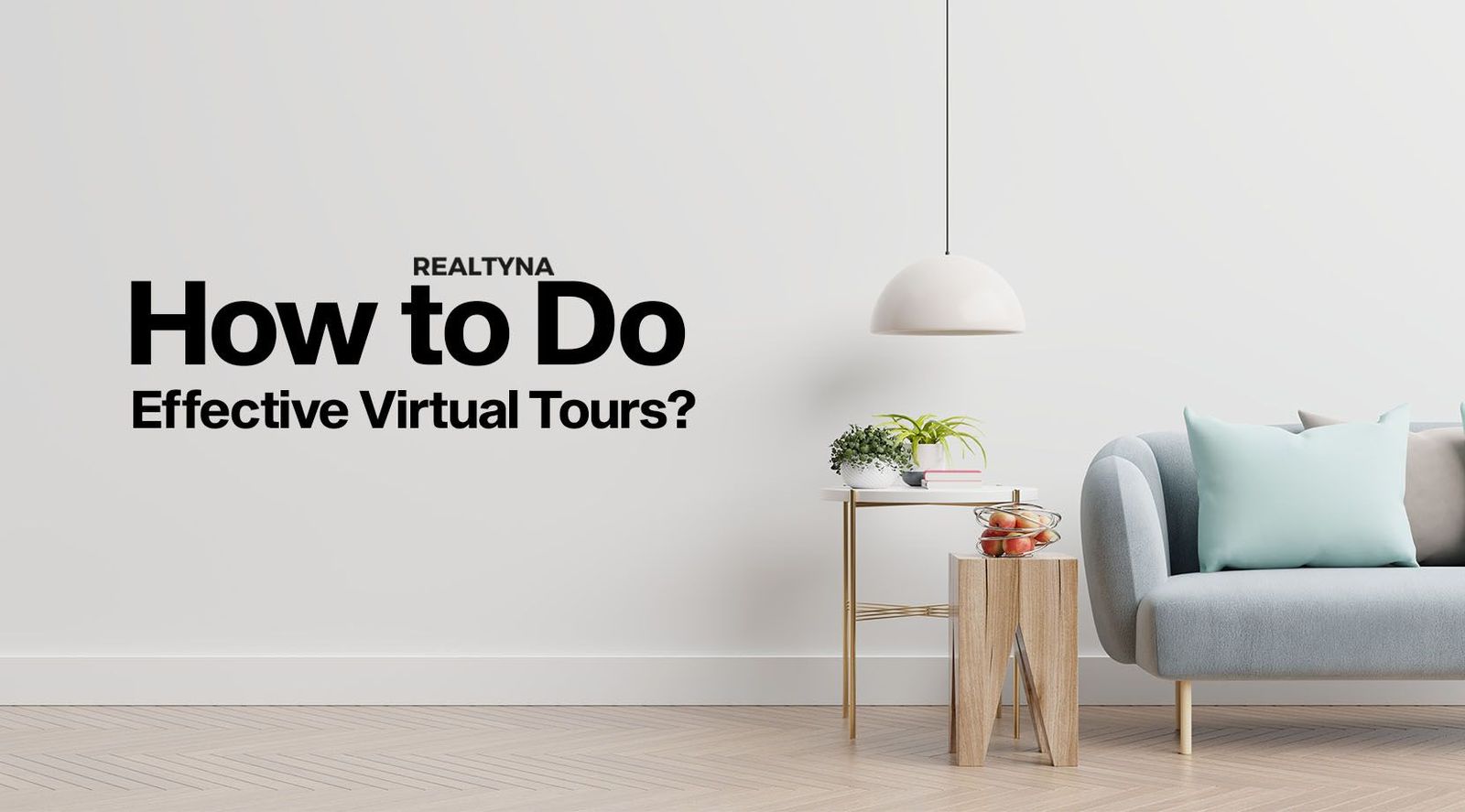 How to Do Effective Virtual Tours?
23 Sep 2020
Posted at 11:00h
0 Comments
Virtual tours have become an integral part of the real estate industry today. Coronavirus has taken business to a new place with new challenges and strategies. People used to visit houses in person and then purchase. Now, it is no longer so. Digital technology in the 21st century has allowed businesses to move into the virtual space, and now that a pandemic is raging around the world, customers are virtually browsing their potential homes and then deciding if they want to buy. While a virtual tour may seem less stressful at first glance, this is not always the case as your responsibilities increase. You need to master this aspect of the business as well, if you do not want sales to decrease significantly.
An effective virtual tour is vital to your career nowadays. Today, I will talk in this article about how to do effective virtual tours as a real estate agent.
Make a Good Quality Video
When doing a virtual tour it is very important to remember that quality is a priority. No matter how beautiful the house is, if the video quality is low and the accents are not selected correctly, you will not win the heart of the client. When a client normally visits the house, everything tends to be much simpler. He sees with his own eyes what it is and may be impressed. It can be difficult to get the same feeling virtually. So, when giving a virtual tour, try not to use your phone. Hire a professional with the appropriate equipment who will be able to make the home tour successful and keep clients satisfied.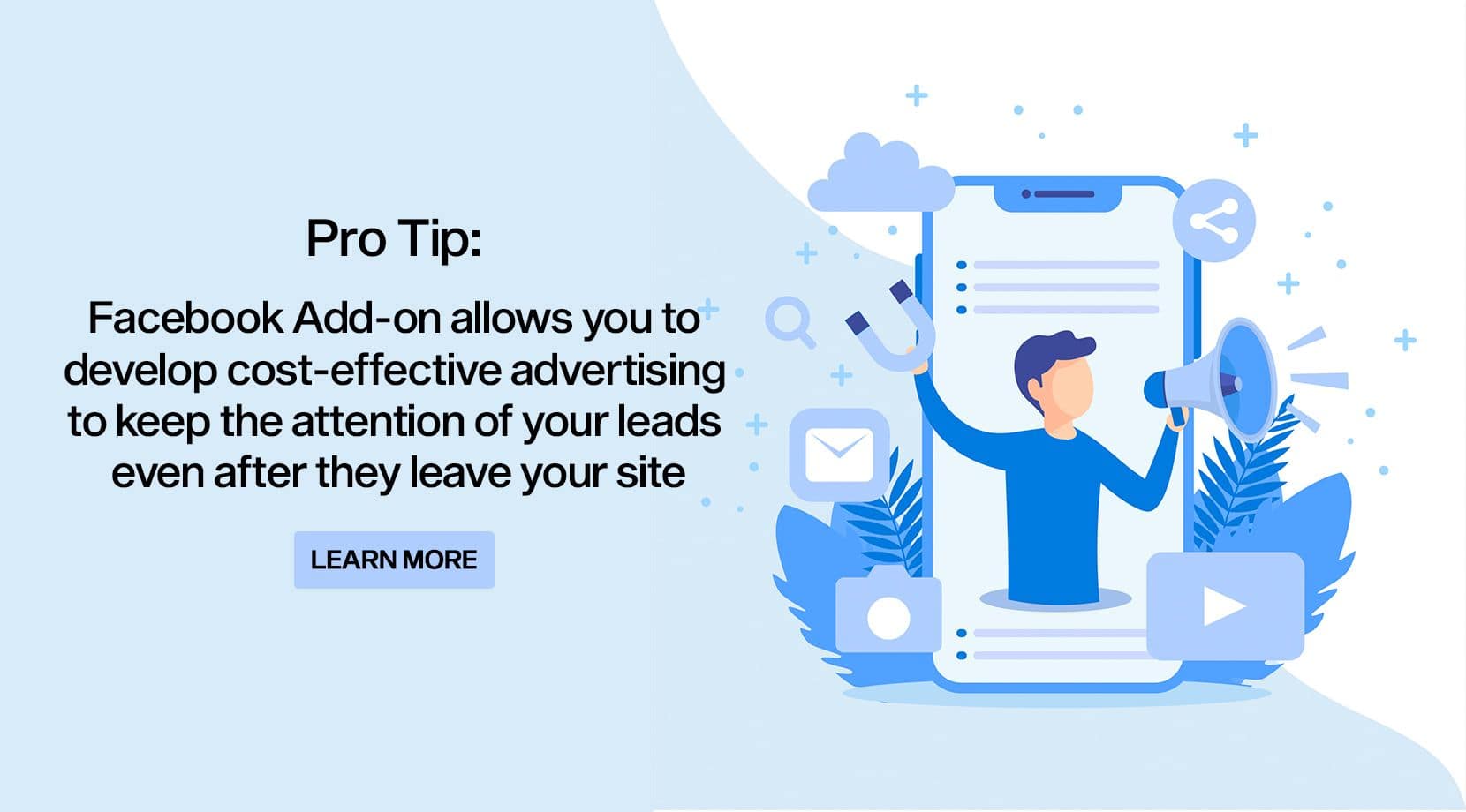 Focus on Details
Do not forget that the client is interested in absolutely everything about the potential home. In addition to general views, pay attention to detail. The client should be left with the impression that he or she is in the home and sees all the important features. Paying attention to details also indicates your professionalism. By focusing on the little things, you will instill more confidence in the client and allow the house to be thoroughly explored virtually. This process will help in making a decision.
Bring Out the Uniqueness
When taking a virtual tour, keep in mind that the client needs to be fascinated by something special in addition to the overall picture. Therefore, turn on your intellect and try to bring out all the positive and important aspects of the house as much as possible. This will increase your chances of a sale, and you will be able to impress the customer more easily. Undoubtedly, it is necessary to show all the aspects and mark the positive or negative segments. However, try your best to make your virtual tour full of good footage and comprehensive information. Your professionalism and attitude towards work will definitely affect customer satisfaction and action.
If you want to know more about how to create a custom short URL for your real estate website and brand and why teamwork is important in the real estate business check out our blog.